I'm Moody and I'm excited to be here. -Insert rainbows and leprechauns here-
Oh wait, there's buttons for that: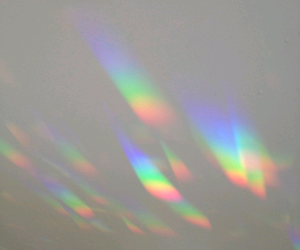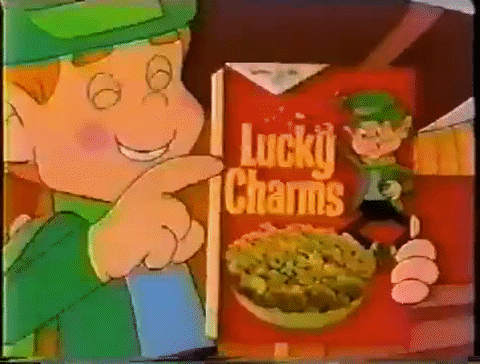 Welcome to the virtual word room!
Now…
this is epic…
welcome to the forums fellow gamer
attention all felow gamers, macdguy needs your help.
Welcome
Thank you fellow gamer.
This is epic too: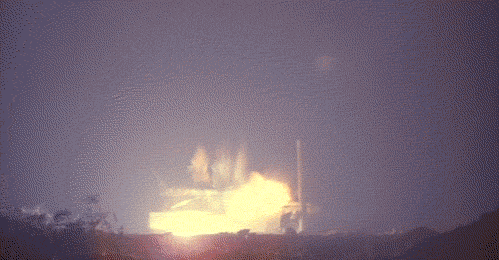 with like stuff you know probably innit.
Thanks for the specifics, now I know what I must do.
He needs help pumping out the Christmas update In Time! To assist Mac in his update, provide your credit card number, expiration date, and the three numbers on the back! Let's go get some silver cat sacks in the spirit of Thanksgiving Christmas!