Hey everyone

, I'm L30N4M and I'm a rookie at this game and this forum which I have bought in last week's sale, besides that, I've heard about this game when they announced to be a successor of GMod Tower. I'm liking this game because it's a really fun place to hang out with friends and other players, really amazing minigames, decorating the condo, watching videos at the Theater alone or with other players.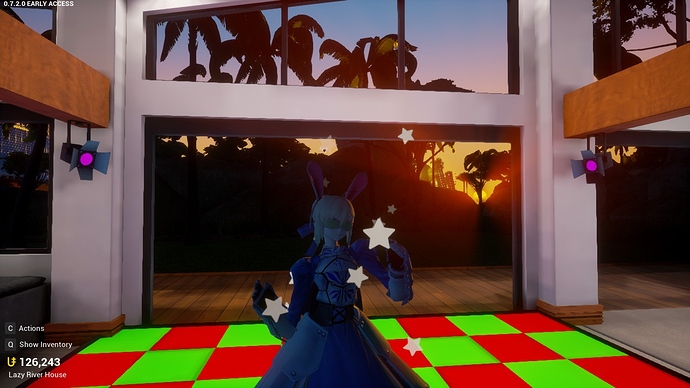 I love to play games, and most of them, I adapt quickly to the game style. Some of the games that I've played are Overwatch, TF2 (I used to play a lot back to 2014/15), Gmod (sandbox mode), Fate Grand Order, Fate Extella Link, Rfactor 1 and 2, GTA SA, GTA V, Pokémon games and many others.
I'm a car guy and I like to talk about cars, racing games, motorsports and many other stuff besides talking about other vehicles like planes, motorcycles and trains.
Another thing I like is cosplay because I feel less shy to interact with people and fellow cosplayers when I use my cosplay in the cons. I cosplay Soldier:76 from Overwatch.