Just curious if any community member has recreated or starting recreating Lobby 1 for Tower Unite.
You did?! I didn't think any of the devs were getting involved with Lobby 1 but I'm not very active on the forums.
You're the best Mac, and the other devs. I love you!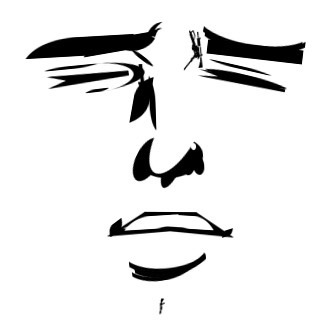 Wait, whaaaat? Was it just as like a disposable test or will it be a final product we'll be seeing at some point?
You did?! Omfg tell us more!
It's not hard to port the map itself over I'd imagine, iirc Zak had a tool for that, only issue I can see is that lobby 1 uses a lot more base game textures/content than lobby 2.
I hope it turns into like an official map or something.