I was browsing through the Trello page, as I daily do to keep up on what is happening, I noticed Mac had FINALLY revealed the other items that were going to be given to us GMT VIPS:


So looks like we are going to have some really full trophy cases, which I definitely won't complain about.
Which item is your personal favorite?
Mine for sure is…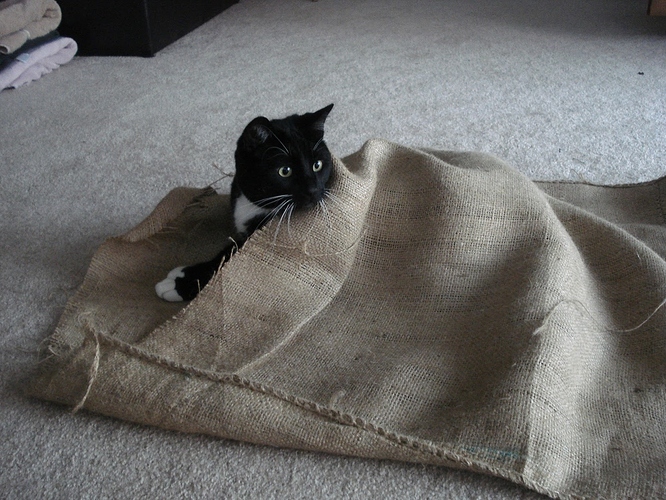 Note: All GMT players who were NOT VIPs still get a Lobby 1 and Lobby 2 plate.