Continuing the discussion from Fanmade Tower Unite Banner for Steam:
Updated the Banner based on some feedback…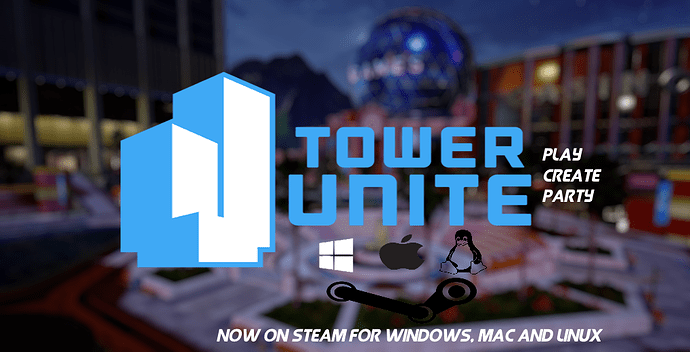 You can always update your original thread. You don't have to keep making new threads for every update

Yeah, please keep it in one thread.
The new one is very cool. But it's a little hard to appreciate some icons.
Btw, really cool