So does anyone remember this?
It's my buff-catsack artwork
Well as a running joke among a few of us, I've been saying that i'd love to make him a 3D Model, either for workshop, or just for personal use. And that's exactly what i did.
Right now he has a broken rig I mean he has no rig, so dont expect any posed renders yet
All the Works in Progress below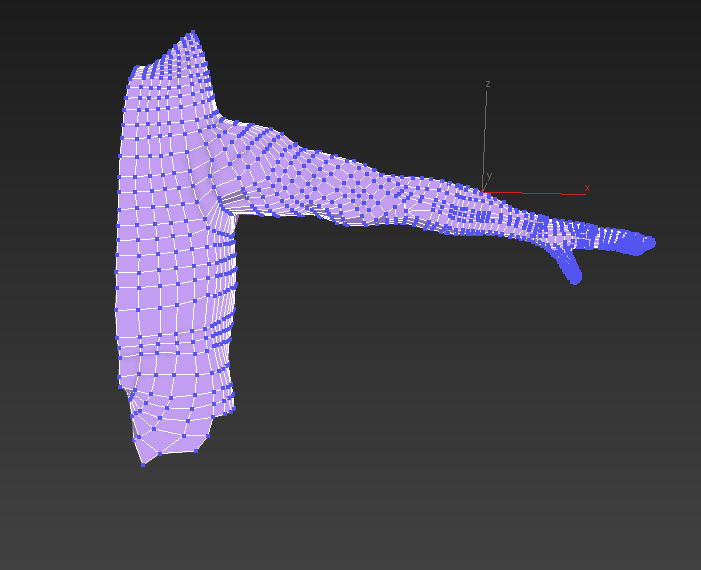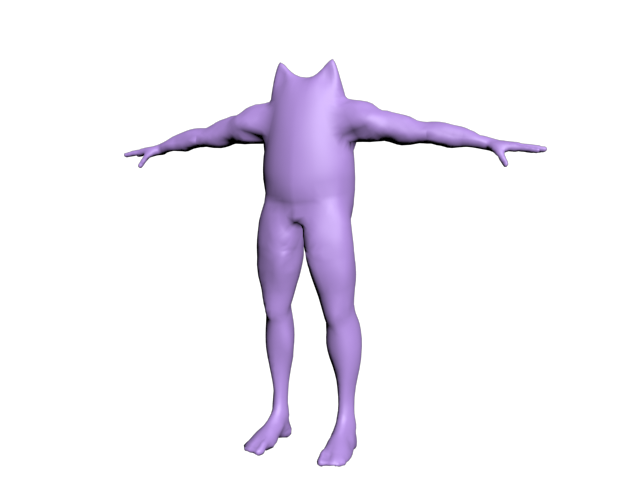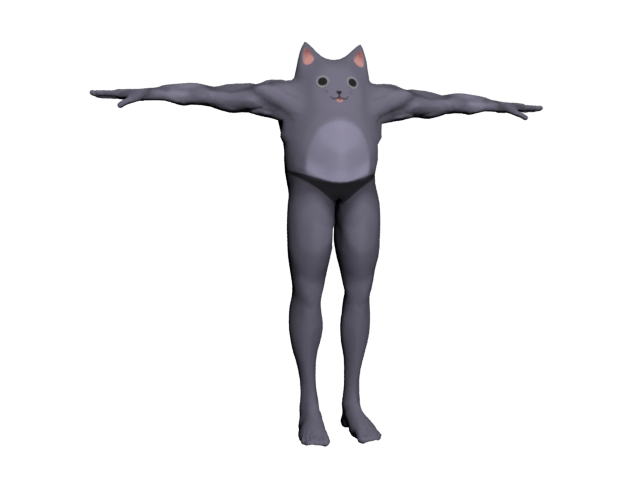 You totally cant see his messed up weighting in that render nope.