Suggest emotes here!
---
Peace and Tranquility dance:
tf2 emotes
gman playing with his tie and vanishing
No fortnite emotes allowed.
I'd personally like to see a set of poses which, if performed with friends, lets your group look like some sort of cheesy anime team. It'd look similar to this (stolen from here):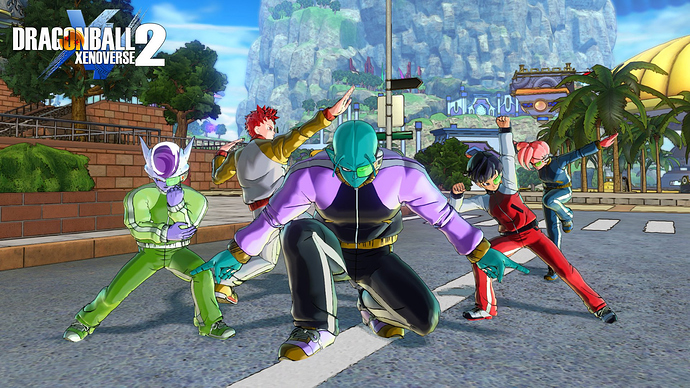 I'd like to see the first multiplayer emotes come out. Things like high fives, rock paper scissors, conga lines. Those would be sweet.
I suggest the removal of sniffing your armpit emote…oh sorry i mean "dabbing".
Try launching Steam as an administrator. Message me if that doesn't work and we can troubleshoot. I have some other ideas if that doesn't work.
I use all my voting power to nominate Sexy Dance from GMT
Hula dance so we can put on the hula skirt and dance.
Absolutely yes to Peace and Tranquility dance. It just works well with so many models and media player sessions.
I'd just like to see more dances in general, especially ones that can be applied to NPCs. Built a club in my Resort condo and populated it with NPCs but having them all do the same dance looks slightly off.
We already have a Dab emote. This will be an Emote to surpass metal gear.
@Alexer_Zoderia just no.
Maybe a hula dancing emote, actually works well with the Hula Skirt
We don't want to add Fortnite animations and specifically try to avoid recreating emote animations from other existing games. We want our own unique animations.