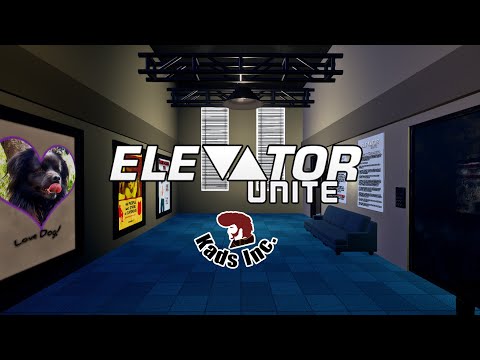 ---
What is this?
In 2012 PixelTail released a Gamemode for Garry's Mod called Elevator: Source. Where the elevator would take the players to various locations, before arriving to its final floor.
In the past 2 months I've been working on a Condo that re-captures the essence of Elevator: Source. After the I/O update was rolled out I started planning and experimenting, how it could be made in Tower Unite.
With the help of 13 community members, we created 25 unique floors to have a glimpse into on your way to the top floor.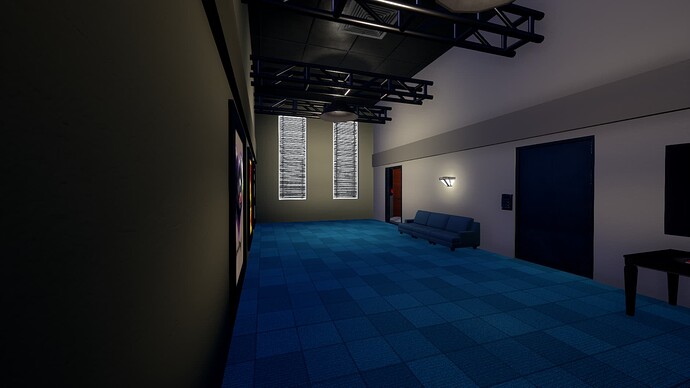 ---
Technical Details
The Condo has over 900 Condo I/O Connections that keeps the elevator and the floors in motion.
The ride itself takes about 30-35 minutes from the start to finish. There is enough space for 3-4 people in the elevator, with more people than that playermodels might block the view from each other.
The ride is linear, the floors are not randomized, I could not find a reliable method to randomize more then 20 floors (20 sided dice) and solve that every floor only gets picked once. Also placing 20+ teleport volumes in the same spot was something I did not want to deal with. But having as linear ride means I can have multiple elevator running, and late joiners wont miss any floors.
Between the floors it takes around a minute till you reach the next floor, just enough time to wind down from the previous floor and build anticipation for the next.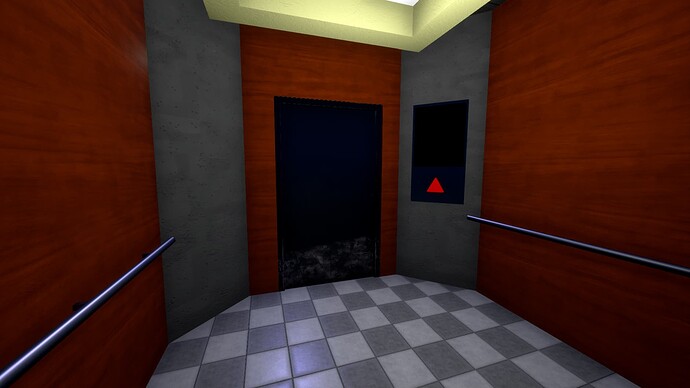 ---
Release Date
The Condo will be hosted public for the first time at:
April 15th, 2023 at 11:30 AM EDT ; 2023-04-15T15:30:00Z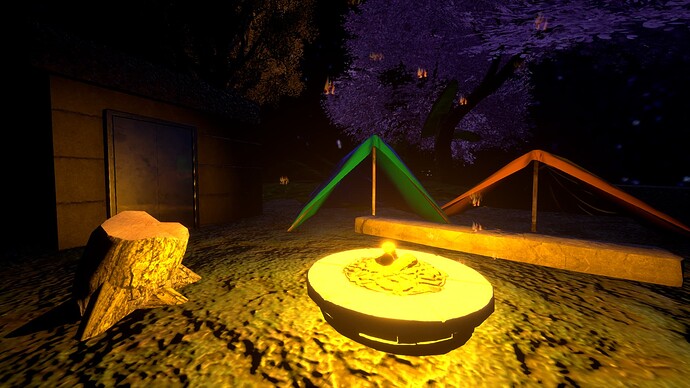 ---
Credits
Want to thank to every community member who participated in the building:
- Peteros
- Deetew
- DocFortuna
- Pandeh
- Zorakas
- Pumpkin
- Athena Kuld
- Wyrm
- Archmage
- Entity
- Dust-Fortuna
- Ellis_Cake
And Special thanks to my good friend who helped me the most with this Project:
- MrKhaotik
Also want to thank the creators of the original Elevator: Source for the inspiration and the memorable game they made:
- Sunabouzu
- MacDGuy
- Sam
- Foohy