I have here something just for you:
.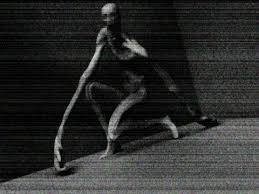 who is he and why does he stare
well! that's not very polite to ask
Oh cool, you got a picture of Jeff from That New Condo.
Why do I hear boss music, oh never mind its just a tall white guy screaming and running to my house… wait WHAT!
By overeating maybe not like this
Welcome back to "That New Condo", I'm your host… JEFF!!!. Today we're going deep underground…
Here's Johnny!!!