I was having AGC connection issues during the Migration popup, so eventually I closed the game in the hopes that'd fix it.
Upon restarting, my game went straight to the Main Menu without the Migration menu. Unable to connect to the AGC. I can view my inventory, join servers, etc.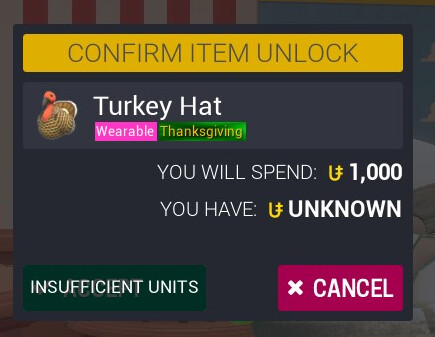 There's no Option in the settings to finish the Migration process (there's also no option to reenable the Early Access Screen… I want to pet the cat again, I accidentally disabled it during a VR Test).