Forward faces Hello everyone, I come with the grandest of news. I am pleased to announce that the Coolbeans Rally is finally UPON US! Yes, it is quite real… And for those wondering what a Coolbeans Rally is, well, heh… it is what it says on the tin, we all gather to rally with Coolballz (our mute beloved pal) as the star of the SHOW (The Specimen in question pictured below blasting someone). Tons to see and partake in… [NO SPOILERS RN] and for zero $$$ ABSOLUTELY FREE WOAAHH! Trust me I don't want your money I look forward to the day I can give you money instead.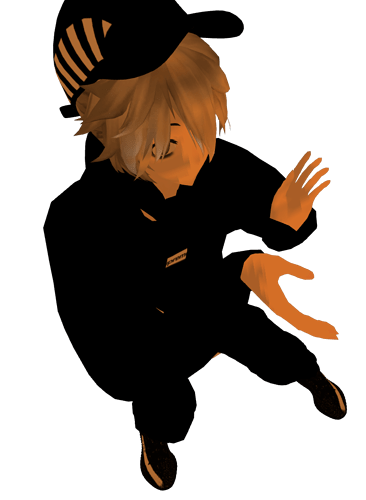 Yes, it for sure is a once in a life time opportunity. No matter who or what you are, people and even not people of all walks of life are welcome to partake in this spectacle. The power and strength of the gathered fellows will have the entire universe teeming with awesomeness… NO JOKE! The Rally will be hosted on NOVEMBER 15TH (MONDAY) AT 10:30 PM EST!!! 2021-11-16T03:30:00Z
Elbow : CAN I HOP IN?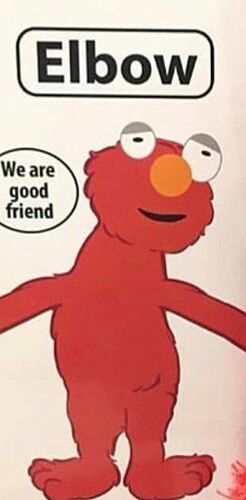 Sure, join on in Elbow hope to see you there. Just make sure to follow the rules… speaking of WHICH!
RULES :
augh
I am biased if you displease me you will be subjected to a unique punishment of our choice
uhh legal reasons the tower unite rules too heehee
ANYWAYS! still forward facing I am looking forward to your arrival as well… Huge smirk