Apologies for the long winded title.
Is this supposed to happen? It's kind of annoying, but usually isn't a big deal since I don't stand in or work with the bathroom much in Condos.
This has been happening ever since I started playing again with the Libretro update, so I don't know if this is a bug or not; it seems like a bug, but I haven't heard anyone else talk about it.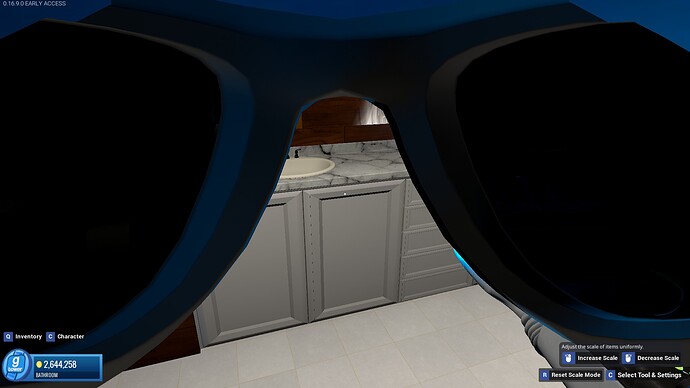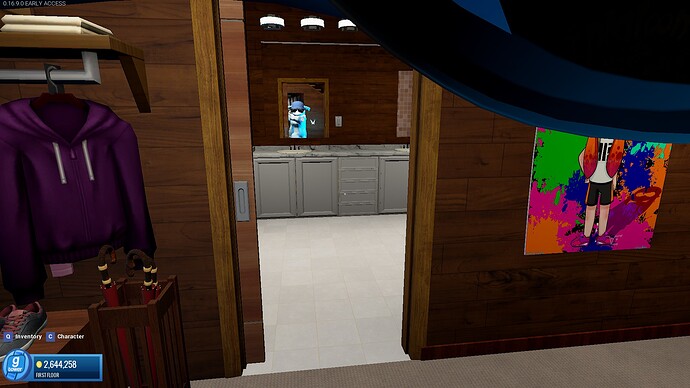 I mean I know I'm a bug but shhh