Sometimes you don't want to be using your jetpack all the time, or your wings. Sometimes you just wanna walk, you know? So I suggest that this set of doors at the back of the casino: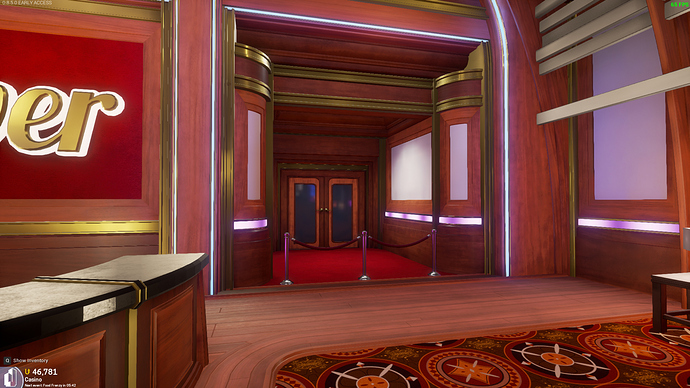 Connect to this door on the top floor through a set of stairs: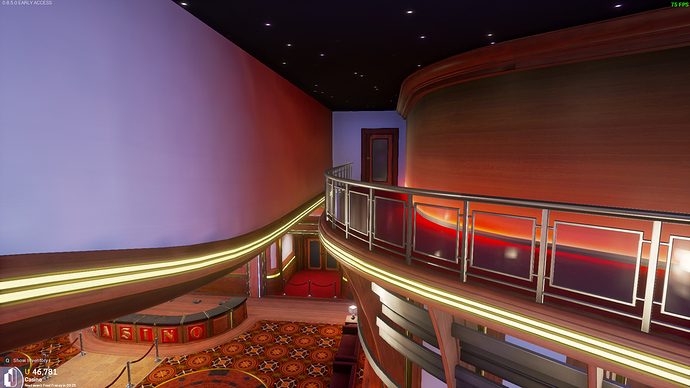 And the same on the other side too.