A place where Theres Tables, where people sit. and then there will be a system, that you can press a button to be on a stage and then, you can talk in your mic, and, well…impress others, take this as an example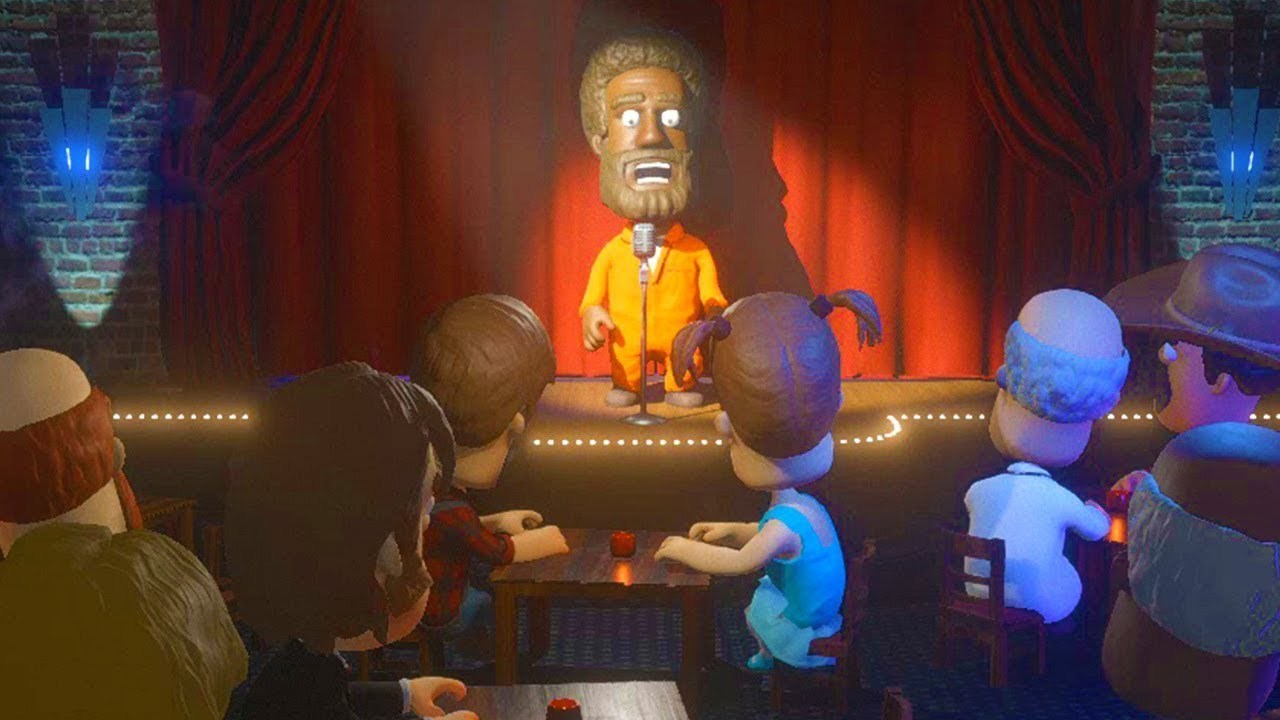 this would make a good thing for the plaza, it will probably get more people together and yeah.
it could also be cool if there were Clapping or boo-ing emotes!
and yes, this is almost the same as comedy night, but COME ON! who woulden like this in the game?