Right now, the UI for all of your units looks like this: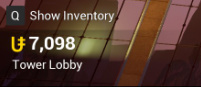 But, I think it doesn't look very great. I also miss the UI for GMC in Gmod Tower, so I thought that the UI could look like this photo I made with a professional art program I had to pay a monthly subscription for: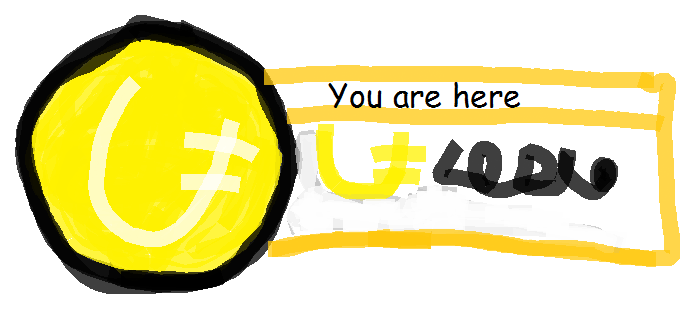 What do you think?
The Current UI is the Best!!
The Suggested UI is the Best!!