Credit to @SpongePierre for the stray <3
The castle surrounds this:

Umbra please go to sleep! You've posted two builds in one day!
Has all these rare catsacks… Still has over 60 mill. My man.
dawww I'm really glad to see my cat here X3 though, since it's pretty much a dark place, maybe you'd rather use the shaded version from my finished picture, I mean, I can do that :3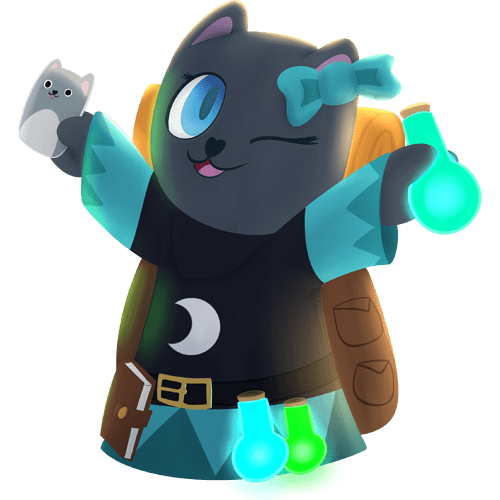 @Umbra There we go, Also changed the left lighting to fit the cauldron :3
thanks!