Are you tired of your posters look like that?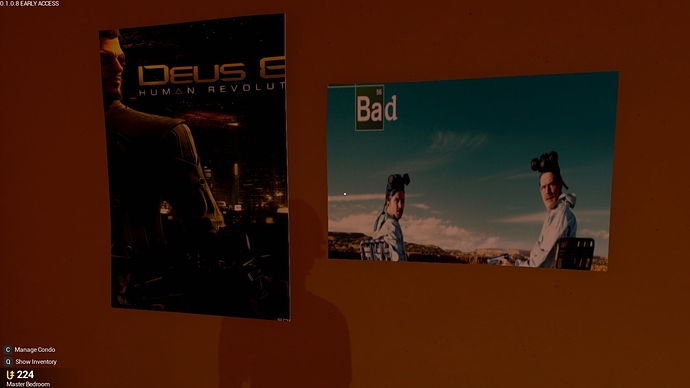 Well, NO MORE!
now you can make it look that way: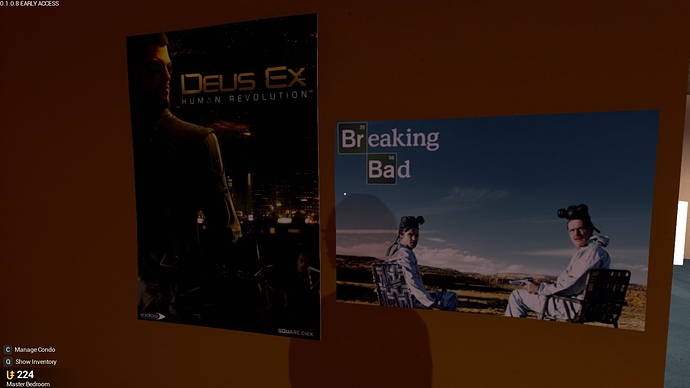 Just use my PSD template and make all the posters you want.
UPDATE: NOW WITH THE CLASIC GMT STYLE! and a small arrangement with respect to the size, is now more accurate. also were added PNG templates for users without photoshop.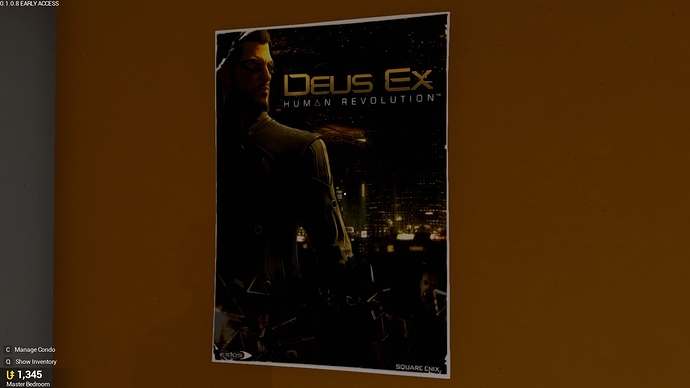 http://www.mediafire.com/download/mzr4o3u0amr37zd/canvasPosterTemplateV2.psd
For users without photoshop:
http://www.mediafire.com/download/4735e5309dza7vt/CanvasPosterPNG.rar