Hello everyone!
One thing that many miss out on when working on their builds is custom skies.
I have put together 10 skies which work well in TU using Canvas Domes.
Simply copy the PNG link and apply to your canvas dome. Feel free to link directly or upload to your host. Whatever is easier.
Scale to at least 500x500x250 for best results. And as always set texture scale to 1.01 due to scaling issue when using 1.
Please remember to grab the PNG link when using. The image you want to use should be the round one.

https://jason.biscuitservers.net/skyboxes/epic_blue3.png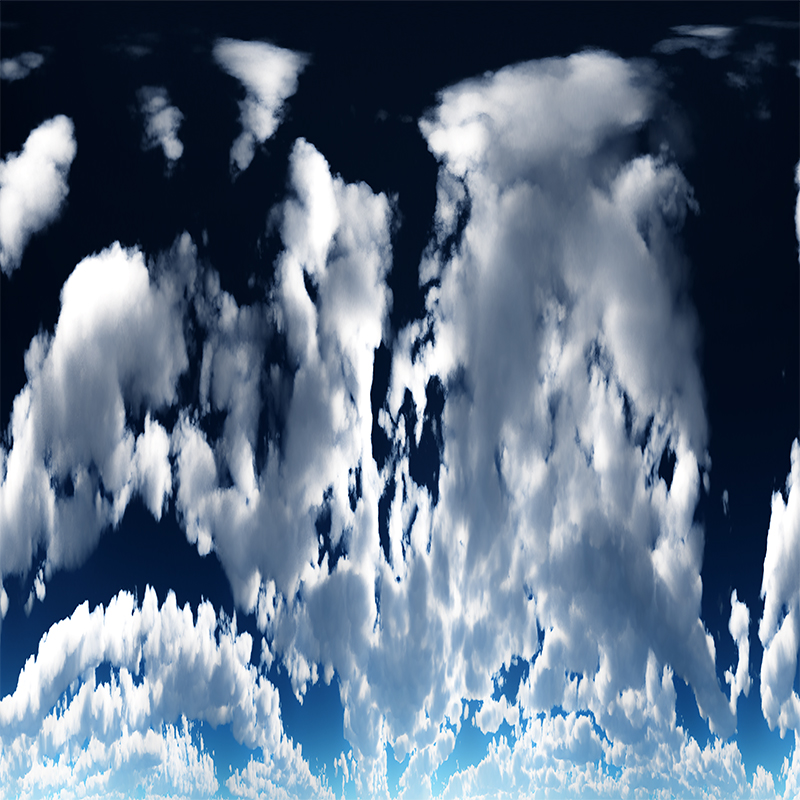 https://jason.biscuitservers.net/skyboxes/perfect_day.png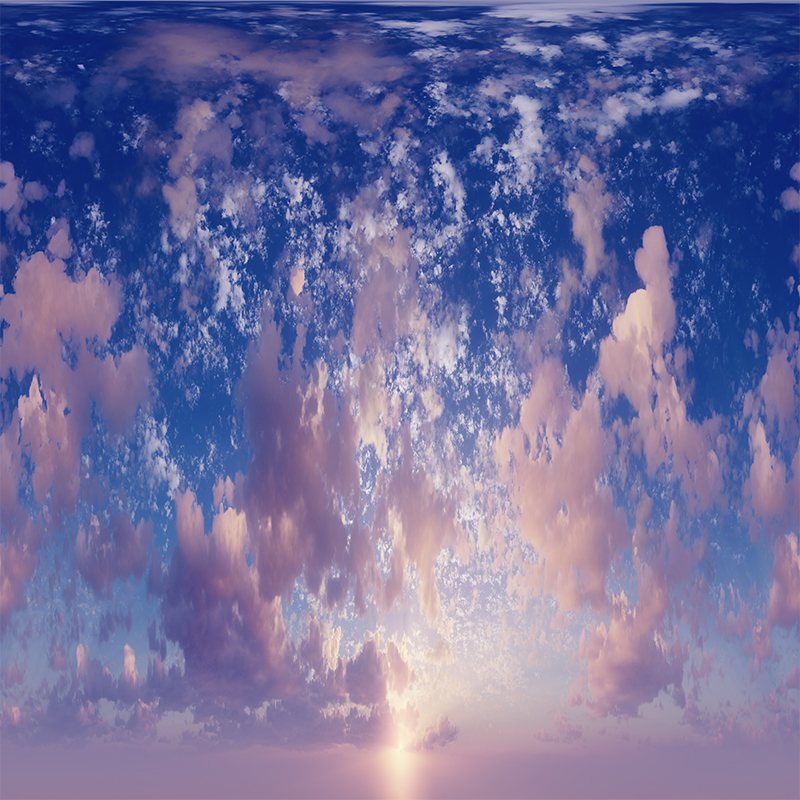 https://jason.biscuitservers.net/skyboxes/glorious_pink.png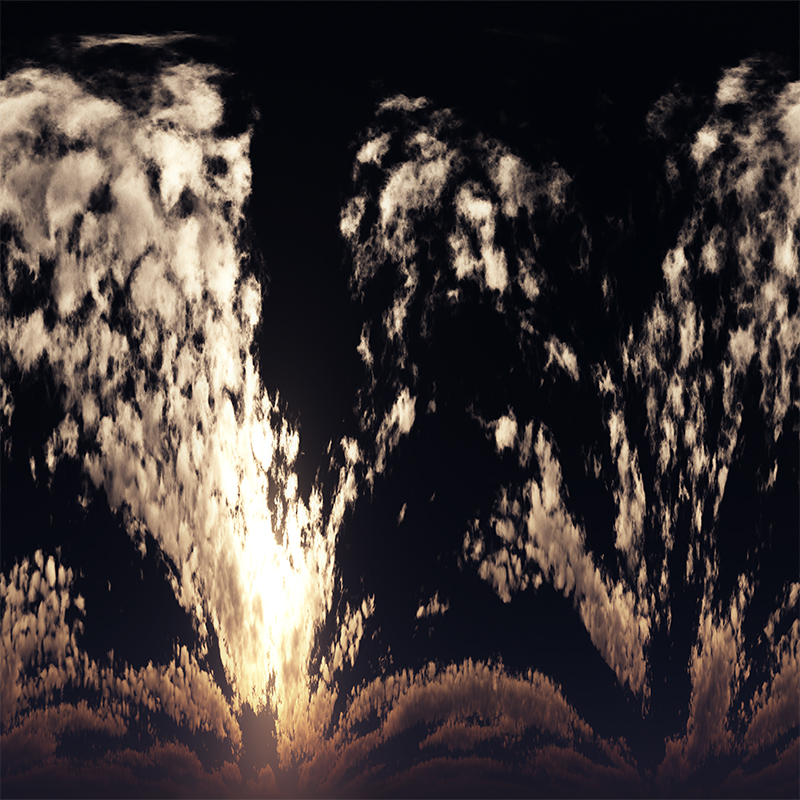 https://jason.biscuitservers.net/skyboxes/perfect_sunset.png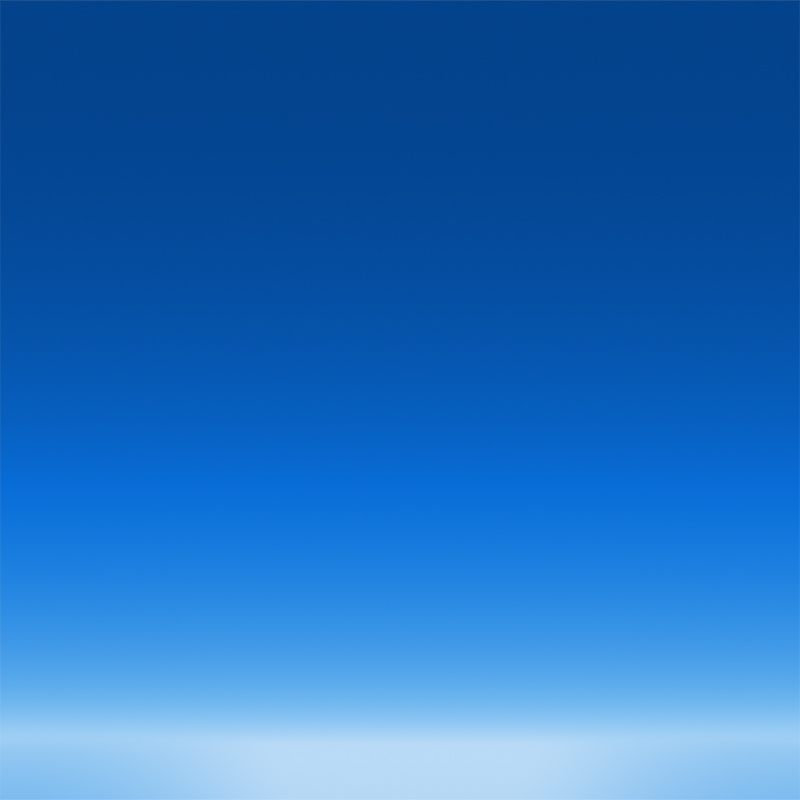 https://jason.biscuitservers.net/skyboxes/basic_blue.png

https://jason.biscuitservers.net/skyboxes/basic_night.png

https://jason.biscuitservers.net/skyboxes/planet_orbit.png

https://jason.biscuitservers.net/skyboxes/evening_blue.png

https://jason.biscuitservers.net/skyboxes/fire_sunset.png