So for those who like to build big projects by using canvases, building blocks, or anything else depending of your imagination.
You will have to add a colour or URL by right-clicking on the item.
Select edit look.
Select what colour or copy paste that url. in and save.
Now do that to the other 449 items since you want it the same as the one before… now that sounds boring…
How to prevent dying of boredom? Well…
A canvas/paint brush that eliminate all the actions you had to do above, and paint the items faster.
Now behold my shitty skills using Microsoft paint to show how the setting and the model might look like.
This is how the model looks when it is equipped, white and nothing on.
If you want a canvas or a paint, hold R down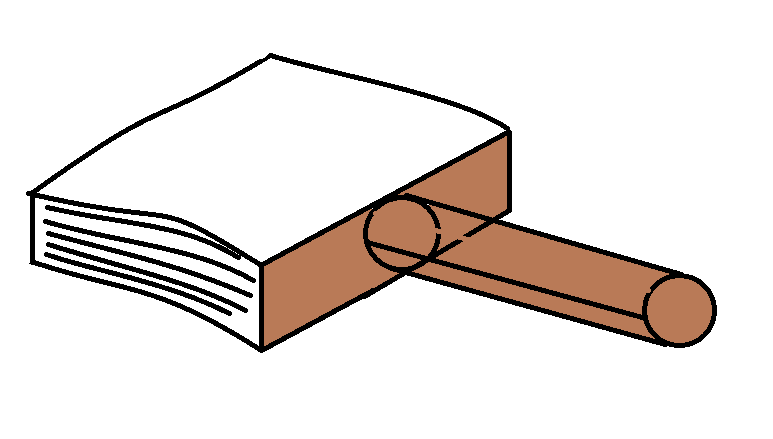 When holding R down this menu will pop up and disappear when letting go of the R key again.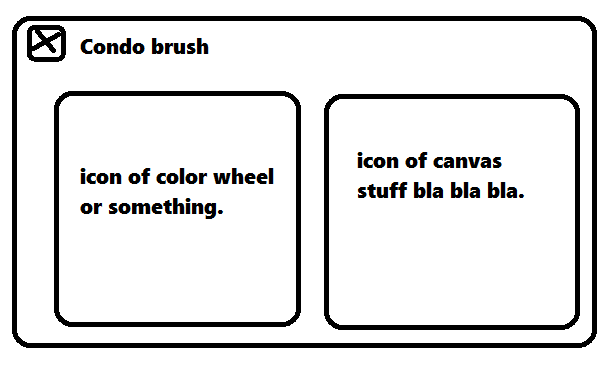 Here is your option to select if you want a paint or a url to a canvas.
If you want a paint just click on that icon (duh) and the colour menu will show up.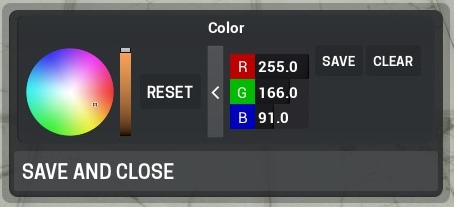 When you select the colour (in this case we select blue) you save and close. Now the brush will look like this.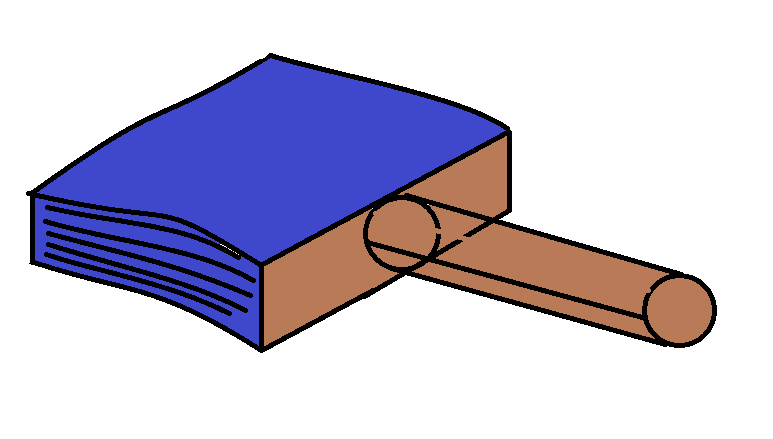 Now you can paint everything blue as you like (or all the items that is colourable of course.)
The same goes for Canvas
you hold R and click on the canvas icon, and this menu will show up.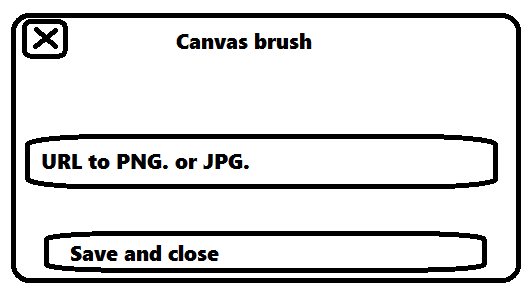 insert the url you want on and after the brush will have the image you want (here it is just canvas not set)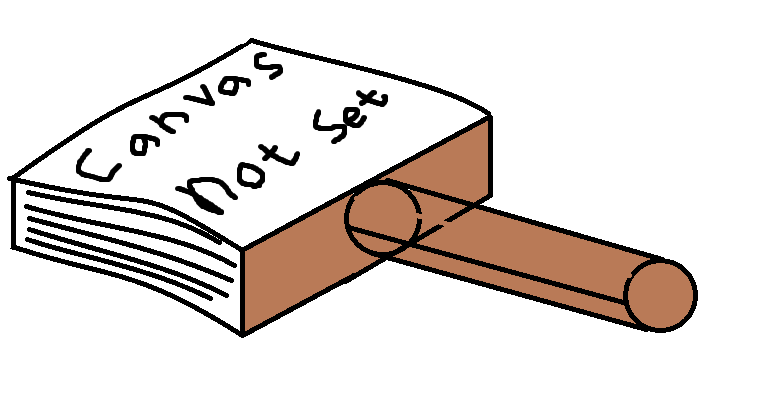 Now you add the images/textures on the canvases you want.
This will save a lot of time and could really benefit for later use too.