Here's some videos I found with big YouTubers playing TU. Will be edited as more videos are made.
MAN I hate these titles and thumbnails.
Great that it's getting attention already though!
Where's Kwebbelcop?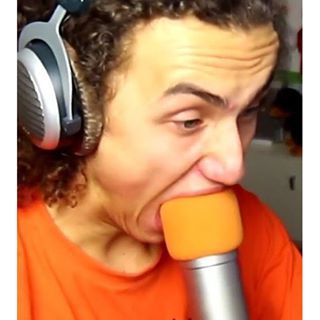 My only fear with this kinda thing going on is that there is the possibility that toxic players may get involved in tower. I'm still glad Tower Unite is getting noticed.
I felt that, too.
But really, it's not that kind of a deal, it's good to have new players, maybe some of them are toxic, but, well, we can get over it.
jk lv u zeeno
You made me get even more hyped for TU with your videos
jarring that every fucking thumbnail on these videos are exactly the same
Is it bad that I have not heard of any of those youtubers?

no it's a good sign ;). that means that you don't watch every click-bait-cancer youtube throws at you.
WOW SHOCKING NAMES WILL GET SO MANY VIEWS!!! XDDD PLAYING WITH BALLS LOL I WONDER IF THEY'RE PURPLE :XXXXXX
…
thanks for the thread tho
Oh look, all of them look like idiots with those thumbnails and titles.
Regardless, it's great that TU is getting a lot of attention.
Zerkaa played minigolf to btw