Okay so I thought to myself "Many people make shortcut videos but YouTube always hides them bellow popular and unrelated ones" So in this thread you can post your videos, I will review them and then add them to a playlist I made awhile ago, for now there are only videos from me and bumpy.
Playlist link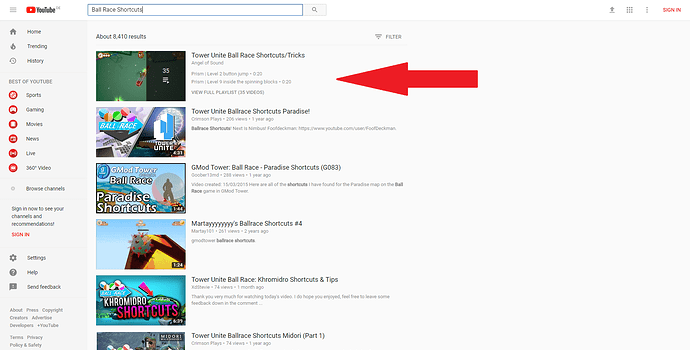 Note: if you are a trusted player/member I will give you the permission to add videos in the playlist yourself, And maybe make you moderator in the BRS(Ball Race Short-cutters) steam group.
Tune of the day
https://www.youtube.com/watch?v=VTT6picaCoQ
Have a nice day!