Nearly every body pillow I've seen used in the condos, as well as my own, completely stretches the width of the applied texture.
Traditional dakimakura are usually 150 or 160cm X 50cm, so any designs you find online will roughly (or exactly) fit these dimensions, with the width being twice that for including the back side. So, at first, I thought it was probably a matter of physical dimensions, but the in game prop actually seems to be around that size.
Then I noticed it.
To keep this SFW and also show how bad it is, I've taken a design that meets the previously described dimensions and made each side a solid color.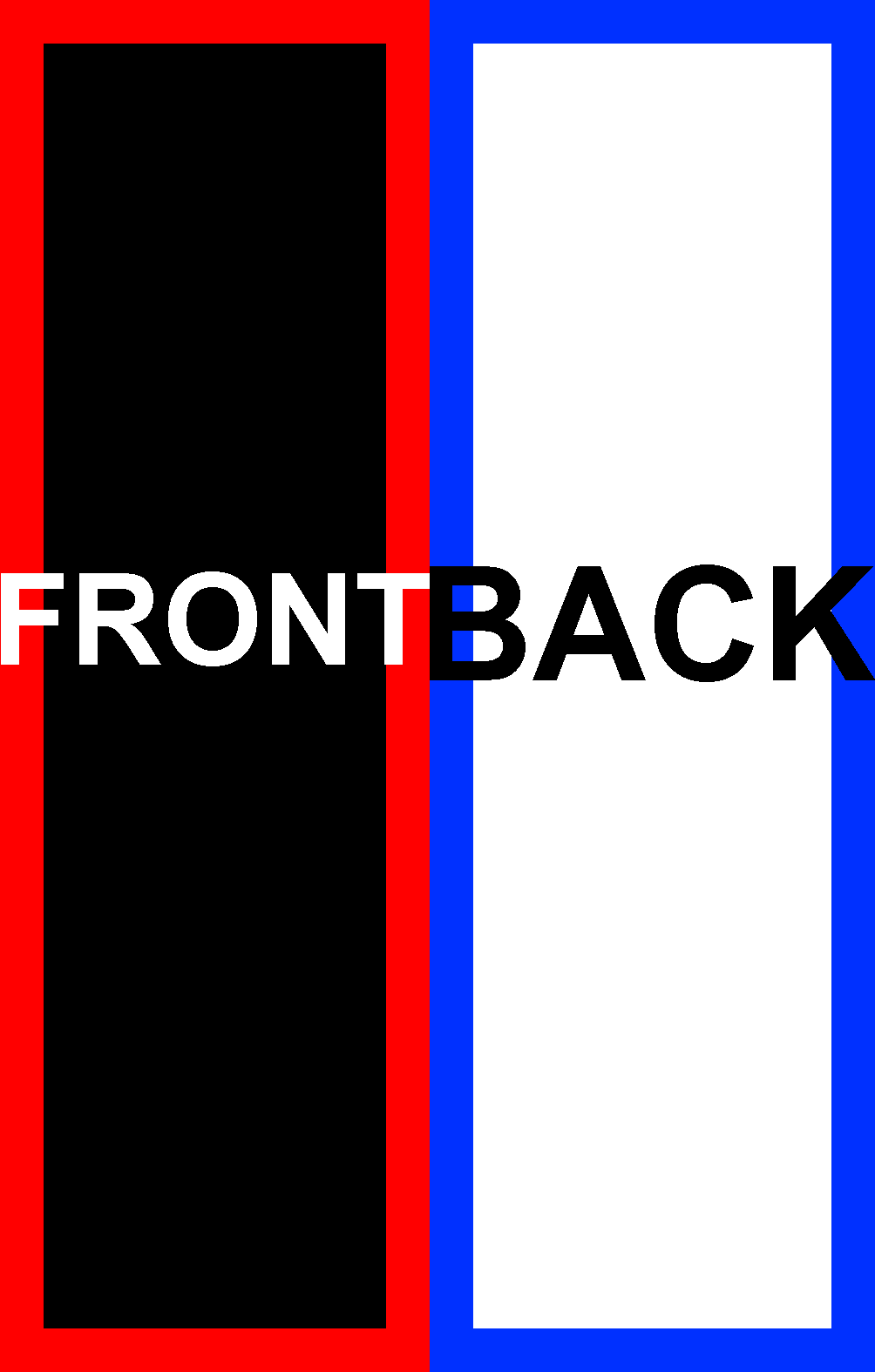 And in game. Not only does it stretch, but a TON of whatever picture you link gets cut off on both sides.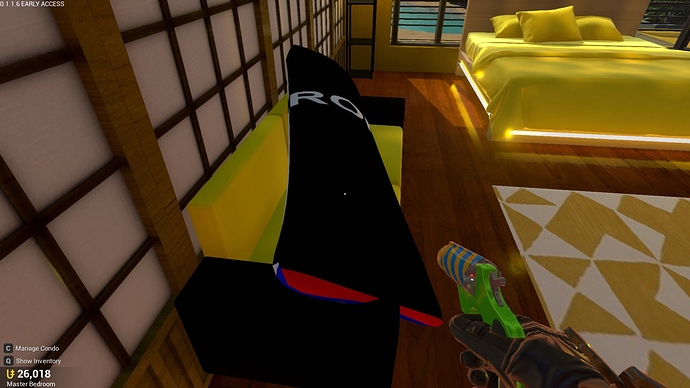 So that's my case. Please consider changing this so that we may have another outlet to express how much we love weeaboo anime waifu bullshit by plastering it all over our personal space while having it look good (as in not broken, taste is subjective)