The platform can sometimes get in the way of builds.
Please don't, that platform is the only thing keeping the landscape from being flatter than the danish country side.
All kidding aside the ability to raise or lower the platform by say wiring a button to it would be pretty useful.
So long as it's toggle-able, yes. This would be a welcome feature.
HOW DARE YOU SAY THAT TO MY COUNTRY…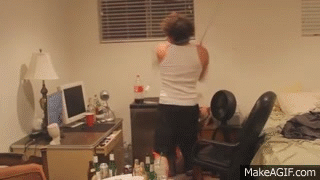 That was worth the 15 days bump. Keep up the quality posts, my man
You mean our country.
Now stand up so i can see where you are.