I made this screenshot in Gmod to remember GMT Lobby 1. Sorry if it's a little depressing, and I don't mean this in a way to say I wanted it to look like this, Just an idea that came to my head and it looked nice.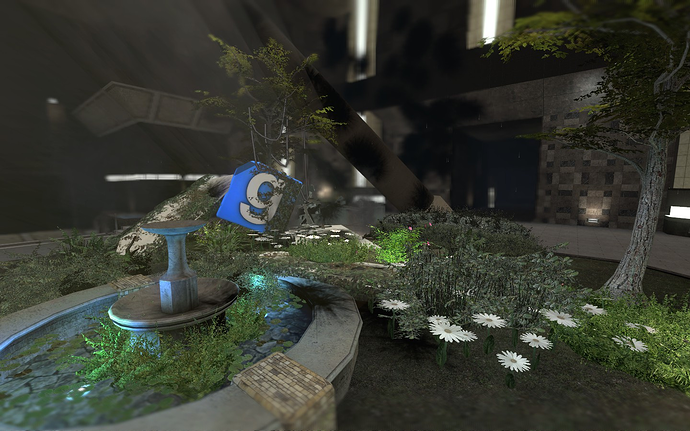 "Cold, wet, dark, empty, and in ruins. Gmod Tower may be gone, but it will never be forgotten."
Going back to GMT made me sad to think it's gone, but it made me happy to know it happened.