sigh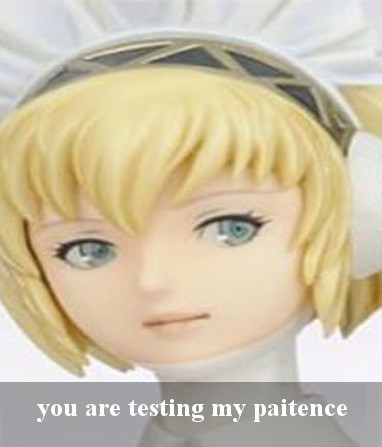 The game won't lag if you meet their requirements.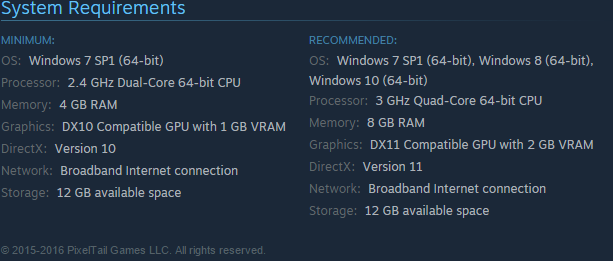 Really… Sighs as he points a semi-automatic pistol to his face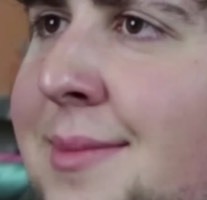 wow that's a really good one

Not by definition
Eh, still lags for me even when meeting the recommended specs. When I say lag I'm talking about low framerates, very noticeable in the condo.
Anyways, amazing joke OP, 10/10
AAHAAHAHAHAAH
OMG LOL
NEVER HEARD OF THAT ONE BEFORE
LIKE, TOTALLY NEVER
and yes i know i am using all caps, sry about that