In less than 24 hours (not sure on the exact time) I'll be opening 100 gold catsacks to celebrate my birthday.
If you wanna join, check out this thread, because I'll surely let you know when it starts.
Warning: expect some gold catsacks to be laggy.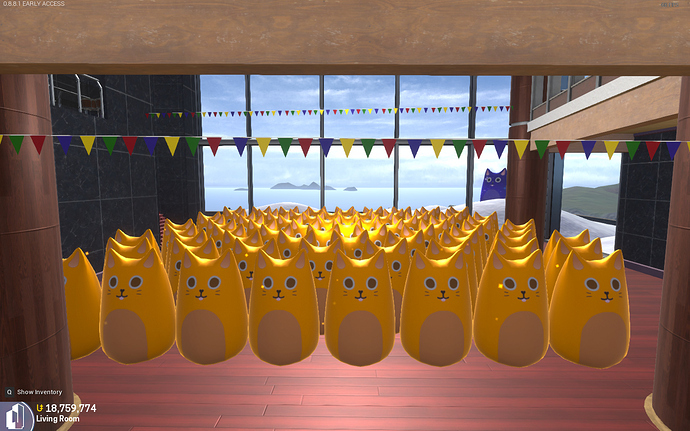 Lets hope to an another Cosmic or two, alright?