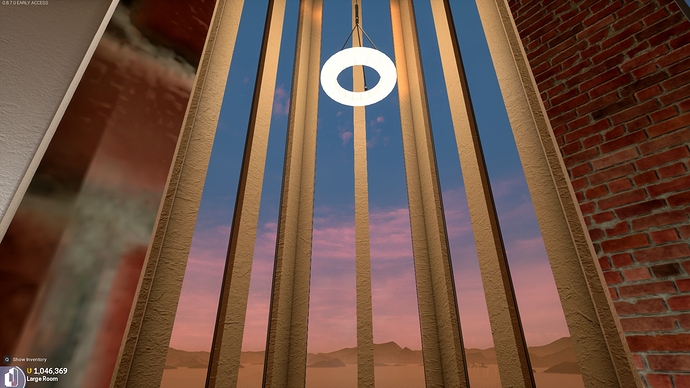 The walls here in Tower are uneditable so i can't change the material without covering them with canvas walls.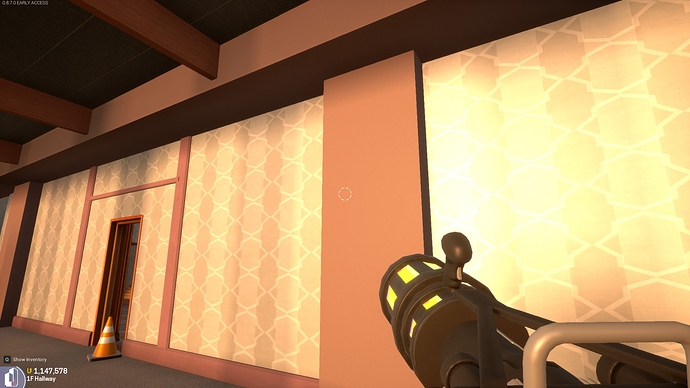 BONUS: These purple-ish beams on 1f and 2f hallway are uneditable too. There's also some similar purple-ish, also uneditable surfaces on the edge of the Lounge 2f/Upper Large Room.
This topic was automatically closed 15 days after the last reply. New replies are no longer allowed.