Hey developer, I am back from hunting bugs! Spot seem perfect, expect this.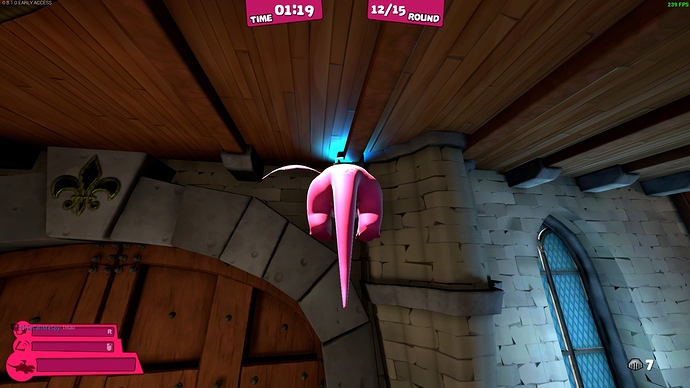 Crusader can go to this spot.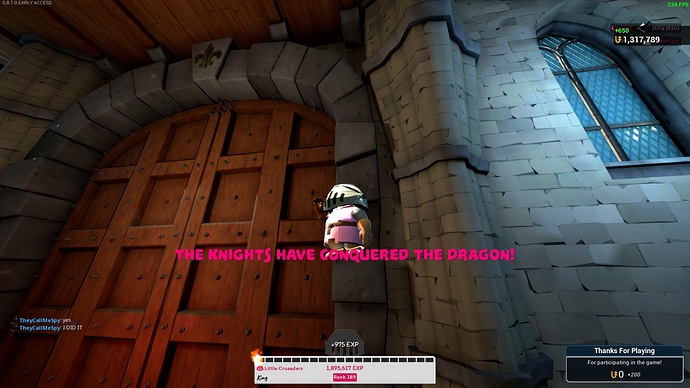 Y'all ever hunt bugs for 2 years straight?

I am bad at english, because it is not my native langauge. Yeah, I tried hard looking for bug in LC.
It's okay.
I'm sorry if it seemed like a joke directed at you. Your English is good, it's just the way the forum showed your post that I was laughing at. It made it look like you were hunting bugs for 2 years.

This topic was automatically closed 15 days after the last reply. New replies are no longer allowed.