Zombies seem able to get stuck on the buffer in the top-right of Trainyard.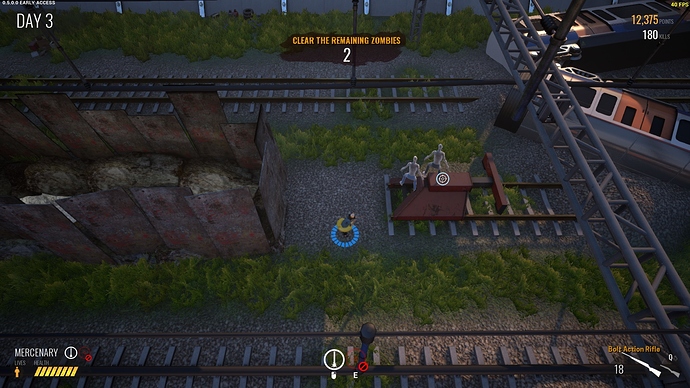 It's pretty hard to kill them here, too.
Also, on the Compound boos area, you can hide in the top-left and zombies can't get you. You can still shoot them.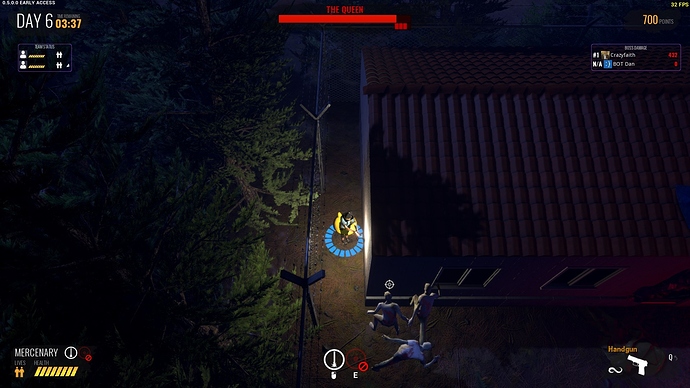 The boss can kill you with acid, but it's more luck-based.