While playing Virus on Corrosion this extremely strange bug occurred. It was some sort of black glitchy thing that was chasing me around and blocking my vision. This bug only happened on round 8 after that the glitchy thing disappeared and everything was back to normal.
Steps to Reproduce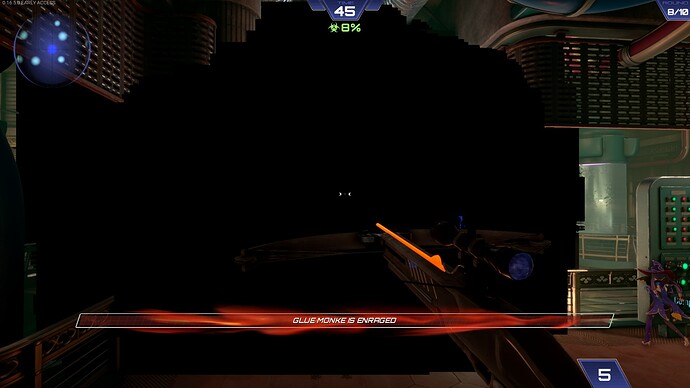 What happened
I'm not sure how it happened. I have a RTX 3060 graphics card (12 GB) and a AMD Ryzen 5 5600X 6-Core Processor. I never encountered a bug like this in Tower before or any other game.
---
Notes / Media
Gameplay footage of this strange bug in action.