My different condos are stuck at different times of day unrelated to my global settings. I tried troubleshooting it with the lads in Discord but not sure what else to do.
These be my settings in Condo-Condo: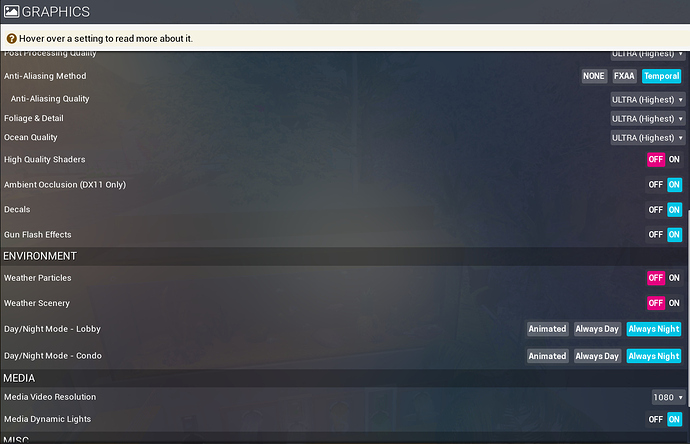 These be my results no matter how long it is left on and/or how much time I spend in or out of it, restart Steam, restart the game, clear my workshop cache, verify my game files, reset my computer…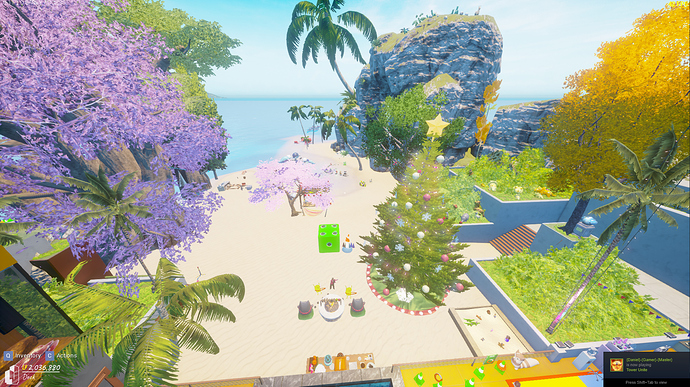 So, I'm also not sure if people are able to change the settings in the workshop mode because I also can't.