I am really new to condos, but I am told this is not normal. Not sure if this is a "me" issue or a problem (or even if it is reported and/or known).
First: Thank you for fixing the ice rink so that I don't have to have a sliding canvas. This will make the original Ice VolleSocceBaskeHockeyBall Arena easier to load for people.
Second: I'm not sure how I got it to line up before but I couldn't get the rink to match the leveling that the canvas did at 0x-0y orienting.
When I drop items on the ice rink, they are not lining up with the rink and where they are landing it is randomly higher or lower.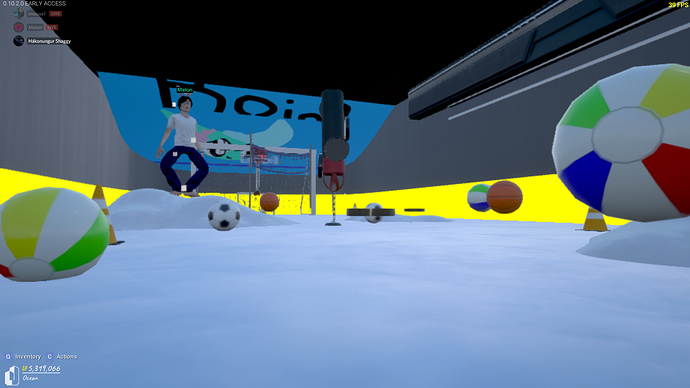 Here is another view if that helps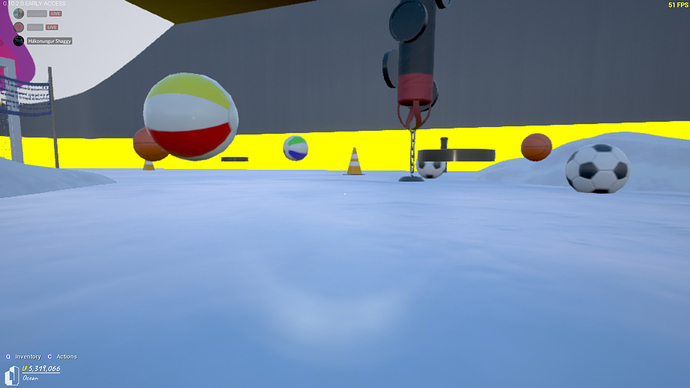 (The pucks on the punching bag are to keep the punching bag still on my screen but they don't help on someone else's screen lol)