I purchased a Catsack backpack, it took my units, and has not given me the item.
How long has it been since you got it?
Got what? I didn't get an item that is the bug.
Wait for @Zak, he has to hammer the bank a bit more: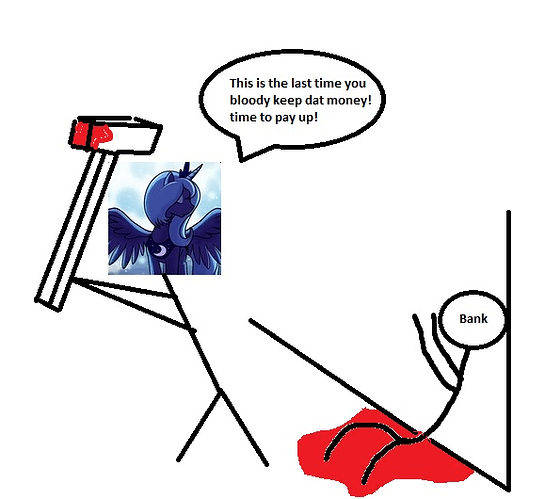 (taken from here: Hey guys, about bank issues)
EDIT: edited the title, might be a bit more descriptive
you got the catsack, I never said item[quote="profbonkars, post:3, topic:10961"]
Got what? <— THE CATSACK I didn't get an —>item<—
[/quote]
it was a backpack right? CAN YOU REMEMBER WHAT YOU WRITE OR READ IT SO YOU DON'T FORGET
He's trying to ask how long it was since @profbonkars purchased it.
I have had this issue as well with other items (particle effects, hats) so I had to rebuy them twice. Would be nice to get a fix.
i get this sometimes when buying hats (i'm trying to buy them all) but i get the item i purched when i buy another item. I'm pretty sure the game knows you own it, it just hasn't updated
Steam inventory is currently having issues. Your items are on the way.