It's Monday. tell us now ples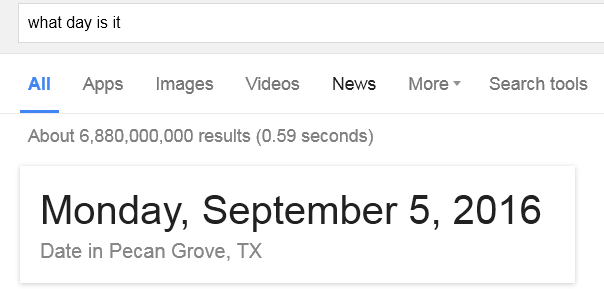 This year maybe
Official announcement
All the cool people are at the southern end of the state.

Soon. It's 1PM as of writing this post in the Pacific, there's still 11 hours left of Monday.
I still got this week of summer holidays left, let's make the casino come out before they end!
You're writing in the Pacific? Is your laptop waterproof?