I added a source to mine just now.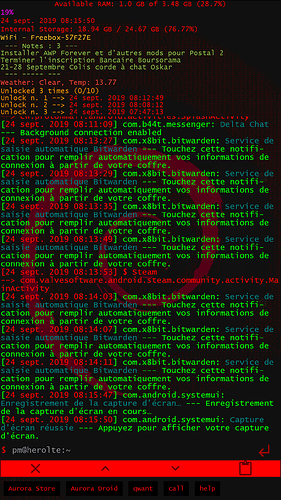 For the moment, It's terminal style, but this will change once i'll receive my Librem5.
And yep, they are a couple of personal info that i didn't censored, but that should be fine.
Yes, this is so good

Here is my current phone home screen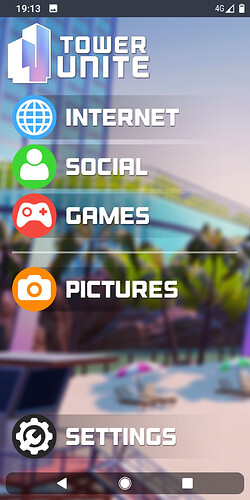 When I tap on the icons and texts, it actually opens invisible folders, the apps uses custom made icon to fit the theme
This is what it looks like before hidding the folders, since there is no way to just copy folders, I had to spawn the apps/shortcuts and assign them custom icons 4 times for each, that took some time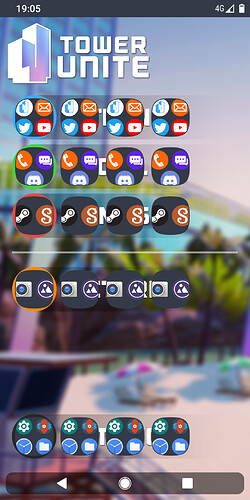 Definitely a work in progress, made using photoshop (background, custom icons); Shortcut maker (for everything in the internet category, they all open links) and Nova Launcher as a base
Wha…how…u fuckin wot?
The fuck kinda sorcery you playin at?
Lol. In all seriousness, though, post this shit in the community hub with a guide. I need this in my life
really just straight up got your e621 shortcut out here huh
Actually I could share the PSD of the wallpaper and icons and post the link somewhere
sshhhhh
Thanks Nath!
Yep. Again, Community Showcase
I like the tension you would feel after every unlock