Weekly Dev Log for September 10th, 2018
Hello everyone, and welcome to the Weekly Dev Log for the week of September 10th, 2018. Here's what the dev team was up to this week! Note: Devs that don't appear in the weekly log are not necessarily away or not doing work, but may be working on things currently not announced or backend work that doesn't need to be detailed.
A slightly shorter log this week due to Labor day!
Workshop
Mac has continued getting workshop closer for a first release, allowing users to preview workshop wearables while editing offsets, adding checks before upload to ensure uploaded files meet requirements set by us (for example, under a certain file size and vertex count). We're getting real close to releasing the first version of Workshop support, and most remaining work is ironing out some small issues.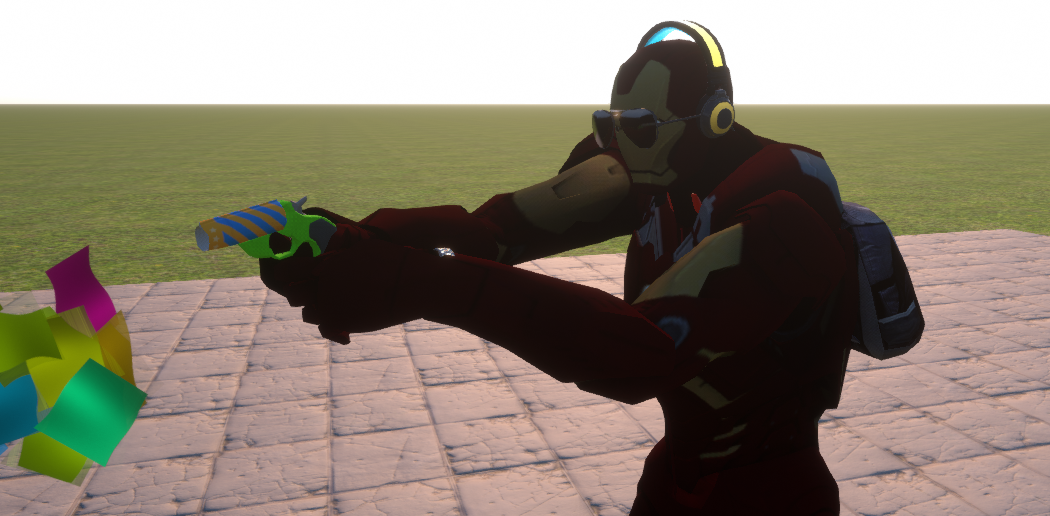 An example of Workshop wearables in-game
Arcade
Johanna has continued her work with the arcade, working primarily on a light-gun cabinet. She completed the model for both a single and double variant.
Emotes/Emote System
Alex has further continued working on some upcoming dance emotes, as well as. Err. This.
Mac has also been working on the emote system, allowing for prop support. A good example of this is the golf drive animations with the golf club.
Wearables System
Mac has also finished with an improved wearable system, allowing for improved minigolf offsets and per player model hat offsets. This was done to also help with the upcoming wearables in workshop (as displayed above in the Workshop section).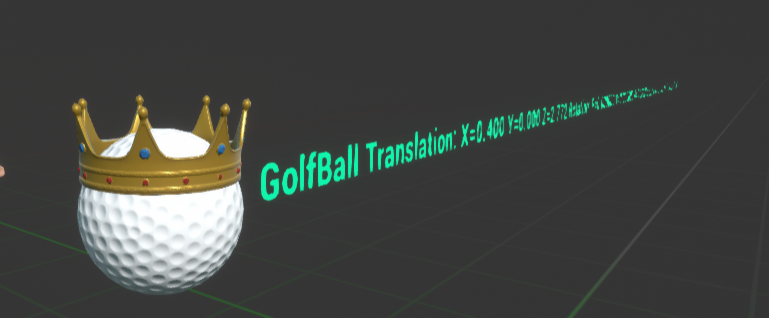 Weapons
Chris has been working on a new weapon, the Vaporizer, as well

View with the reload doors open
Misc
Lifeless has continued working on Project ##
Wrap It Up
That about covers everything that happened this week at PixelTail Games. See you all next Monday!