Weekly Dev Log for October 7th, 2019
Hello everyone, and welcome to the Weekly Dev Log for October 7th, 2019, detailing all the changes that have happened since September 30th, 2019. Note: Devs that don't appear in the weekly log are not necessarily away or not doing work, but may be working on things currently not announced or backend work that doesn't need to be detailed.
Update 0.8.3.0
Work continues on getting Update 0.8.3.0 wrapped up and ready to ship. We hope to get this update out very soon, and you can read about all the upcoming features and fixes here.
Arcade Progress
@Gloves created some animations for the "Gears of Coin" arcade machines.
@wheezwer continued working on art for the "House of the Zombies" cabinet, pretty much finishing the art. She also started working on art for "Gears of Coin".
@madmijk continued working on the gameplay code for "Captain Calypso's Planetary Piano". He is currently selecting musical compositions for the machine to play over the player's input, as is demonstrated in the videos below.
@Will continued working on sounds and music for "Ring God".
@macdguy finished up most of the gameplay for "Meteoroid Mania".
Planetary Piano: Für Elise Gameplay Demo WIP
Planetary Piano: Melody System Demo WIP
Disclaimer: Song featured in the first video below isn't ours, and will not be in the final game. It was used solely for testing purposes.
Meteoroid Mania: Gameplay WIP
Meteoroid Mania: Gameplay in Arcade WIP
Meteoroid Mania sounds haven't been mastered into the ambience yet, so take the background audio as WIP.
Gears of Coin: Art WIP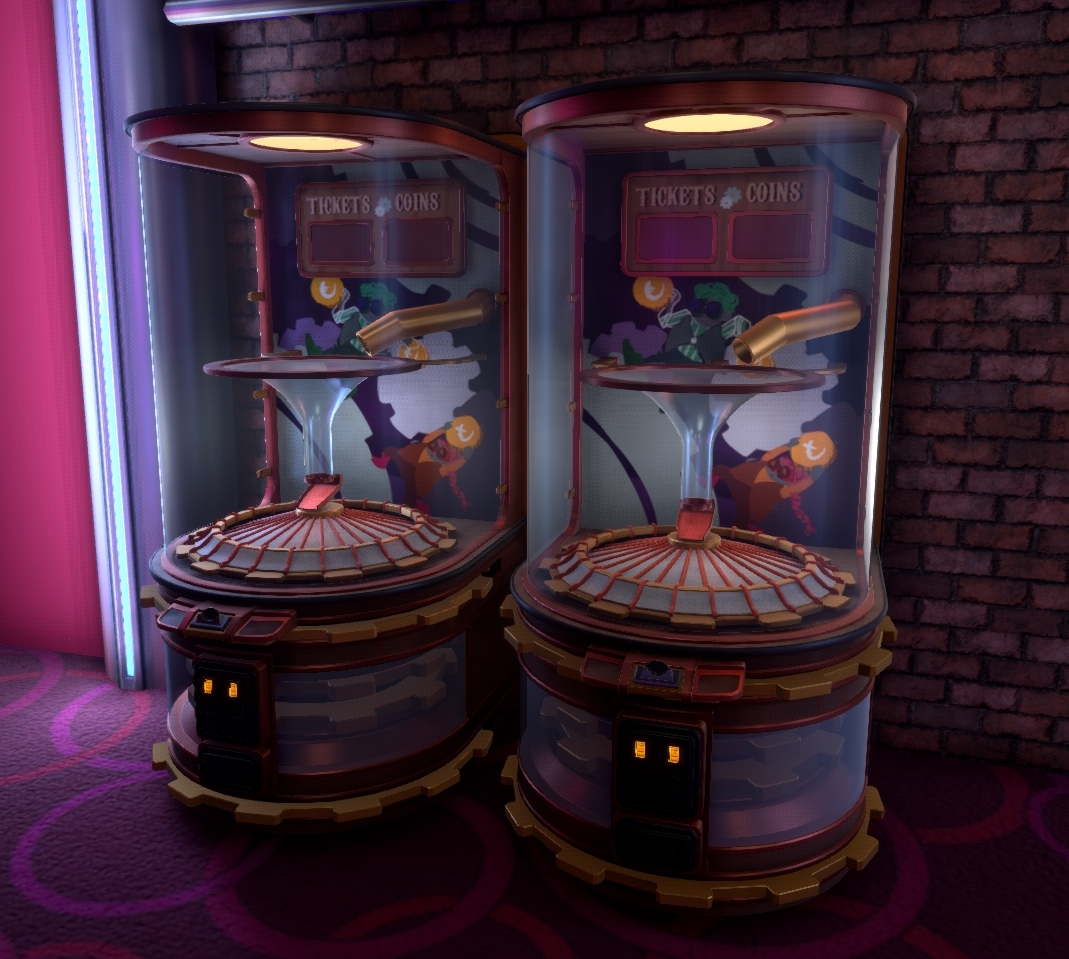 Scoreboard Plaza Map Improvements
@macdguy worked on showing the player positions on the Map, so that players can see where other players are in the Plaza.
Scoreboard Plaza Map: Player Positions WIP
Halloween Items
Work has begun on the Halloween Update for Tower Unite, which is slated to be the next update after 0.8.3.0. Lobby 3 will be decorated for Halloween, and there are new items and events planned for this year's event.
@JJosh and @macdguy started working on items for Halloween.
Halloween Items WIP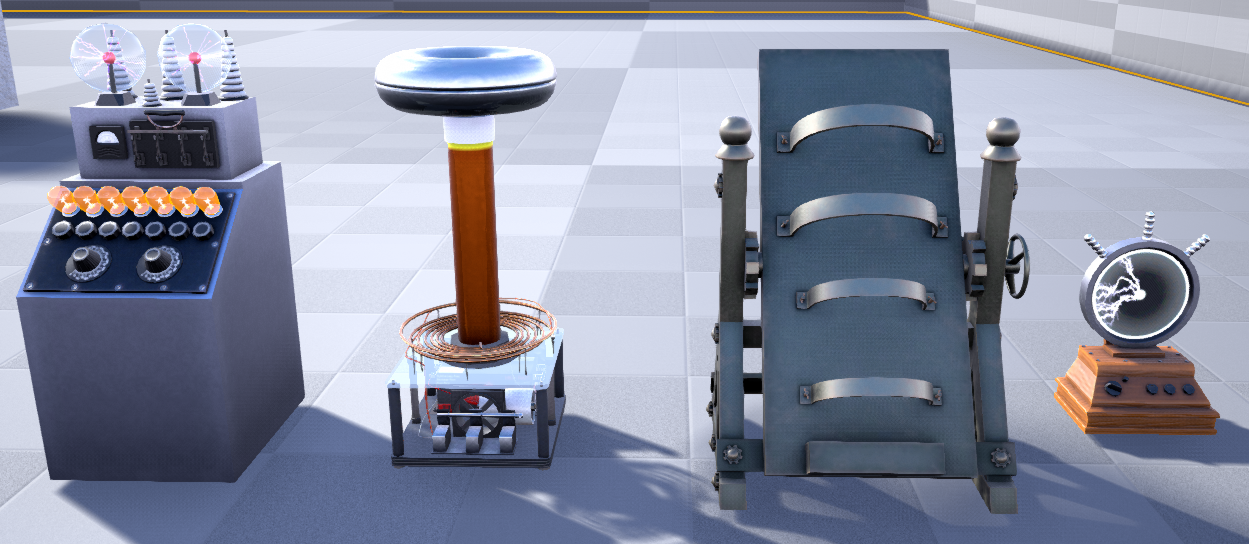 Angel Wing Jetpack WIP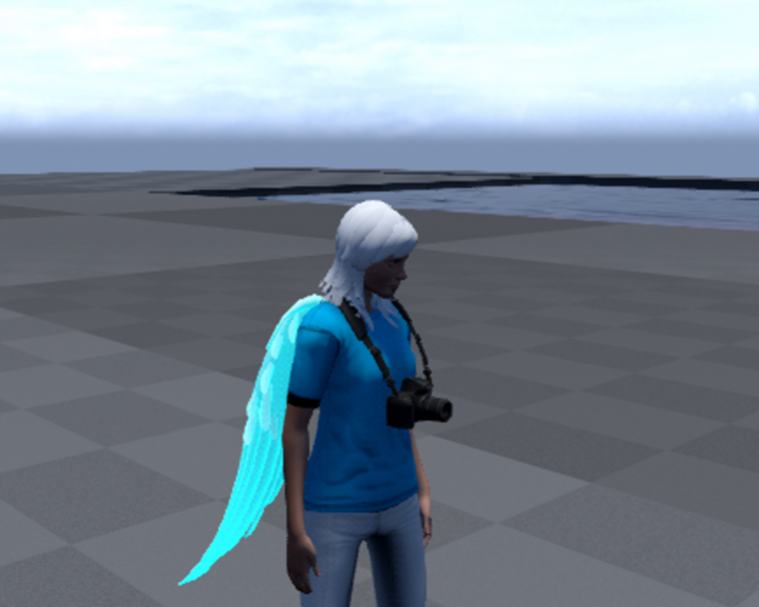 Server Travel Tests
Several tests were conducted with performing server travel in the Gameworlds. This would allow us to reach our goal of allowing players to vote on the next map, without having to end the server and start a new one. While this isn't ready for primetime yet, these tests are very promising.
Server Travel Test WIP
Player Chat Animations
@macdguy spent some time implementing animations that will play when the player is chatting in text chat.
Player Chat Animations
Assorted Art
@krionikal started working on an updated model of Kalleira.
@Sketchman started working on more Condo Advertisements for the Plaza.
Kalleira Model Update WIP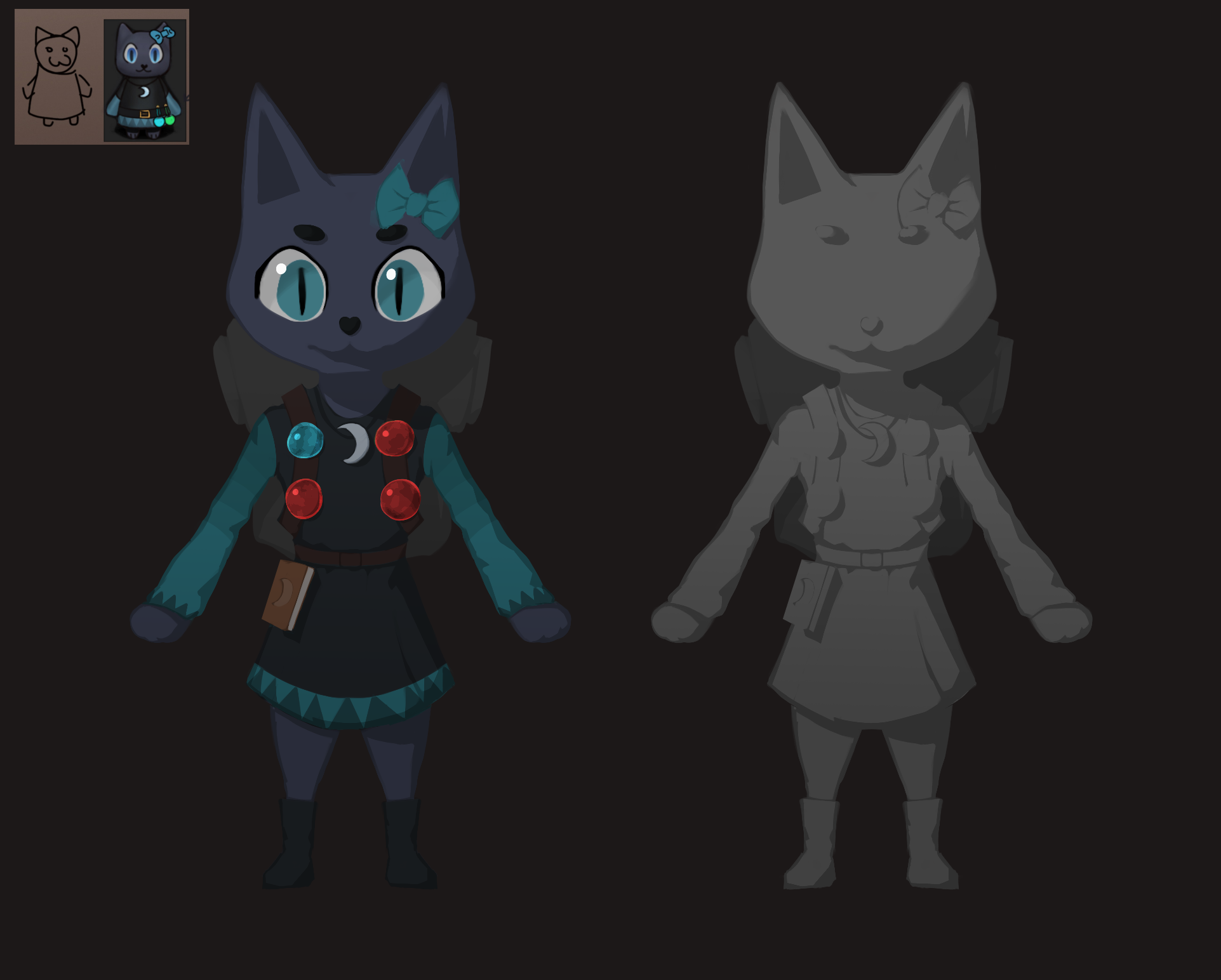 Condo Advertisements WIP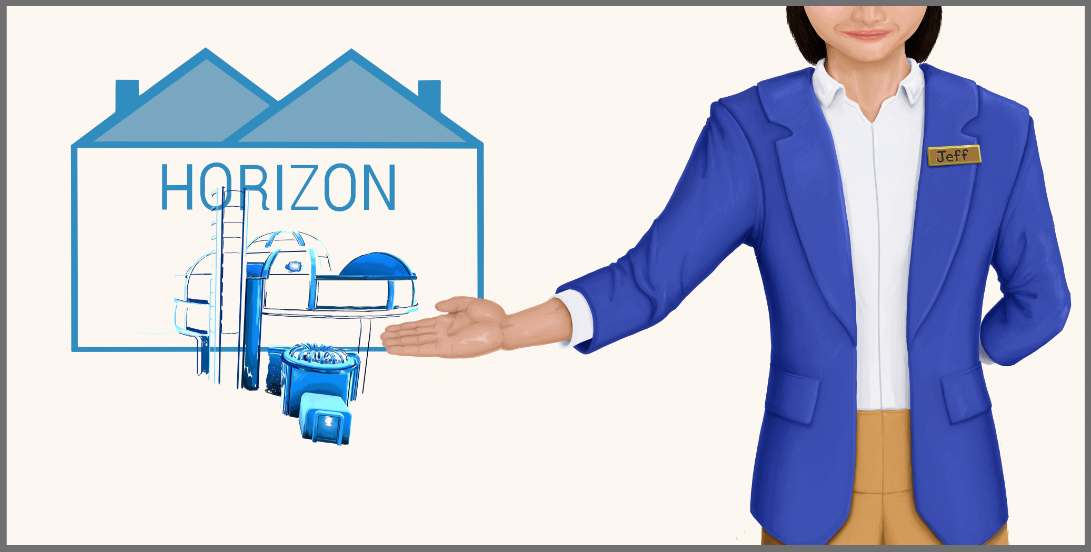 Zombie Massacre: Acrophobia
@Lifeless continued working on Acrophobia.
Bug Fixes / Optimizations
@Sketchman continued working on fixing the networking issues regarding Workshop models.
Wrap It Up
That about covers everything that happened since September 30th, 2019 at PixelTail Games. See you all next week!