Weekly Dev Log for October 29th, 2018
Hello everyone, and welcome to the Weekly Dev Log for the week of October 29th, 2018. Here's what everyone was up to last week! Note: Devs that don't appear in the weekly log are not necessarily away or not doing work, but may be working on things currently not announced or backend work that doesn't need to be detailed.
Upgrade Progress
@Madmijk has been working on assets for the upcoming Upgrades system. This week he worked on some new Minigolf Upgrades, including a Magic 8 Ball skin, Chrome / Gold skin, and a Bowling Ball skin.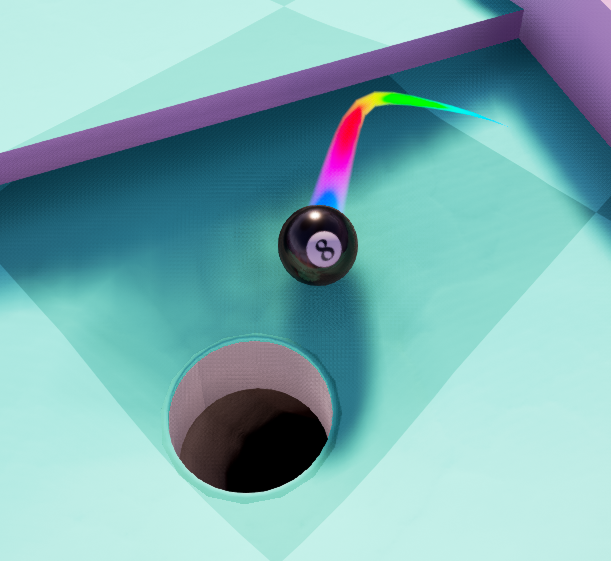 Minigolf Upgrades: Magic 8 Ball Skin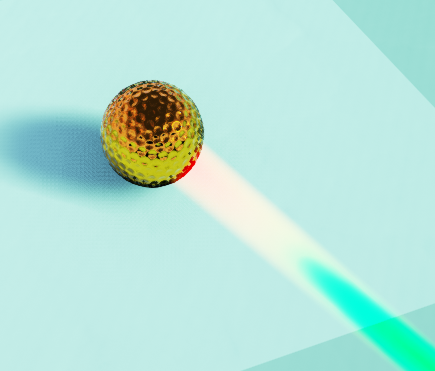 Minigolf Upgrades: Gold Skin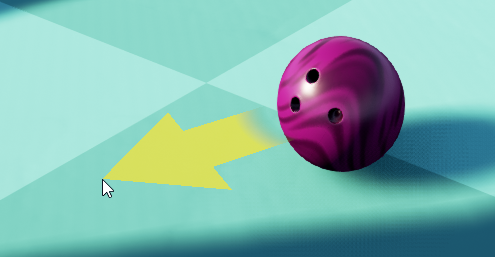 Minigolf Upgrades: Bowling Ball Skin
Lobby One Community Condo Progress
@Johanna worked this week on the exterior building and outdoor structure art, modeling the terrain (and Snowy Mountains) and adding soundscapes.
Animation Progress
Alex has been working on several emotes, and @Krionikal has been working on vomit particles.
Misc
@Lifeless has continued working on Project 23.
Wrap It Up
That about covers everything that happened last week at PixelTail Games. See you all next Monday!