Weekly Dev Log for October 21st, 2019
Hello everyone, and welcome to the Weekly Dev Log for October 21st, 2019, detailing all the changes that have happened since October 14th, 2019. Note: Devs that don't appear in the weekly log are not necessarily away or not doing work, but may be working on things currently not announced or backend work that doesn't need to be detailed.
Hot Fix 0.8.3.1
In case you missed it, we released a Hot Fix to fix a lot of the problems you guys reported. You can read the whole list of fixes riiiiight here.
Arcade Progress
@wheezwer made murals for the Arcade. Here's how it's looking at the moment!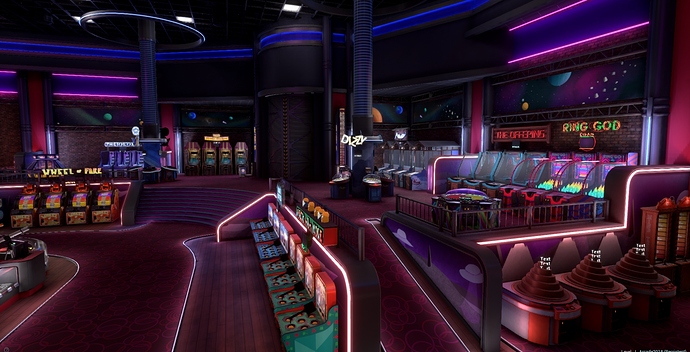 Halloween Progress
@Madmijk worked on several Halloween items and fixing bugs from the latest update.
@JJosh made some super-top-secret spooky Halloween items.
Bug Fixes
@Sketchman and @Madmijk worked on some bug fixes.
Everything Else
We worked on Zombie Massacre, adding ghouls, skeletons, werewolves and more! Ghouls do super-cool long distance attacks, this was added to add more variety and challenge.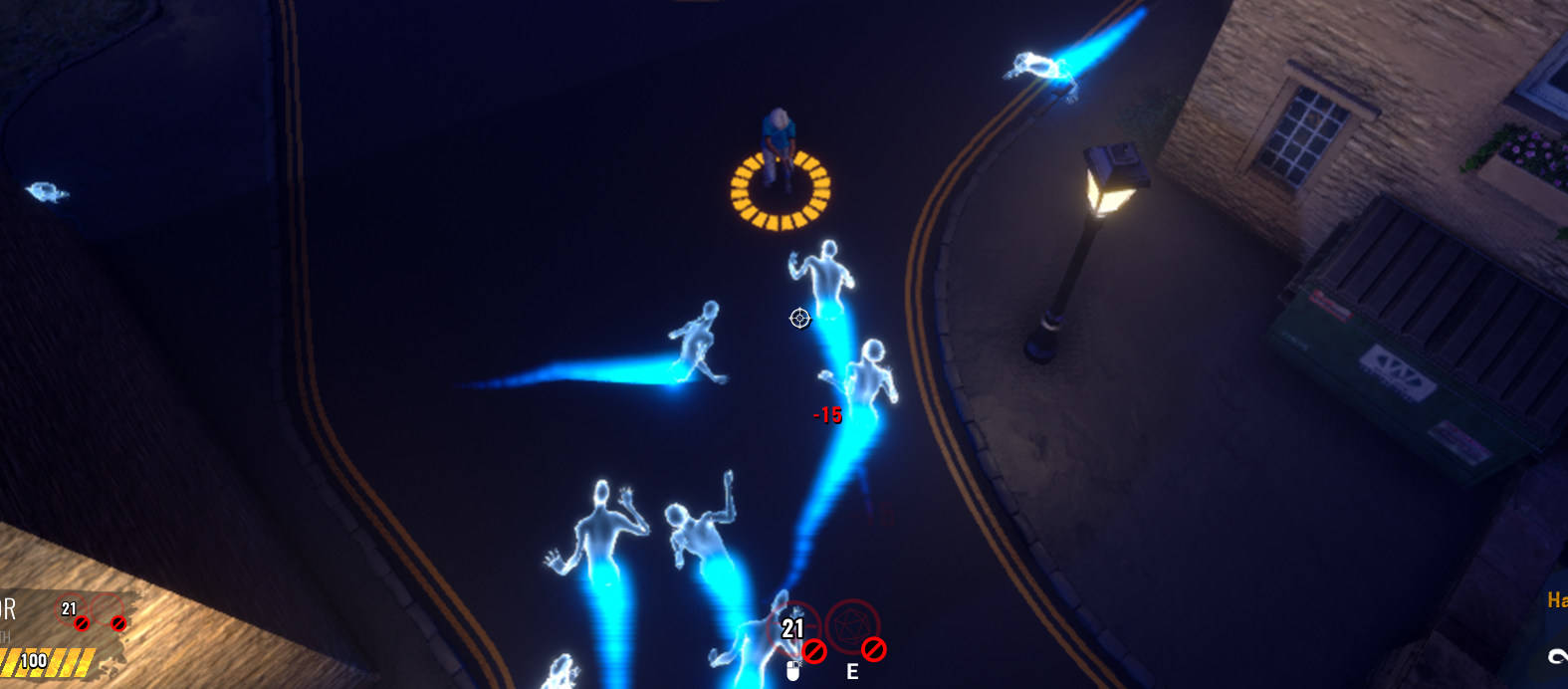 @Lifeless worked on an autumn-themed Condo called "Smooth Autumn", and worked on an update to Overtime to fix some potential camping spots.
@ThisIsntNath made The Board, a Twitter experiment where if people liked a tweet we'd put their Twitter avatar on a massive board. After over 160 retweets and 840 likes, here's the aftermath: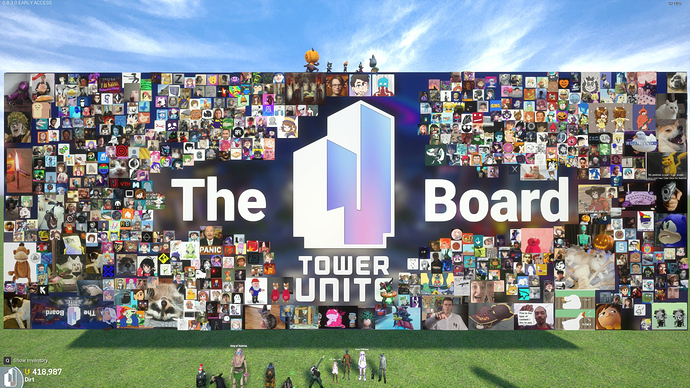 It became a visualisation of the Tower Unite community and we're really happy with how it came out. Thanks to everyone that joined in-game!
Wrap It Up
That about covers everything that happened since October 14th, 2019 at PixelTail Games. See you all next week!