Weekly Dev Log for November 5th, 2018
Hello everyone, and welcome to the Weekly Dev Log for the week of November 5th, 2018. Here's what everyone was up to last week! Note: Devs that don't appear in the weekly log are not necessarily away or not doing work, but may be working on things currently not announced or backend work that doesn't need to be detailed.
Community Condo Progress
System
@macdguy has been working on the core systems behind Community Condos. He recently was able to get the Windows Dedicated Server to boot alongside the Tower Unite Windows Client on the same computer, which was absolutely required for the system to be released. He also started working on modifying the condo data to allow for multiple people to place down items in the condos.
Lobby One Community Condo
@Johanna has finished work on the Lobby One Community Condo, all that's left is testing and bug fixes.
Weapon Progress
Chris continued working on the TelePunch weapon, finishing the normals and base maps. Work is now starting on the textures.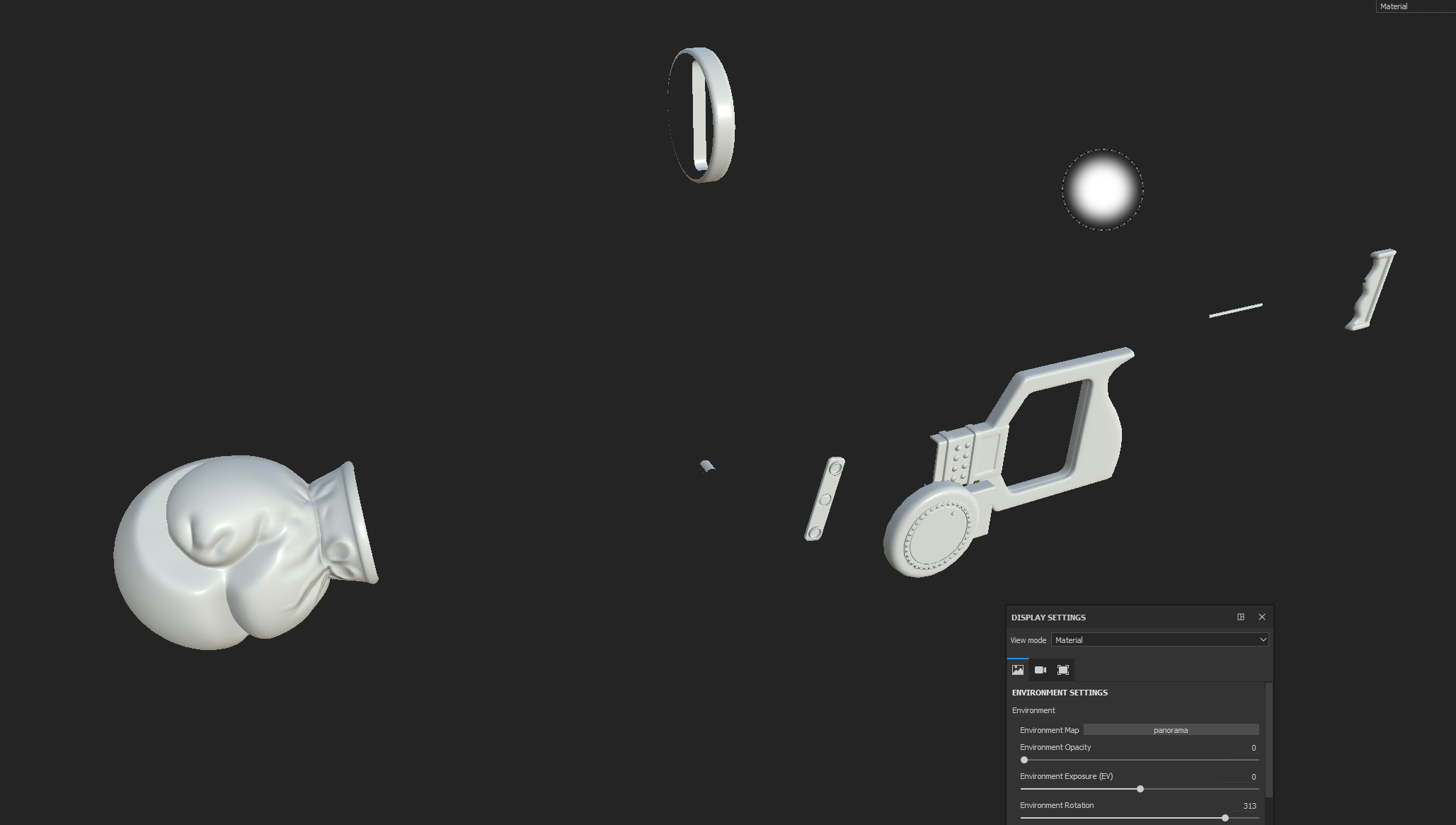 TelePunch Progress: Pieces WIP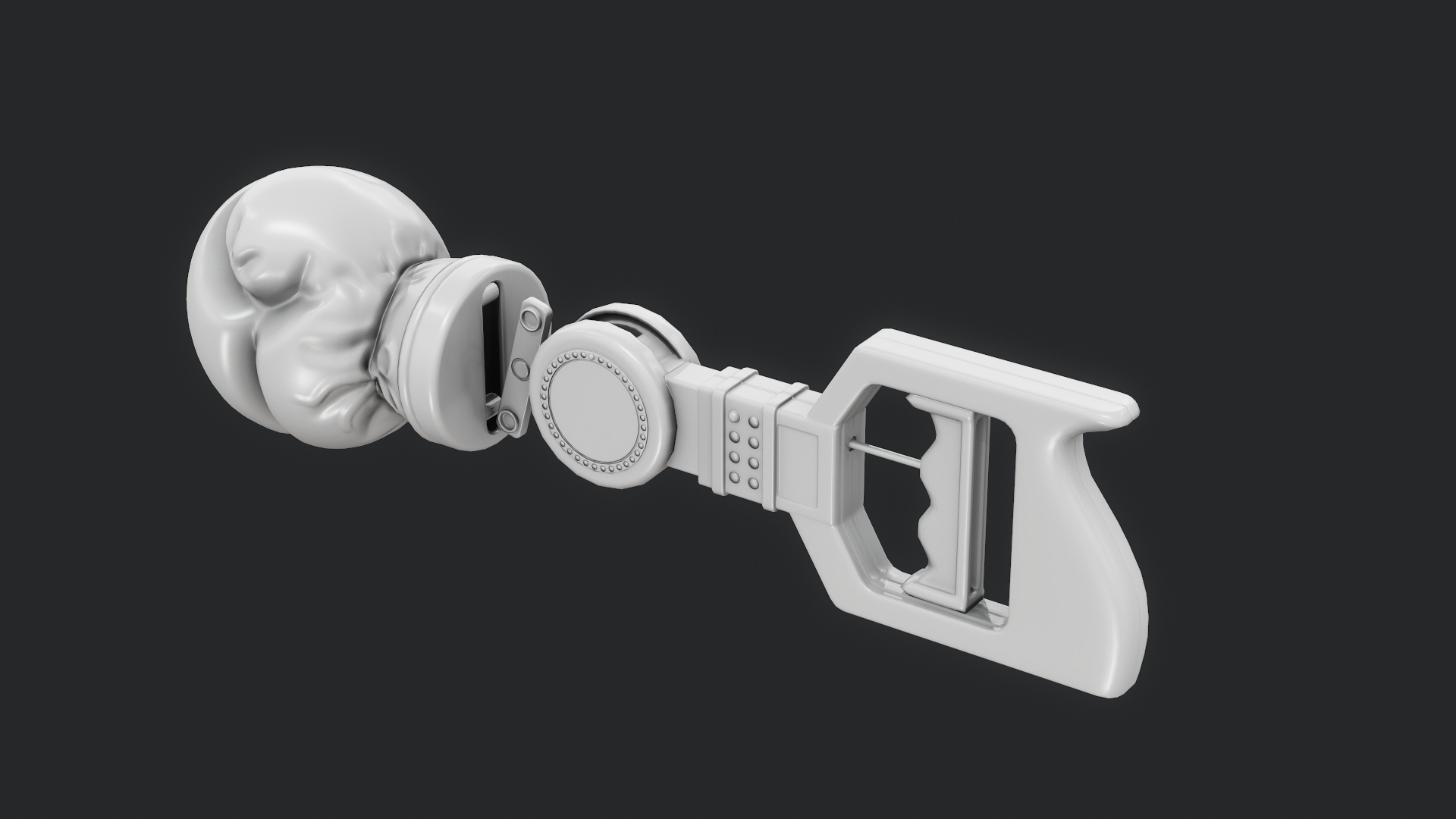 TelePunch Progress: Side Overview Back WIP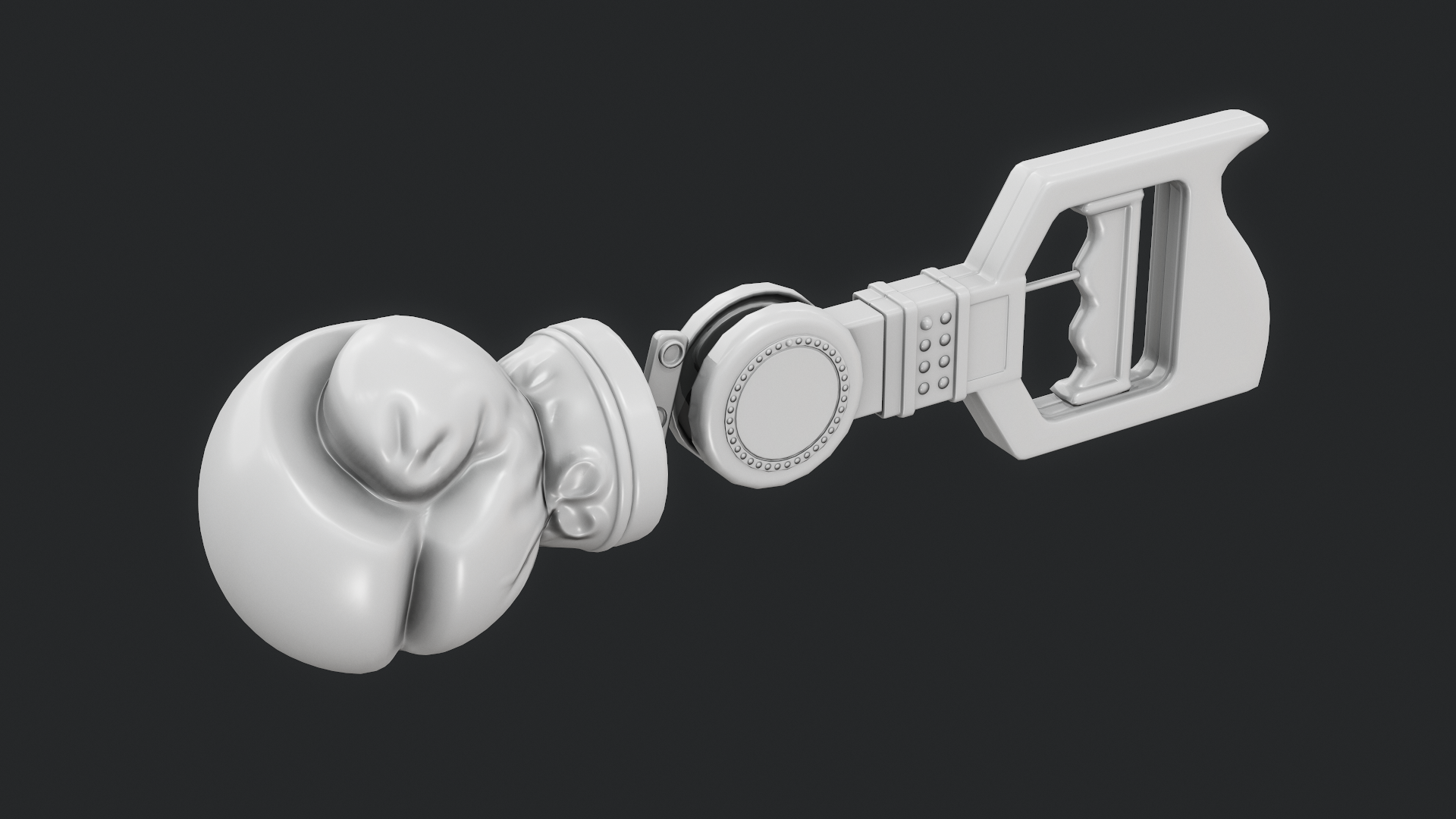 TelePunch Progress: Side Overview Front WIP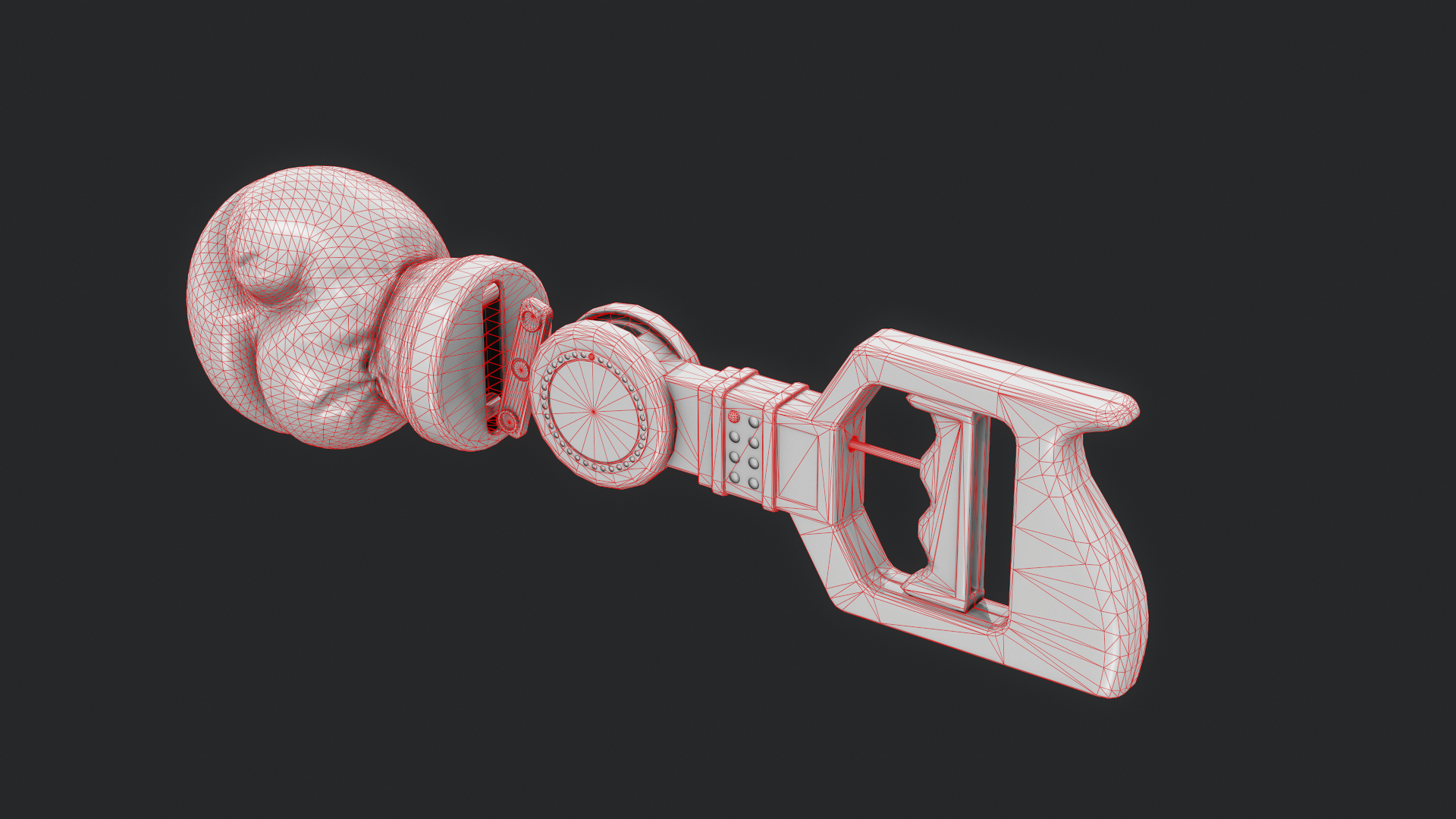 TelePunch Progress: Side Overview Wireframe WIP
Condo Weather Saving
@Madmijk has been working on ways to save the current weather settings into the condo data.
Condo Weather Save Demo
Colorable Items
@JJosh has been working on overhauling items to make every (or most of) the items in Tower Unite colorable.
Misc
@Lifeless has continued working on Project 23. @macdguy will be back at work tomorrow.
Wrap It Up
That about covers everything that happened last week at PixelTail Games. See you all next Monday!