Weekly Dev Log for November 25th, 2019
Hello everyone, and welcome to the Weekly Dev Log for November 25th, 2019, detailing all the changes that have happened since November 18th, 2019. Note: Devs that don't appear in the weekly log are not necessarily away or not doing work, but may be working on things currently not announced or backend work that doesn't need to be detailed.
Hot Fix 0.8.5.1
We're almost finished working on a hot-fix, including optimisations to Condo lighting and bug fixes. Check out the progress on our Trello page.
(Also, If you don't want massive downloads every time we push out updates, read here for a solution!)
Arcade Progress
@macdguy made more progress on various Arcade games. Check out some sneak peeks below:
Hammer Game WIP
Ice Cave Gameplay
Pluck-a-Pal Physics Replication Demo:
New Type of Power Meter
@wheezwer made some art for Arcade machines:
Unnamed Arcade Machine WIP
Updated Art for The Offering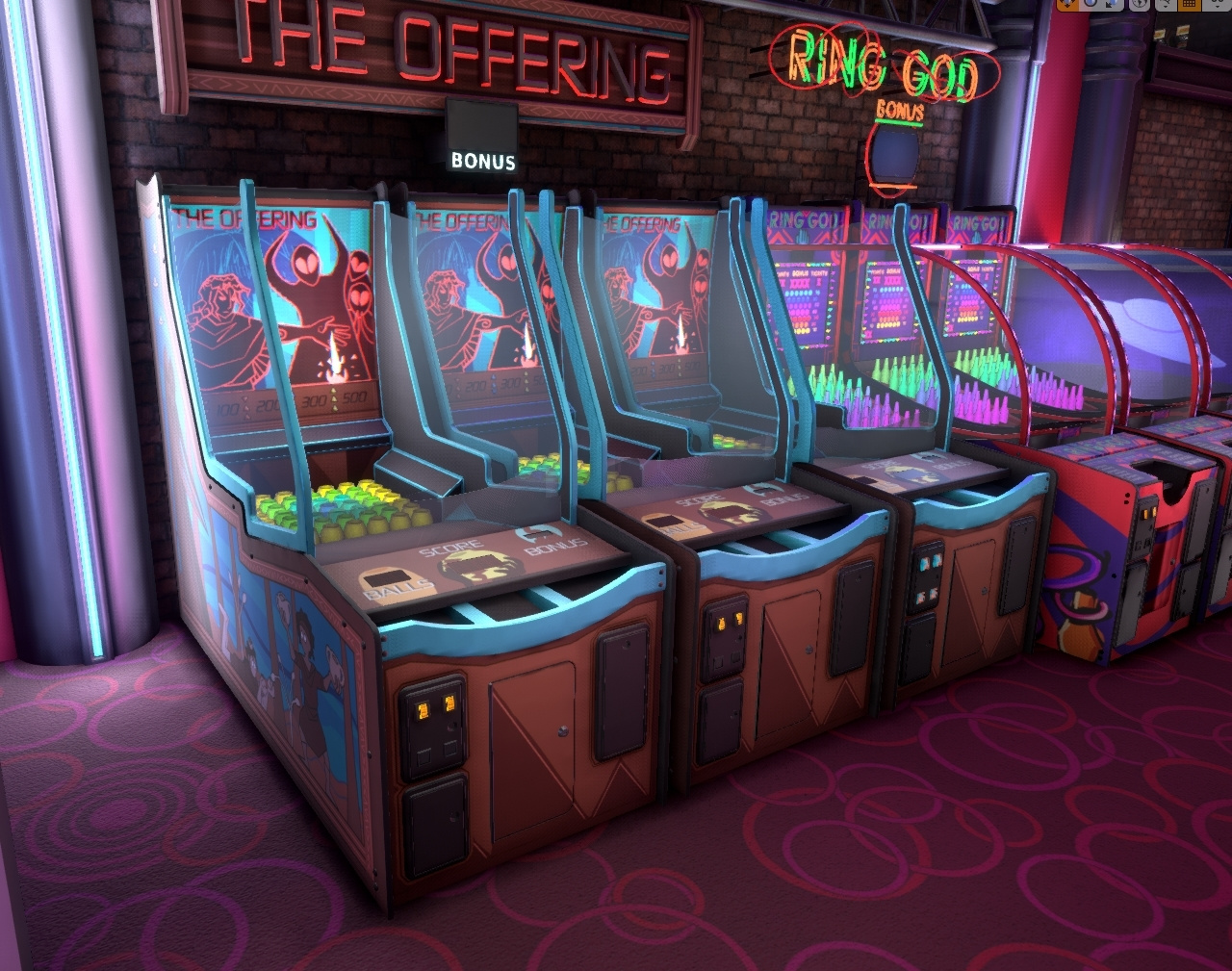 Updated Art for Ice Cave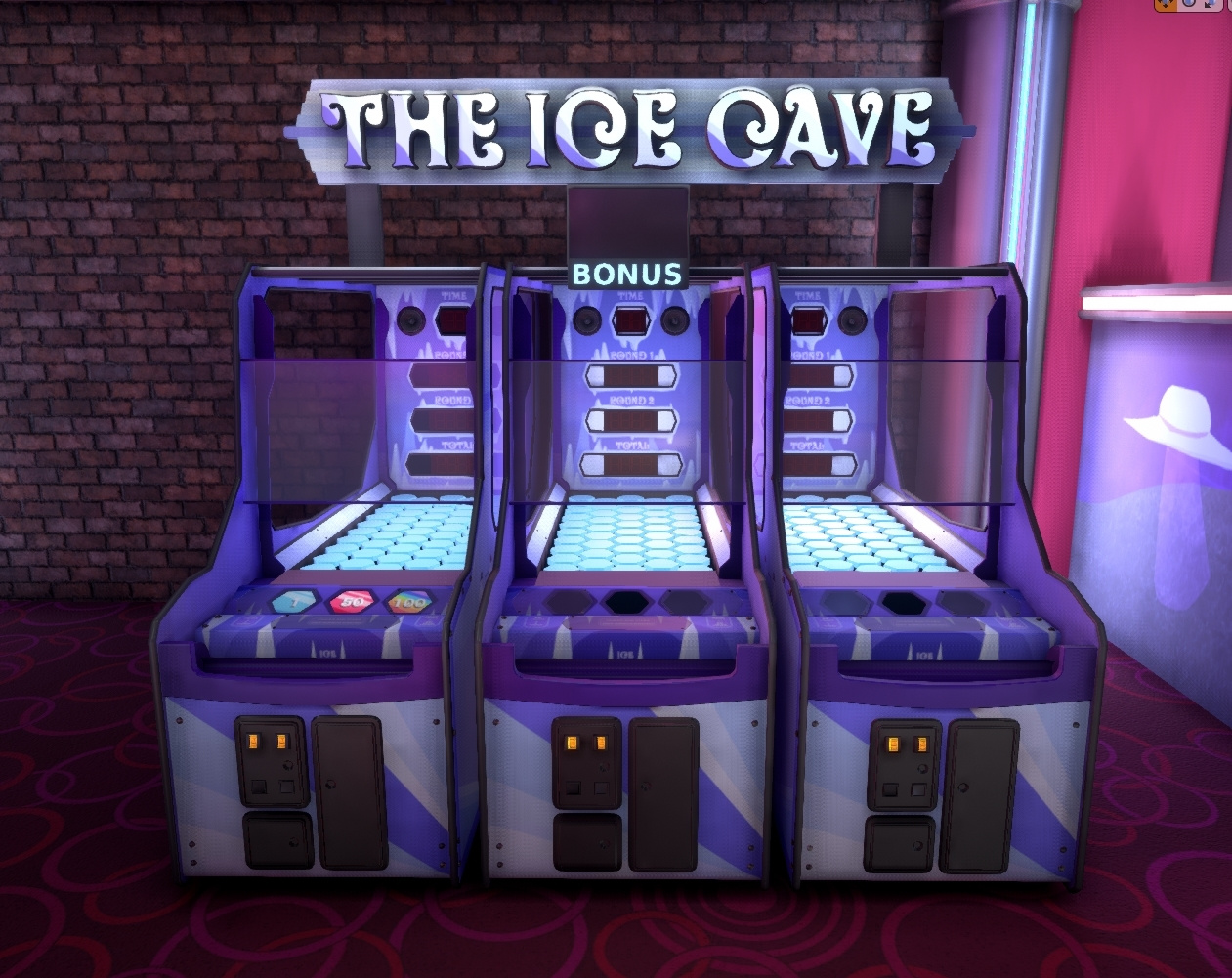 @Madmijk worked on a demo / attract screen for Planetary Piano.
Everything Else
@ThisIsntNath hosted a smaller Tower Unite Games Night to make up for the one a week prior, which got cut short due to internet issues.
Wrap It Up
That about covers everything that happened since November 18th, 2019 at PixelTail Games. See you all next week!