Weekly Dev Log for November 12th, 2018
Hello everyone, and welcome to the Weekly Dev Log for the week of November 12th, 2018. Here's what everyone was up to last week! Note: Devs that don't appear in the weekly log are not necessarily away or not doing work, but may be working on things currently not announced or backend work that doesn't need to be detailed.
Autumn Update Progress
We've been hard at work getting the Autumn update ready for release, and it should be released very soon. This release will come with the Autumn Plaza, Condo Weather saving in snapshots, and various crash and bug fixes. The entire list of changes can be found here.
Weapon Progress
Chris wrapped up work with the TelePunch weapon, finishing the textures.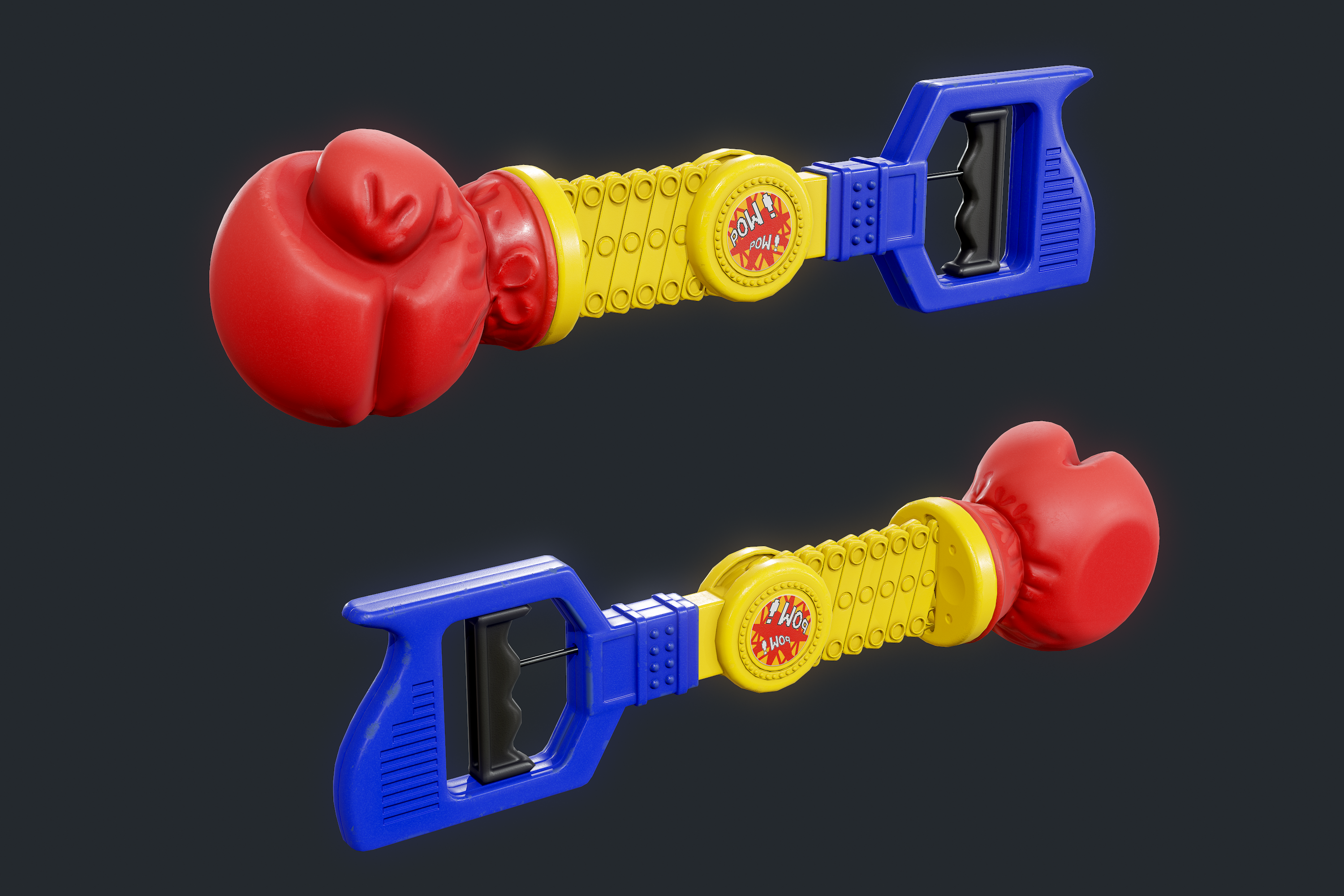 TelePunch Weapon: Side View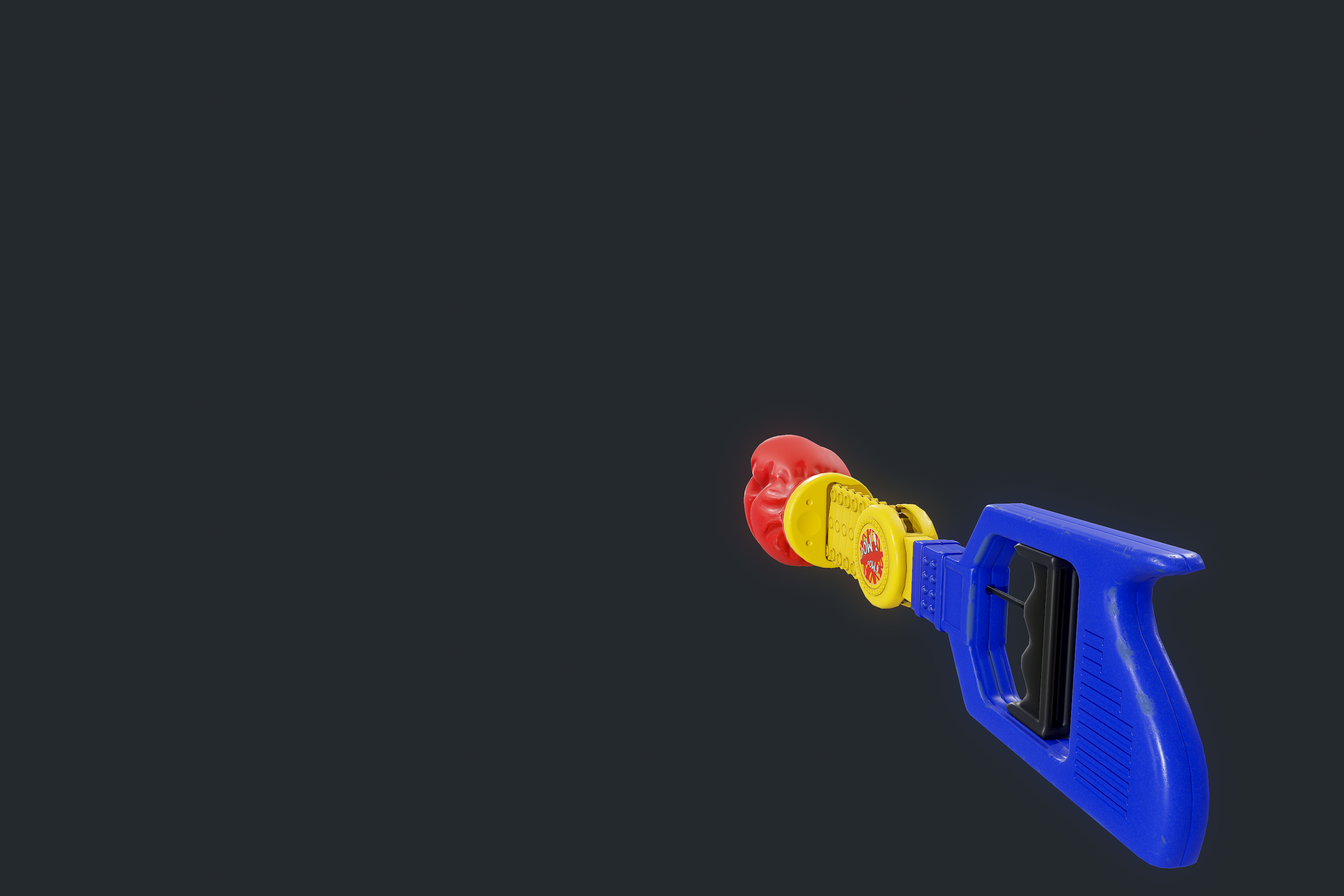 TelePunch Weapon: First Person View
Zombie Massacre: Village Map Progress
@Johanna continued working on the upcoming Village map for Zombie Massacre, working on overall building art.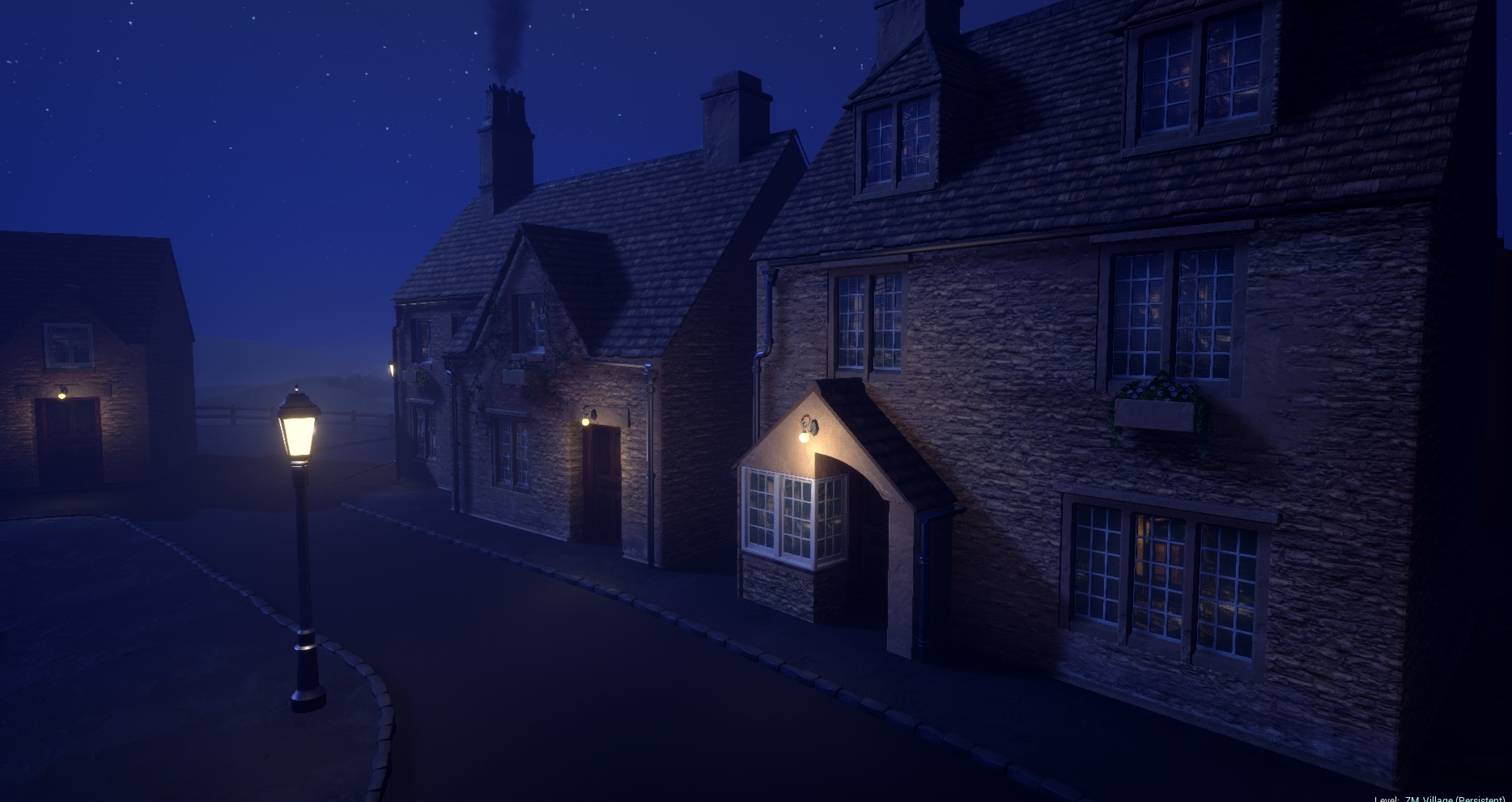 Zombie Massacre Village Map: Building Art WIP
Community Condo Progress
@macdguy has been working on the Community Condo system, this week finishing the permissions system. @Johanna also completed work on the Lobby One Community Condo.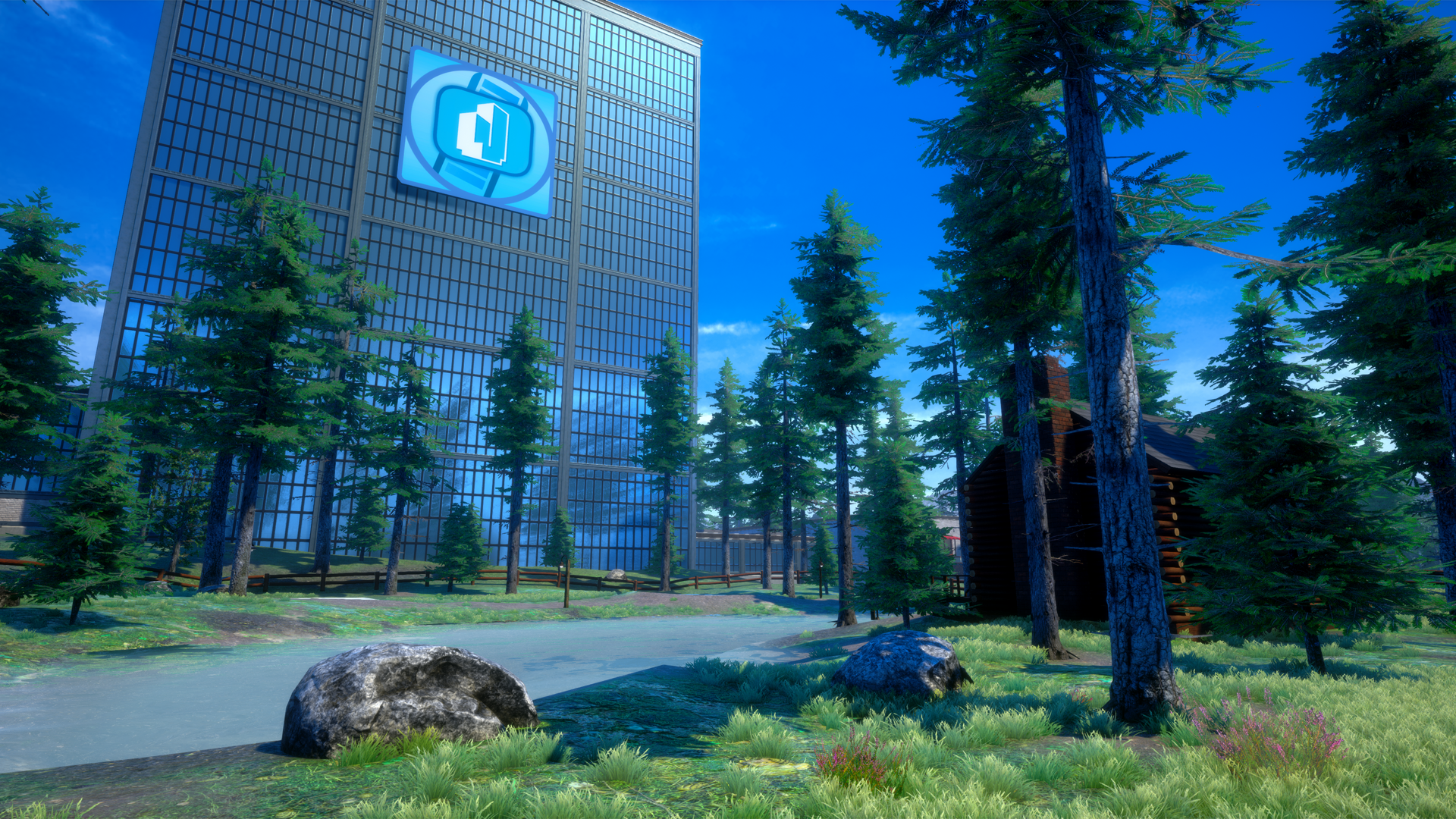 Lobby One Community Condo: Outdoor Area
Achievement and Milestone Progress
Rob and @macdguy continued working on the backend changes needed to start implementation of Achievements and Milestones.
Colorable Items
@JJosh continued working on overhauling items to make every (or most of) the items in Tower Unite colorable, working on the Media Players, Bru-ray player, Apple, and various redeemables.
Misc
@Lifeless has continued working on Project 23.
Wrap It Up
That about covers everything that happened last week at PixelTail Games. See you all next Monday!