Weekly Dev Log for June 29th, 2018
Hello everyone, and welcome to the Weekly Dev Log for the week of June 29th, 2018. If you haven't heard, we've recently retired our old Daily Dev Log in favor of the Weekly Dev Log, which will allow us to give a broader picture and explain things in plain English, while also including some photos from development. Without further ado, let's get started.
0.5.0.1 Patch
This week we released the 0.5.0.1 patch, which helped resolve some issues that were introduced in the 0.5.0.0 update. We also released a follow up hotfix a couple days later, to address further some issues that were caused by the initial 0.5.0.1 patch. You can read a full changelog, with the hotfix notes, here.
Slaughterday Night Live
Matchlock Tanegashima
Chris started working on the next item for SDNL, the Matchlock Tanegashima. This week he completed the initial blockout of the weapon, and started creation of the high poly.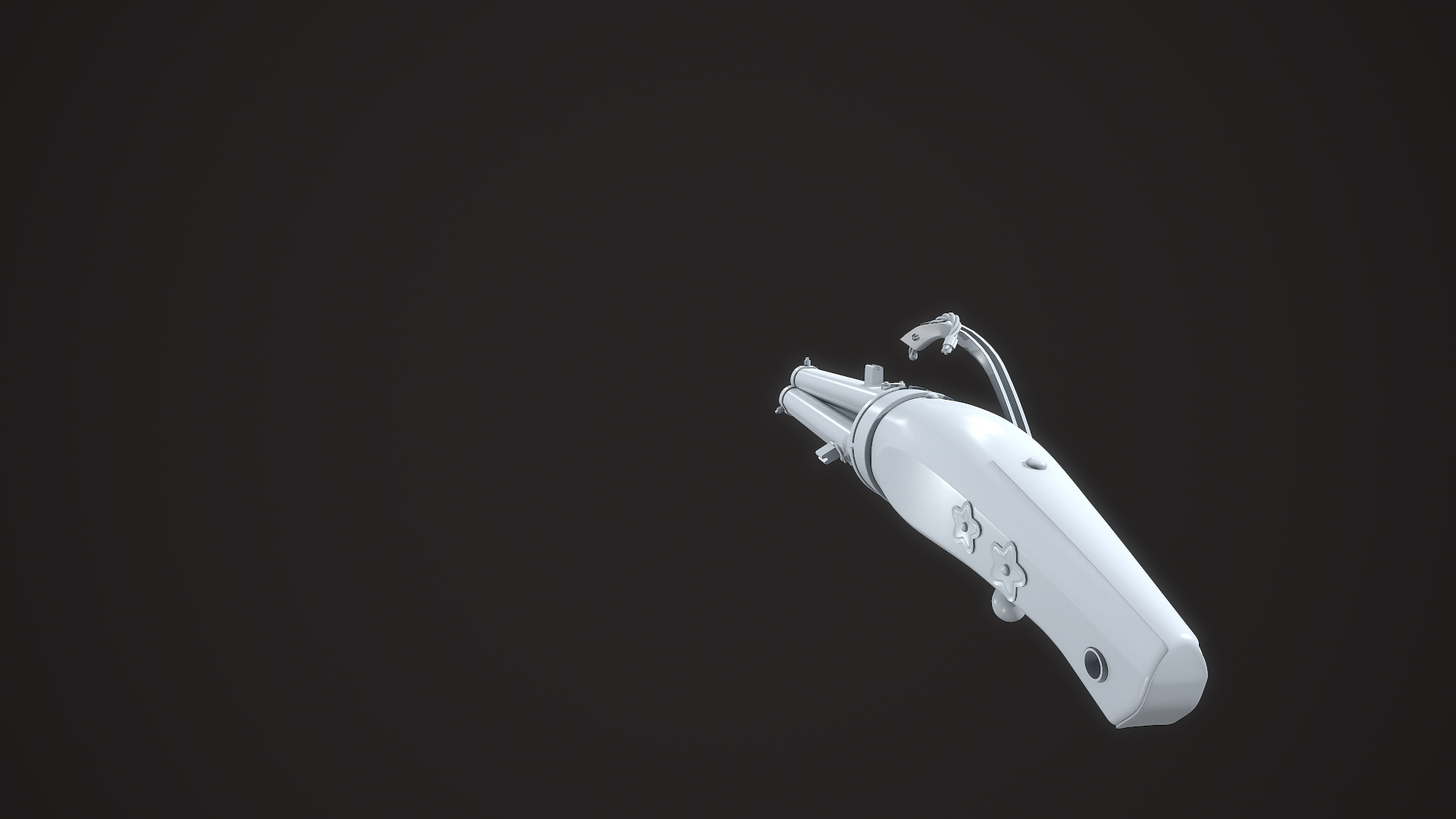 Matchlock Tanegashima: First Person View WIP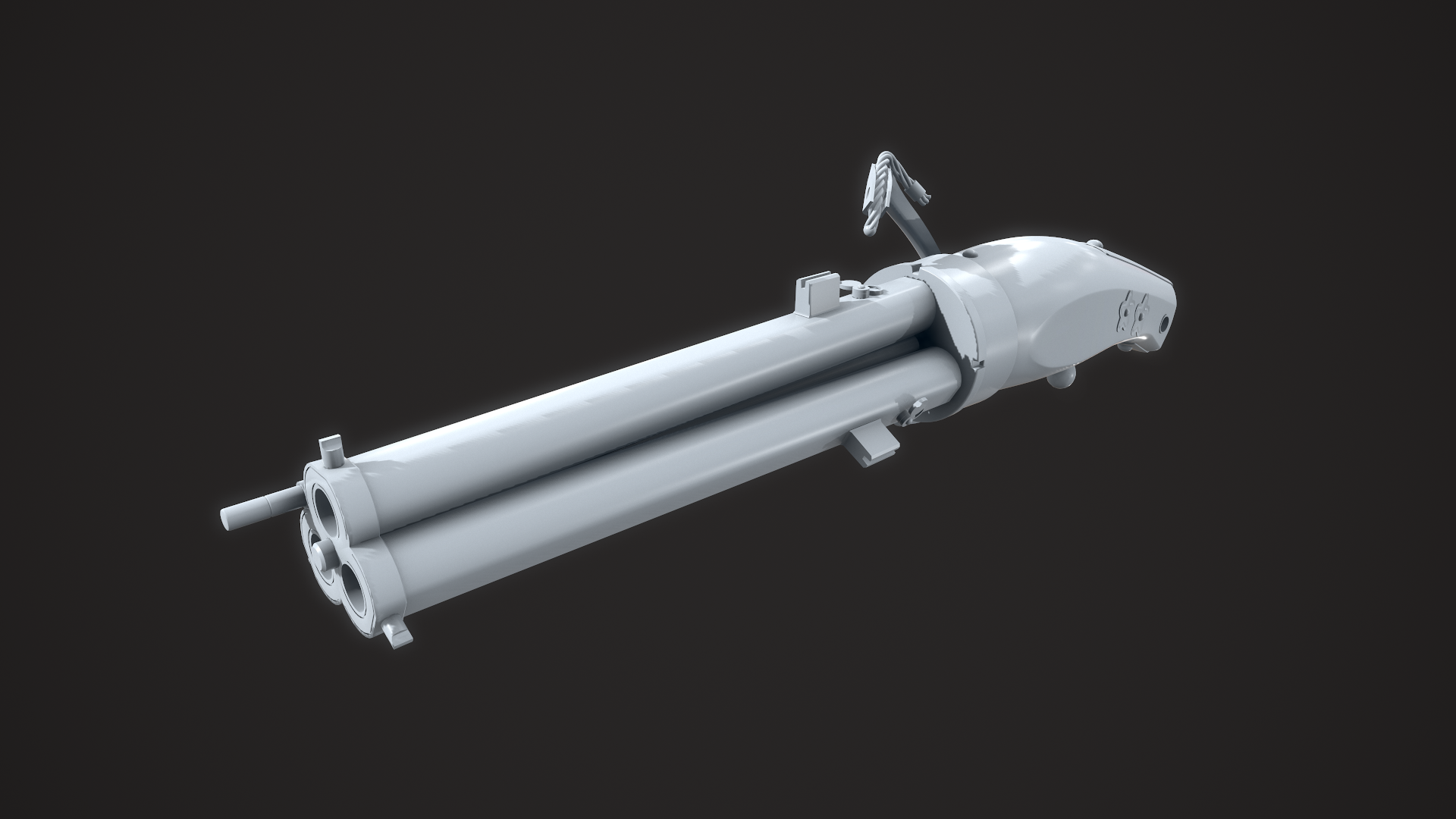 Matchlock Tanegashima: Front Overview WIP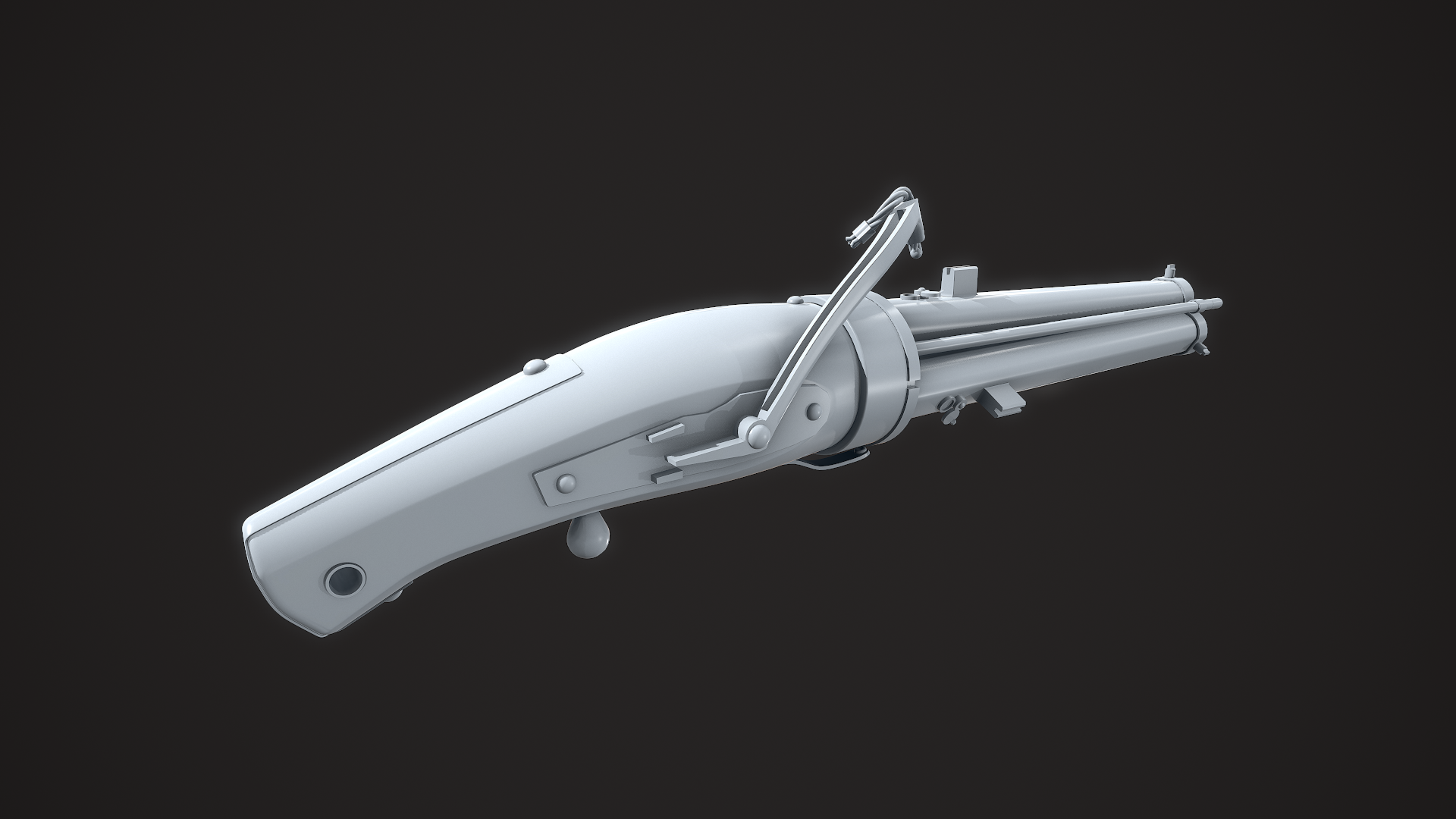 Matchlock Tanegashima: Back Overview WIP
Katana
Alex animated three swish attacks for the Katana.
M32 Grenade Launcher
Alex finished up all of the animations for the M32 Grenade Launcher, leaving them in a ready state to be imported into Unreal.
Upcoming Items
@JJosh continued working on new items for Tower. This week he worked on a Donut Life Ring, Sunglasses, Jump Pad, Summer Hat, Flamingo Pool Item, Diving Mask, Scuba Mask, and Bleachers.
Global Chat
@macdguy worked this week getting global chat working, using the new chat UI designed last year. This week he worked on getting it connected to the Global Chat server, and worked on adding global event messages (such as players starting games), avatars, and message stylings.
Minigolf: Kingdom
@Johanna continued working on Kingdom, aiming to release it very soon. This week, she worked on adjusting course overview cameras, adjusting difficulty, fixing light maps, finishing the art for Hole 17, and starting the art for Hole 18.
Wrap It Up
That about covers everything that happened this week at PixelTail Games. We'll see you all next week, and have a great weekend!