Weekly Dev Log for June 14th, 2021
Hello everyone, and welcome to the Weekly Dev Log for June 14th, 2021, detailing all the changes that have happened since June 7th, 2021. Note: Devs that don't appear in the weekly log are not necessarily away or not doing work, but may be working on things currently not announced or backend work that doesn't need to be detailed.
Update 0.14.2.0 - Courtyard Villa & Arcade: Phase 1.5
We're working hard to get Update 0.14.2.0 ready for release. This update contains massive improvements and gameplay tweaks to the older Arcade machines, along with a brand new condo, some Plaza updates, and bug fixes / improvements to the general game.
This update should also fix launch issues with 10th and 11th gen Intel processors, which you can read about here.
Read more about this update here.
Update 0.14.3.0 - Arcade: Phase 2
Work also continues on Arcade: Phase 2, introducing new games to the Arcade, and more.
Read more about this update here.
June 2021 Condo Contest IN PROGRESS!
June's contest has a beach theme! Basically, decorate and build on the beach however you like for this contest, making sure the sand and the ocean are visible.
The contest ends June 30th, 2021 at 11:59 PM CST!
(This date may get pushed back further.)
1st Place will win 2,000,000 units, 2nd place will win 1,000,000 units, 3rd place will win 500,000 units, and all participants may be awarded 100,000 units!
Read more about the contest here.
Accessibility Suggestions
We've created a forum post asking the community for suggestions on how we can improve gameplay for players with certain conditions such as colorblindness, dyslexia, or anything else that might affect a players ability to use the standard presentation and controls of the game.
If you have any ideas or suggestions, and possible solutions on how to solve a particular issue, please check out the forum post here.
Arcade Progress
@Johanna worked on redesigning and improving old Arcade machine models for Sunlight Roller (previously Wheely Rigged), Wheel of Fire, and our alley roller (Starfield Lanes).
@macdguy worked on tweaking the original Phase 1 games and making a bunch of improvements. He also continued working on the new Phase 2 machines.
@madmijk continued working on fixes and new game modes for "Captain Calypso's Planetary Piano".
@wheezwer worked on art for "Candy Slam", as well as working on updating the art for "Captain Calypso's Planetary Piano".
Arcade: Starfield Lanes
Arcade: Sunlight Roller
Arcade: Wheel of Fire
Arcade: Candy Slam Targets WIP
Accelerate: Moon City
@Johanna continued working on Track 1 of Moon City.
Moon City: Track 1 Progress WIP
Accelerate: Sunrise Isles
@Johanna put the finishing touches on Track 2 of Sunrise Isles.
Sunrise Isles: Track 2
Sunrise Isles: Overview (Track 2 | Track 1)
Minigolf: Garden
@Johanna continued working on updating the course walls for Garden.
Minigolf: Garden Old Course Walls
Minigolf: Garden New Course Walls
Condo Improvements and Items
@macdguy added a feature where certain pre-built objects in condos can now be toggled off. He also improved several older items, such as adding flushing animations to the toilets, improved the toilet model, and added a clean variation option to the Chain Link fence item. With the imminent release of the new condo, he also worked on adding new condo items. He also started working on more canvas primitives, such as pipes, half pipes, and donuts.
Condo: Toggle-able Condo Objects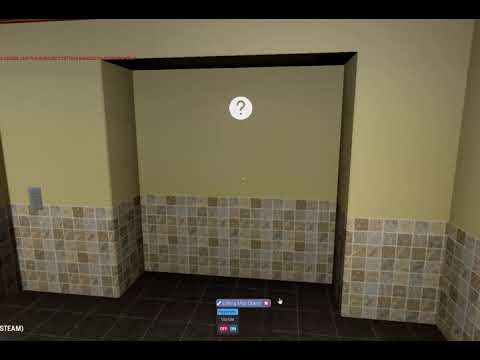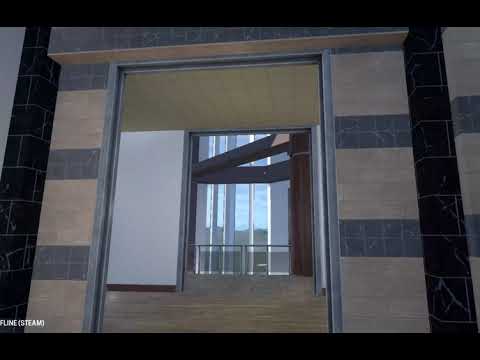 Condo: Flushable Toilets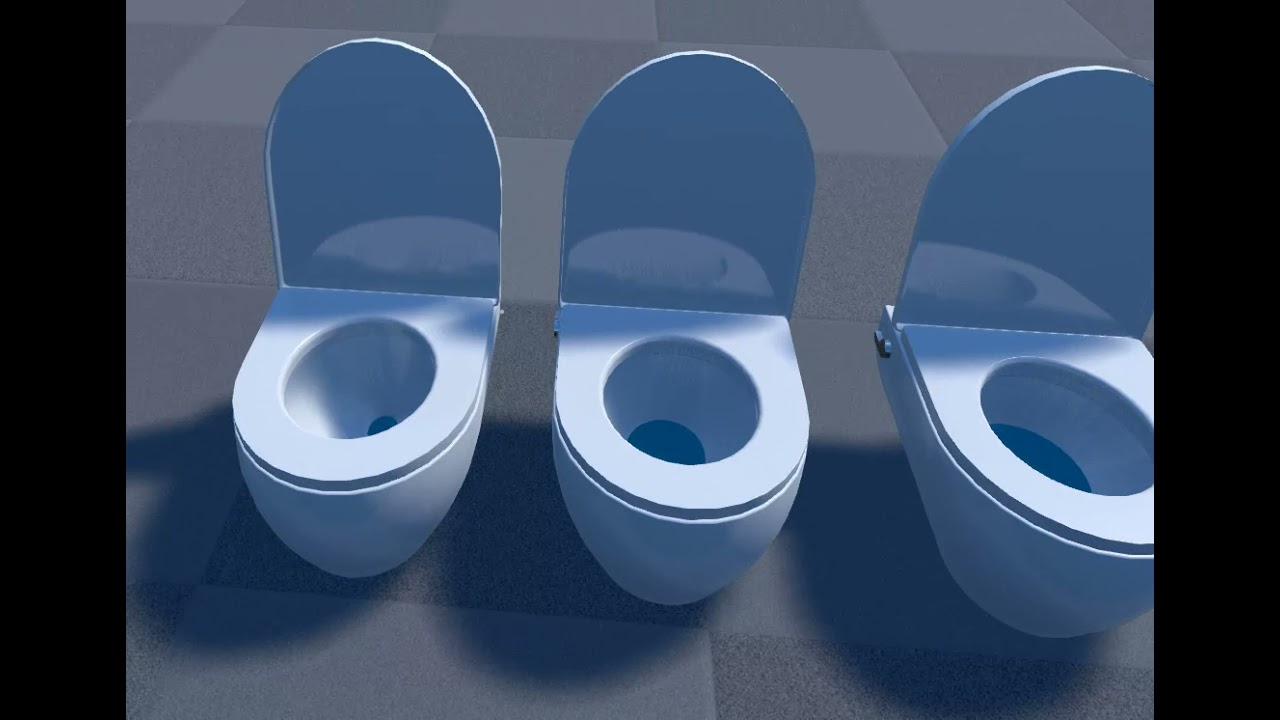 Condo: Chain Link Fence Variants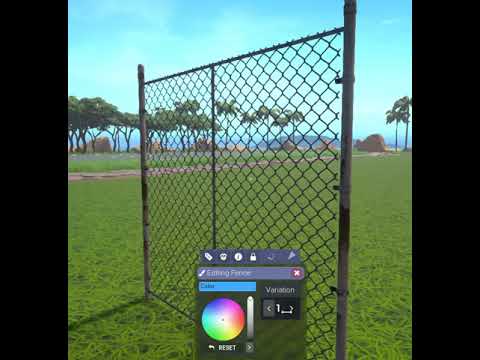 Condo: New Items
Miscellany
@joshua continued working on improved NPCs.
@Lifeless continued working on holes for Minigolf: Dark.
@macdguy updated the Friends List on the Main Menu to display if a friend is hosting the game they are in.
@Sketchman continued working on improvements and optimizations, looking into issues with voice chat and working on improved condo saving.
Menu: Friends List Update
Wrap It Up
That about covers everything that happened since June 7th, 2021 at PixelTail Games. We'll see you all next week!
---
Join our Discord for development updates and community fun!
https://discord.gg/pixeltail
We love awesome people like you!
We're also active on Twitter!
https://twitter.com/PixelTailGames
Follow our developments on our Trello in near real-time:
https://trello.com/b/6BwRMiPw/tower-unite-roadmap
Take a peek at what's being worked on every week in our weekly dev logs! There's bound to be something interesting every week!
https://forums.pixeltailgames.com/c/devupdates/weekly-dev-logs
Please report bugs & submit suggestions on our forums. We're active everyday & here to help.
For bug reports: https://forums.pixeltailgames.com/c/bug-report/18
For suggestions: https://forums.pixeltailgames.com/c/suggestions/7



<3 PixelTail Games