Weekly Dev Log for July 6th, 2018
Hello everyone, and welcome to the Weekly Dev Log for the week of July 6th, 2018. If you haven't heard, we've recently retired our old Daily Dev Log in favor of the Weekly Dev Log, which will allow us to give a broader picture and explain things in plain English, while also including some photos from development. Without further ado, let's get started.
Dev Stream
We conducted a Developer Livestream yesterday to show off @Johanna 's new Minigolf map, Kingdom.
Featuring: @Caboose700 @Johanna @macdguy @Will
Update 0.5.1.0
This week we released our new Minigolf map, Kingdom. You can read the entire release announcement here.

Weapon Progress
Matchlock Tanegashima
Chris continued working on the Matchlock Tanegashima this week, working on the low poly.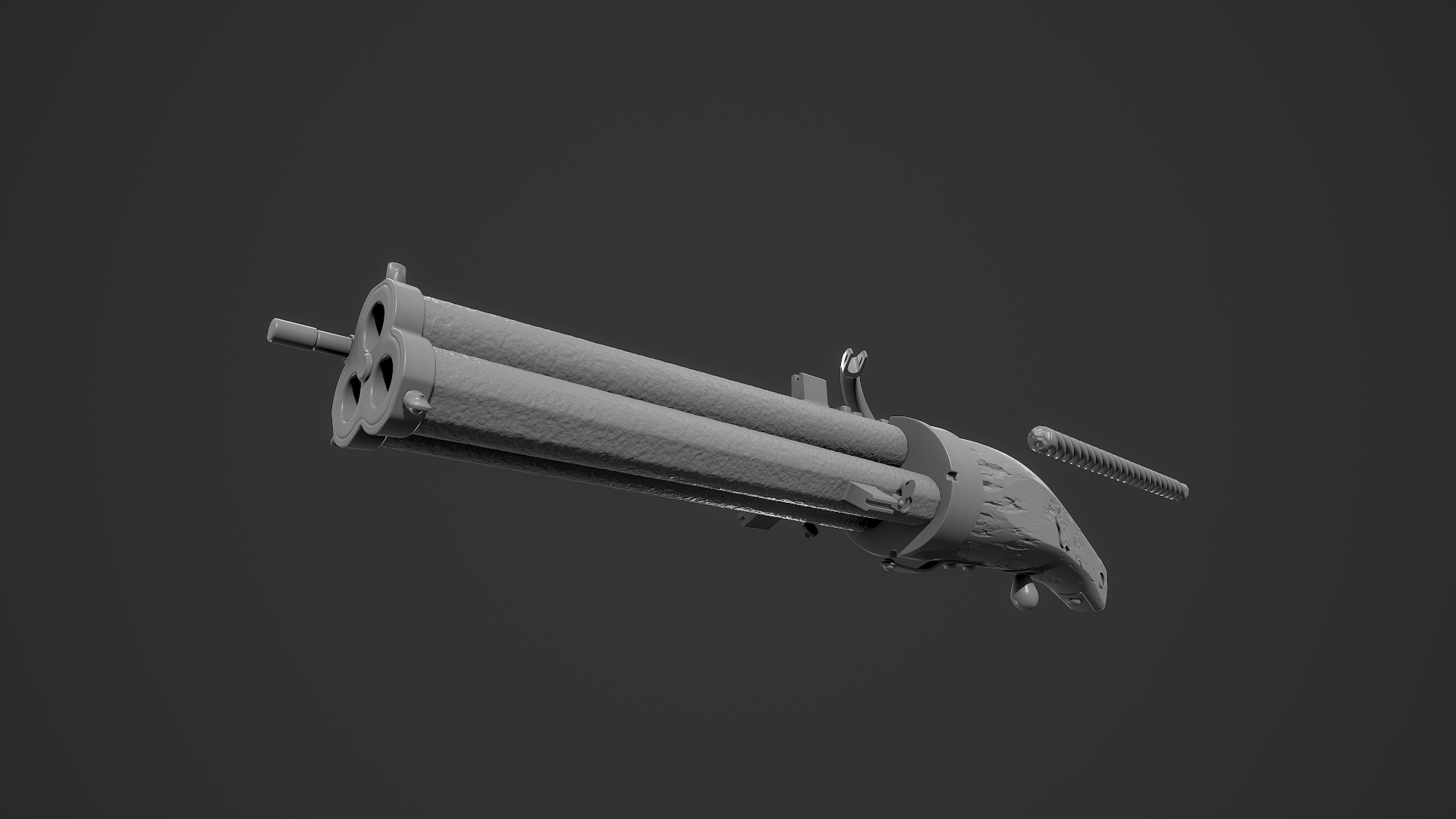 Matchlock Tanegashima: Bottom View Low Poly WIP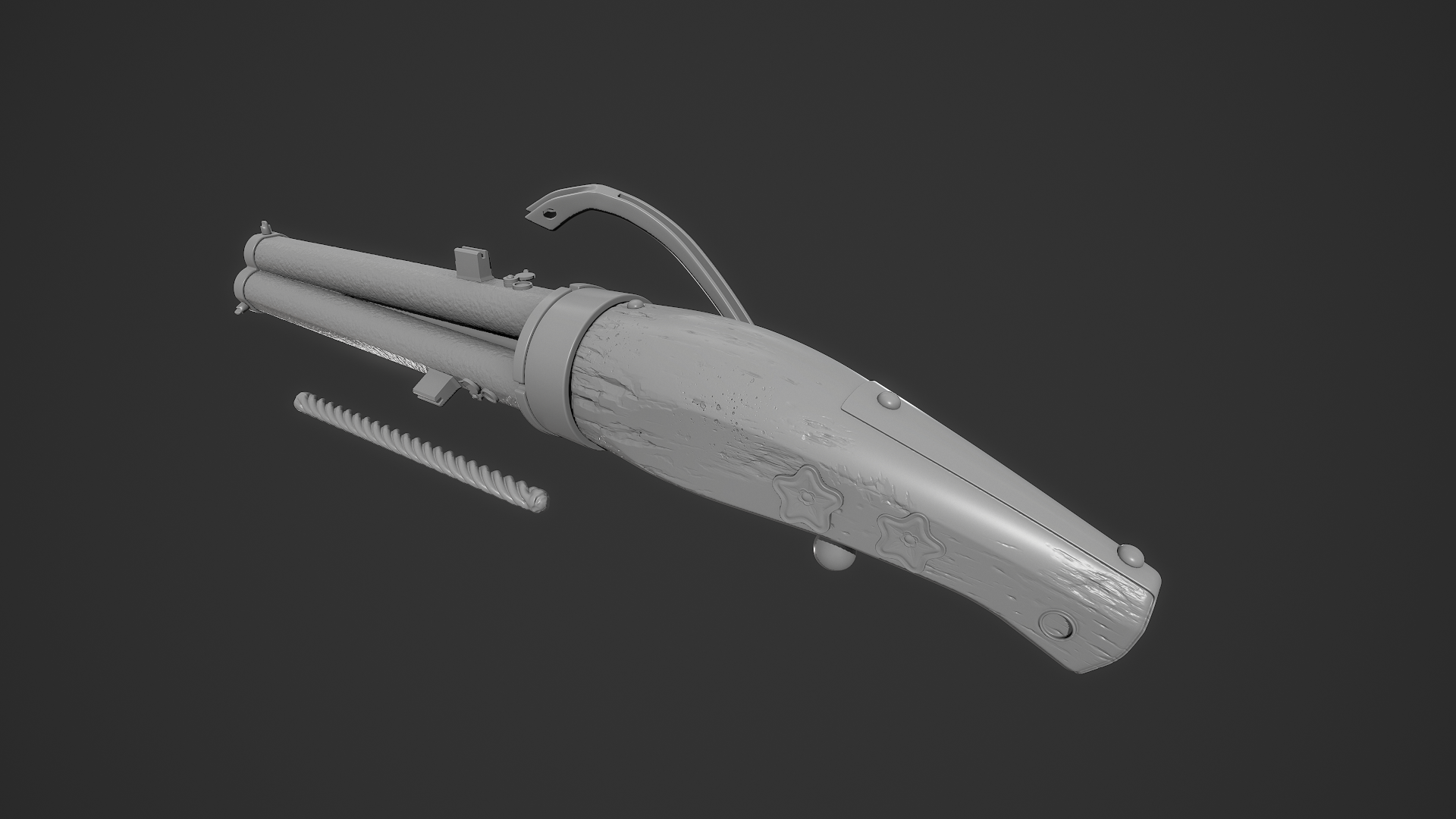 Matchlock Tanegashima: Back View Low Poly WIP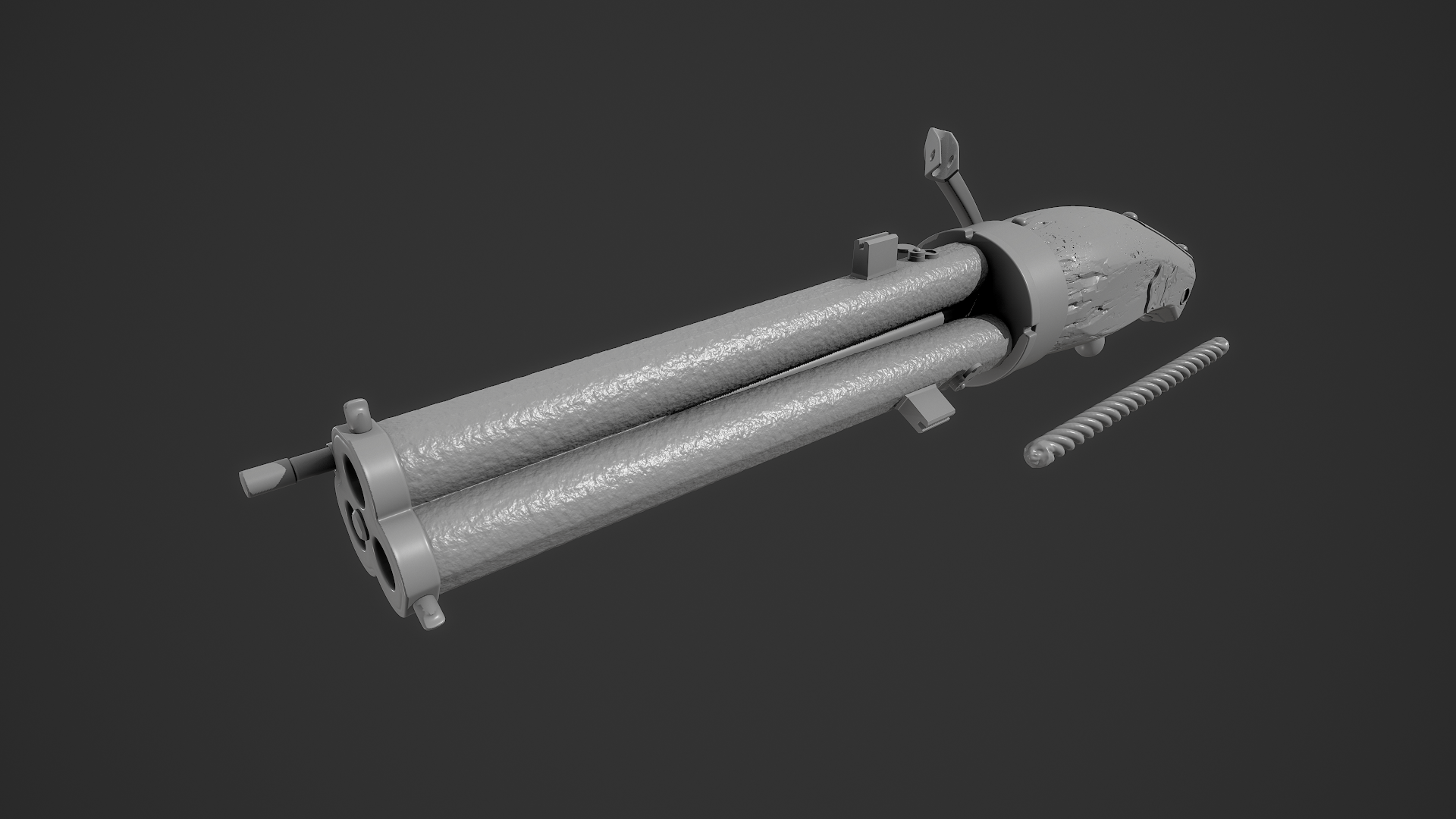 Matchlock Tanegashima: Top View Low Poly WIP
Chainsaw
Alex finished the rig for the Chainsaw and started working on animations.
Fishing Rod
@Krionikal continued working on animations for the Fishing Rod.
Upcoming Items
@JJosh continued working on new items for Tower. This week he worked on some Cycling Shades, a Microphone, and a Coconut Head.
Wrap It Up
That about covers everything that happened this week at PixelTail Games. We'll see you all next week, and have a great weekend!