Weekly Dev Log for July 22nd, 2019
Hello everyone, and welcome to the Weekly Dev Log for July 22nd, 2019, detailing all the changes that have happened since July 15th, 2019. Note: Devs that don't appear in the weekly log are not necessarily away or not doing work, but may be working on things currently not announced or backend work that doesn't need to be detailed.
Arcade Progress
@Wheezwer and @Johanna continued working on the Arcade Machine art.
@Johanna worked on a 4 player arcade cabinet for 2D/3D multiplayer games, along with finishing the new Whack-a-mole cabinets.
@Wheezwer worked on artwork for two Whack-a-mole machines, Whack-a-mole and Bug Bytes, and two new arcade posters. She also continued working on the murals for walls of the arcade.
@macdguy worked on the logic for Whack-a-mole, Bug Bytes (multiplayer whack-a-mole), and Tornado machines. He also continued improving feedback for Ring God and The Offering (Ball Toss). Work was done on the arcade base, adding multiplayer scoring. He also worked on some fixes for Garden, Treasure Cove, adjusted sea dollar earn rates to be easier, and added Balloon Shoot combo support.
@Madmijk continued work on the Captain Calypso's Planetary Piano, creating a solo play mode.
Gloves continued working on animations for Arcade.
@Will finished the Woodlands song and continued working on sounds for various arcade machines.
Several machines were worked on this week.
Whack-a-mole & Bug Bytes WIP Artwork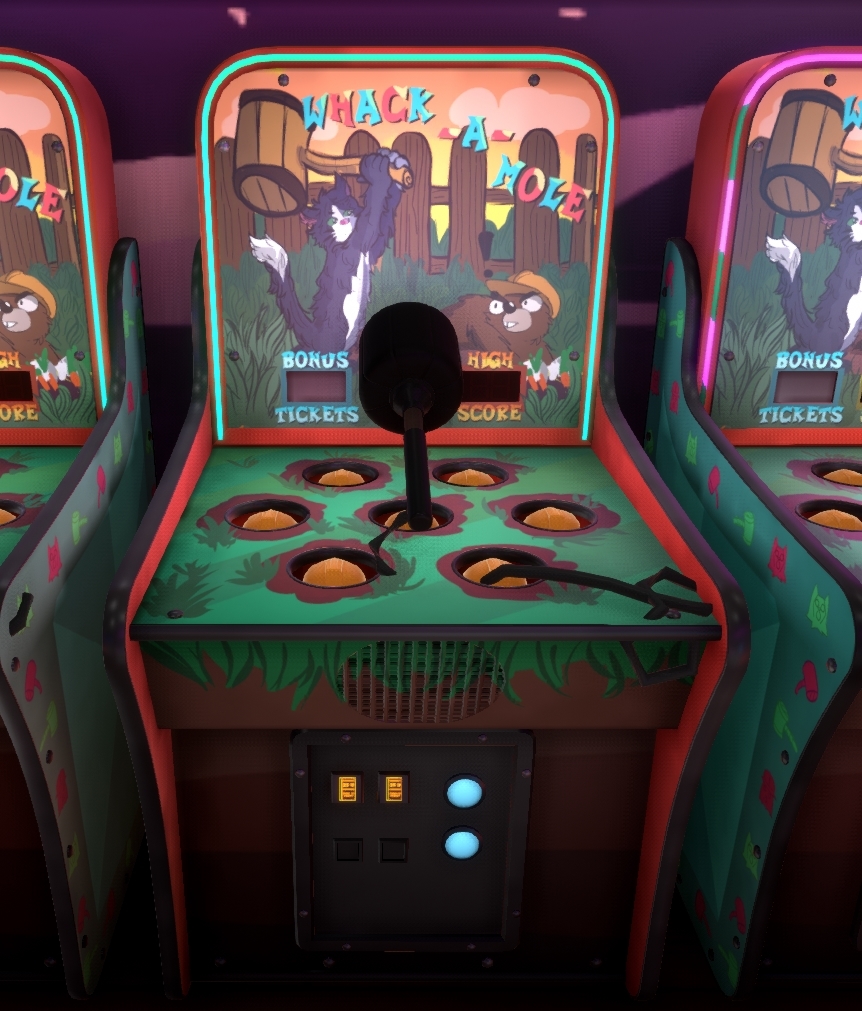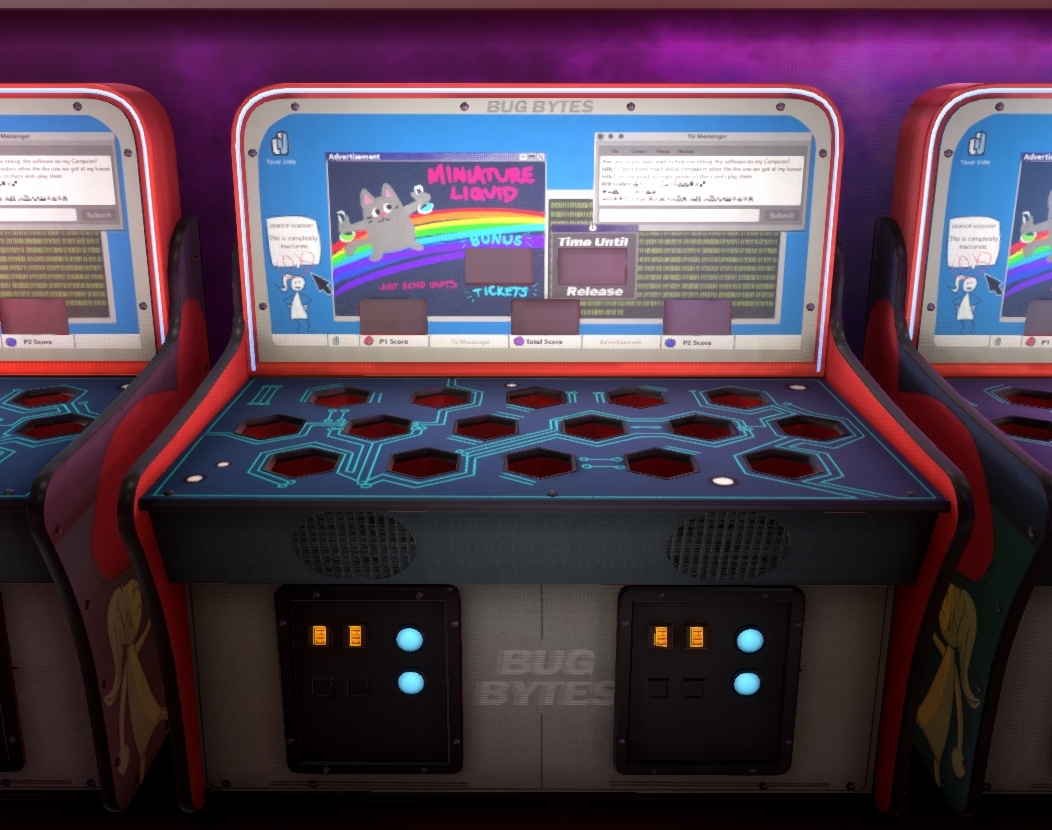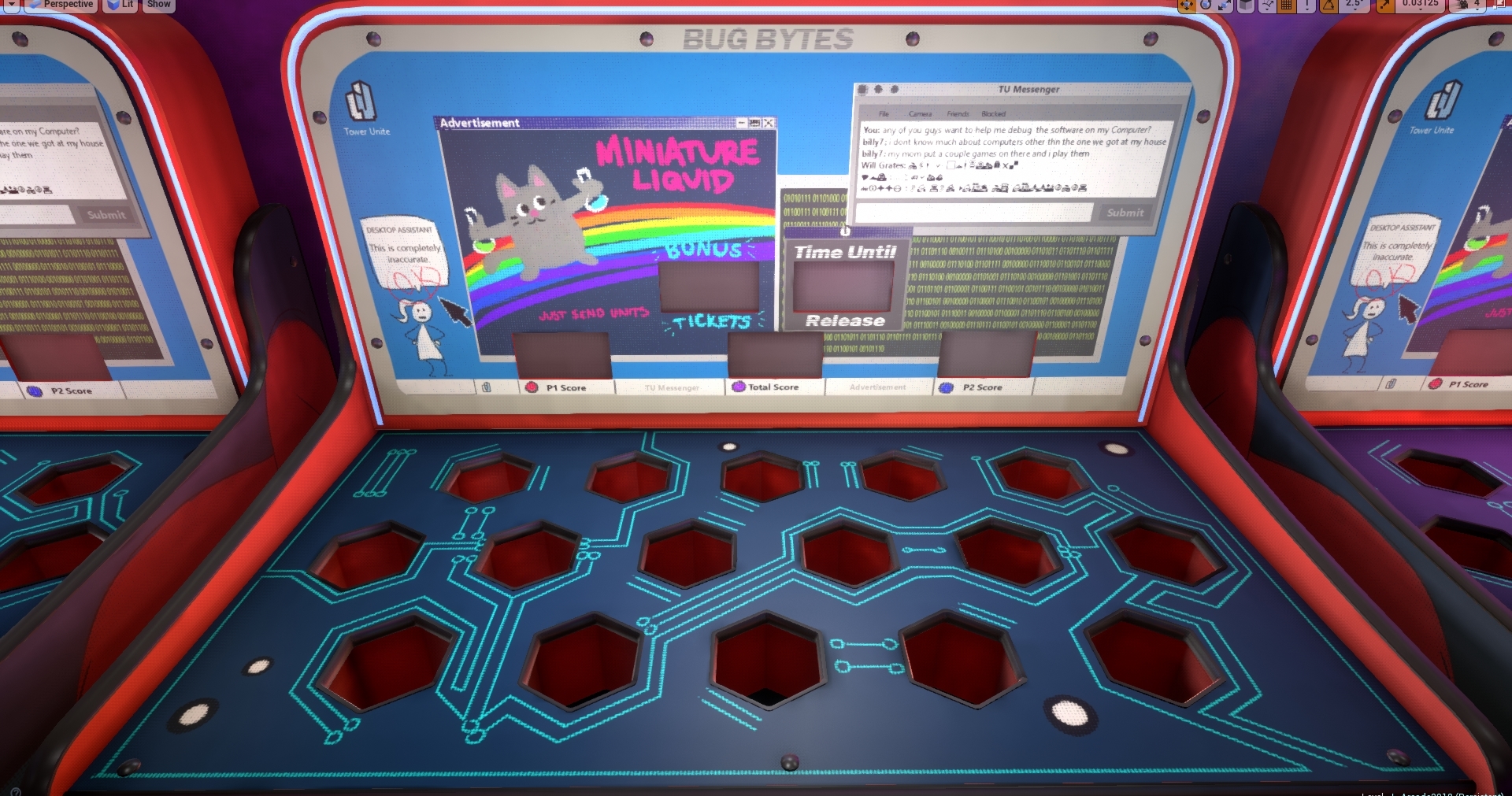 Planetary Piano WIP Gameplay Solo
Whack-a-mole WIP Gameplay
Bug Bytes (multiplayer whack-a-mole) WIP Gameplay
The Offering (ball toss) WIP Gameplay
Little Birde Feeders WIP Gameplay
Ring God WIP Gameplay
Accelerate Progress
@Lifeless has been been working on another Accelerate level. This one is one based off our early Kickstarter level we showed off.
Super Early Screenshot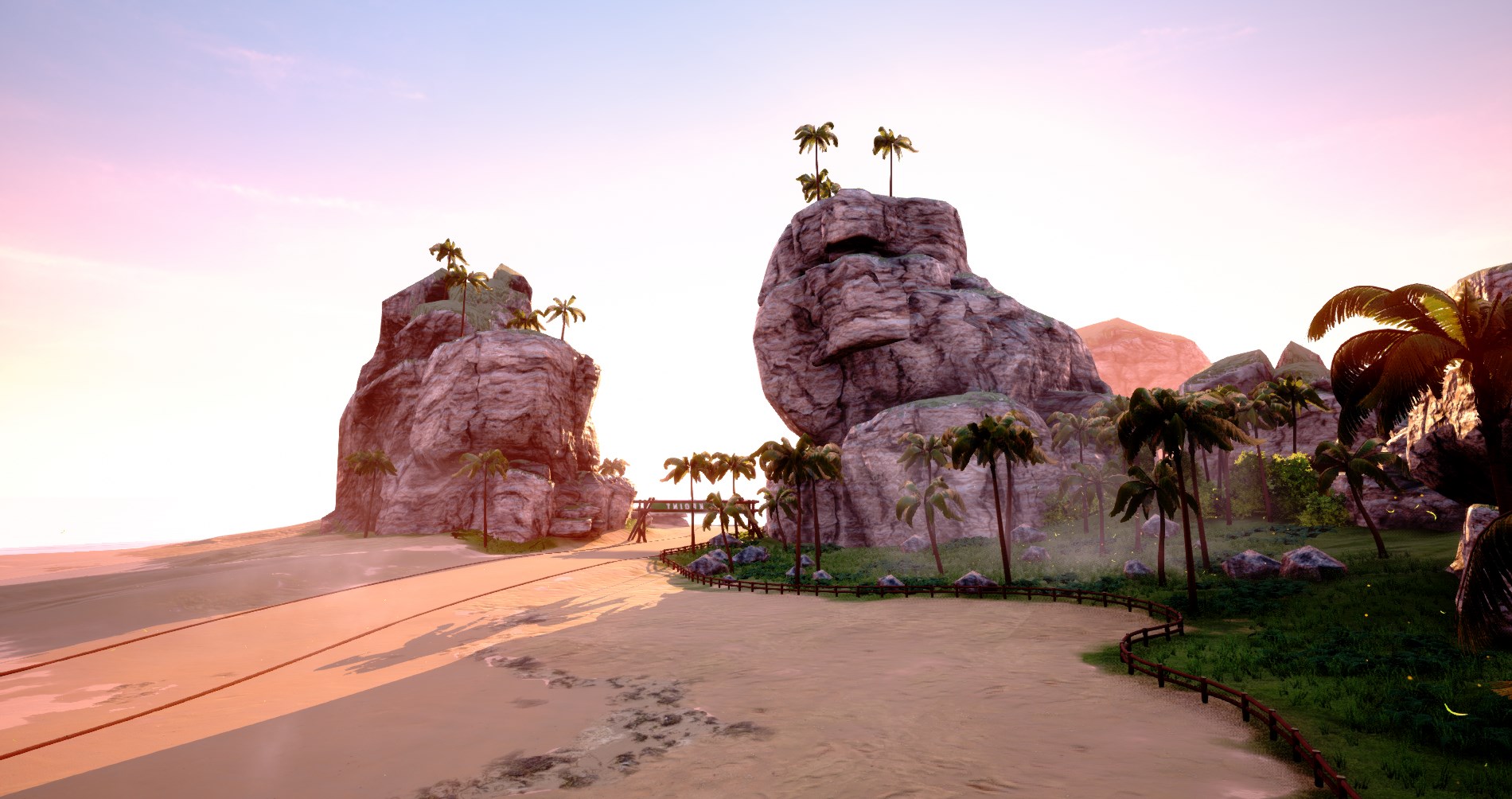 Misc
@Sketch fixed a typo in the new Tiny Potion ad.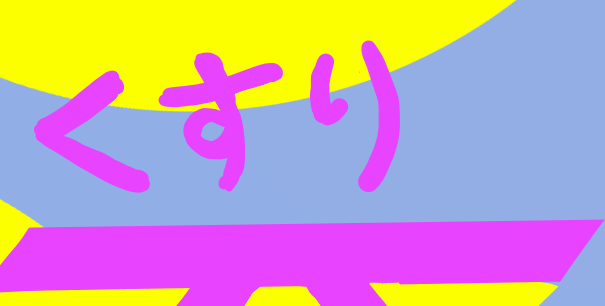 Code Optimizations
@Sketch finished work on the memory leaks and optimizations for now. This week he fixed an audio related leak, various async leaks, and resolved Workshop VRAM issues. All of these fixes are now part of the Woodlands update. He also finished the workshop culling optimizations, which we'll be putting out a patch for soon. And lastly, he fixed issues with related to dev-builds that prevented us from performing certain types of debugging/profiling.
Wrap It Up
That about covers everything that happened since July 15th, 2019 at PixelTail Games. See you all next week!