Weekly Dev Log for January 30th, 2019
Hello everyone, and welcome to the Weekly Dev Log for January 30th, 2019, detailing all the changes that have happened since January 23rd, 2019. Note: Devs that don't appear in the weekly log are not necessarily away or not doing work, but may be working on things currently not announced or backend work that doesn't need to be detailed.
Update 0.6.6.2
Work has been underway to get Update 0.6.6.2 ready for release. This update is a bug fix patch, fixing some things from Update 0.6.0.0, while adding some other features and improvements. A full list of changes can be found here.
Updated Aiming
Update 0.6.6.2 comes with updated player aiming, which will move a player's head in the direction that their camera is facing, including in seats!
Updated Movement Demo
Little Crusaders Changes
Update 0.6.6.2 will also come with changes to Little Crusaders, specifically adjustments to the source movement (reducing bhopping), button and bite prediction, and some animation tweaks.
Tail Swipe will no longer stop the Dragon in its tracks
Improved Dragon Animations
Dragon Tail Moves Out of the Way
Height Fix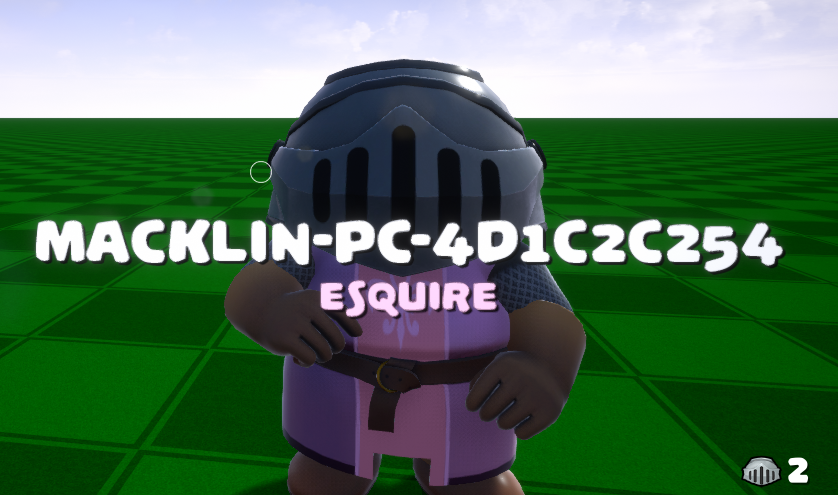 Toy Room Pathway Added
Arcade Prizes
New items have been created for use as prizes for the arcade. These include a blow-up bat, Bouncy balls, Toy Pianos, a Squeaky Toy Hammer, and more.
Arcade Prizes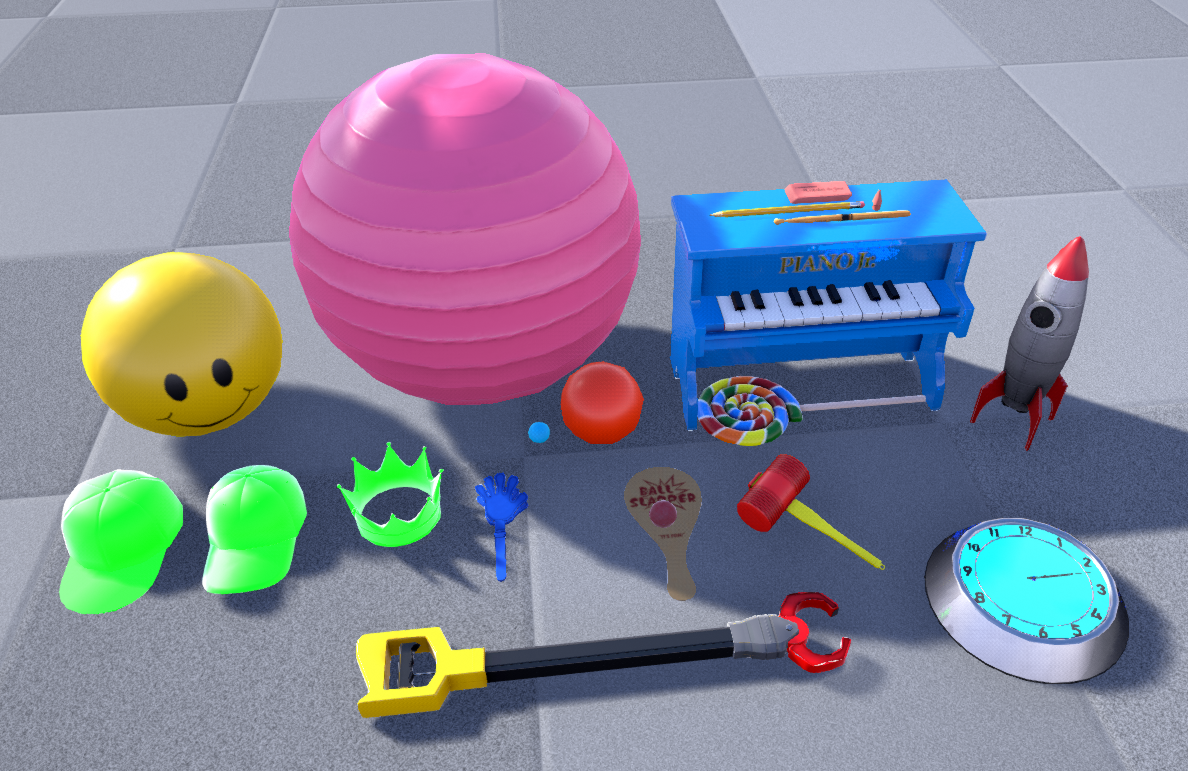 Upgrade System
Work was done on the upgrades system such as finishing the upgrade system for Minigolf. This work was done as there are a few milestone items that are actually upgrades as well.
Minigolf Upgrades WIP
Weapon Progress
Chris continued working on weapons, currently working on a grenade.
Weapon: Grenade Render WIP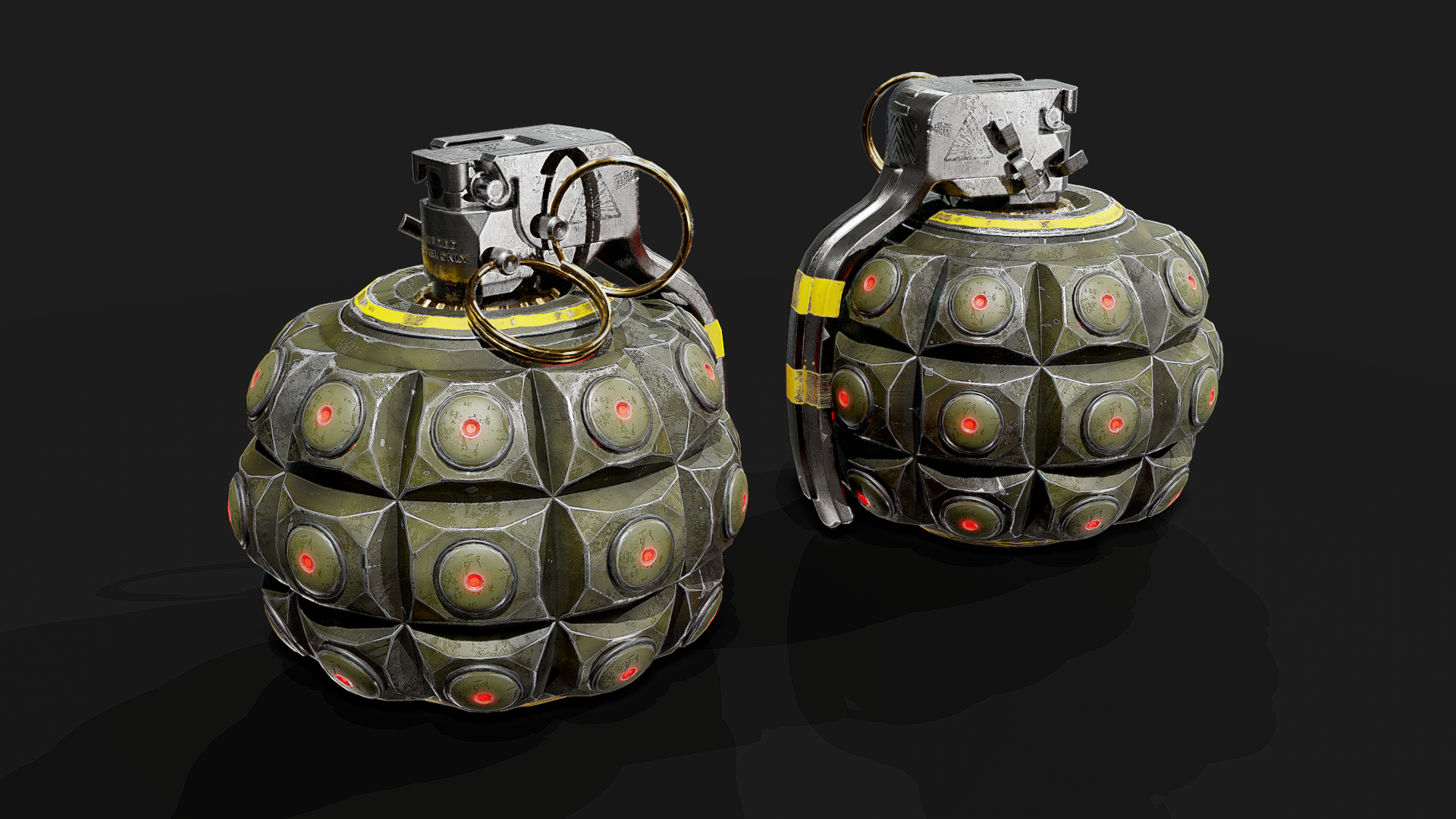 Fishing
Lots of fishing items were defined in our item manifest this week.
Achievement Icons
@Sketchman has been busy with the achievements icons finishing 100 more icons, finishing off Minigolf, Fishing, and Workshop icons.
Achievement Backend
We've also been busy preparing the achievement server backend, with more work being done on the server.
Lobby 3
@Lifeless @Johanna and @Madmijk continued working on Lobby 3.
Misc Changes/Work
Other changes are fixes to square teleporter item, pistol animations, stage spotlight fixes, optimizations to various effects in game worlds, and work on fishing items.
Wrap It Up
That about covers everything that happened since January 23rd, 2019 at PixelTail Games. See you all next week!