Weekly Dev Log for December 3rd, 2018
Hello everyone, and welcome to the Weekly Dev Log for the week of December 3rd, 2018. Here's what everyone was up to last week! Note: Devs that don't appear in the weekly log are not necessarily away or not doing work, but may be working on things currently not announced or backend work that doesn't need to be detailed.
Leaderboard Progress
Steam Leaderboard support has been integrated into Tower Unite, a leaderboard manifest was created internally to map these leaderboards, and the code for downloading and sending leaderboard data was completed.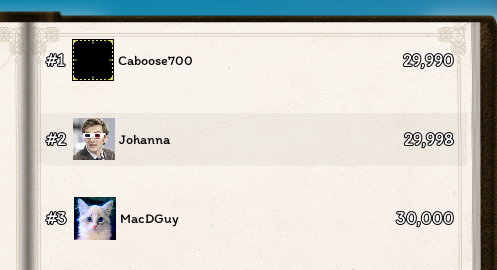 Leaderboard Progress: In-game Collection Book

Leaderboard Progress: Steam View
Collection Book Progress
Milestones, Badges, and Stat support was added to the Collection Book. Sort and category support was integrated, and stamp animations were created. With input from the community, category tags were added on the side of the book. All of these items can now be sorted, and stamp animations were created for the Achievements.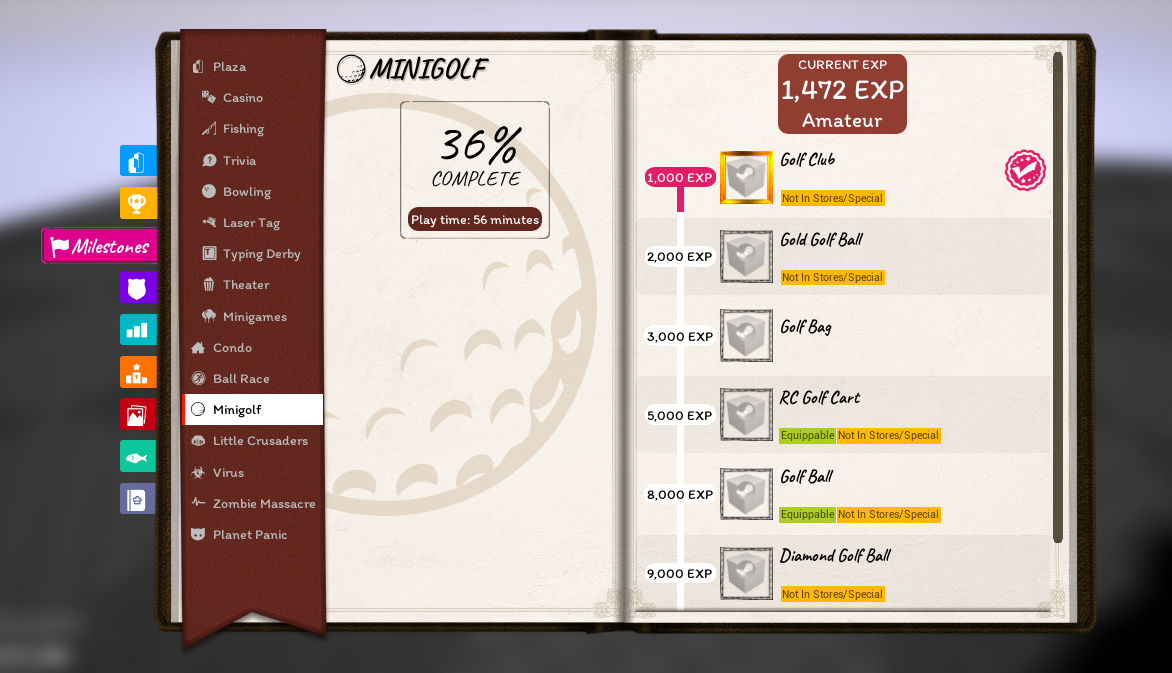 Collection Book: Milestones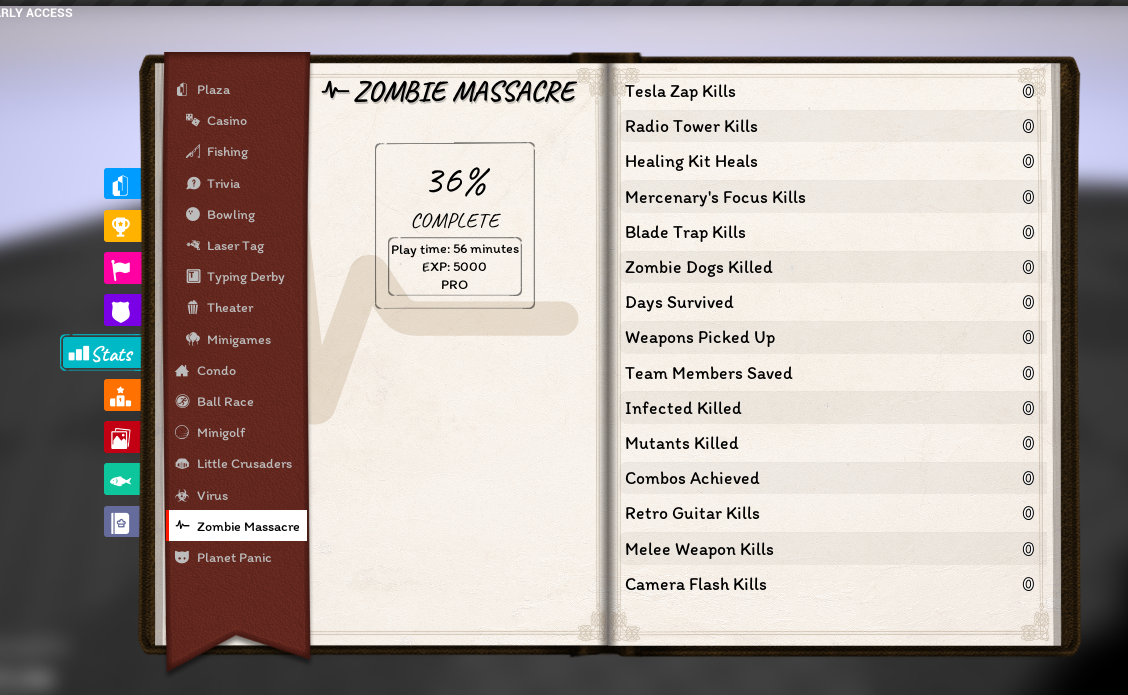 Collection Book: Stats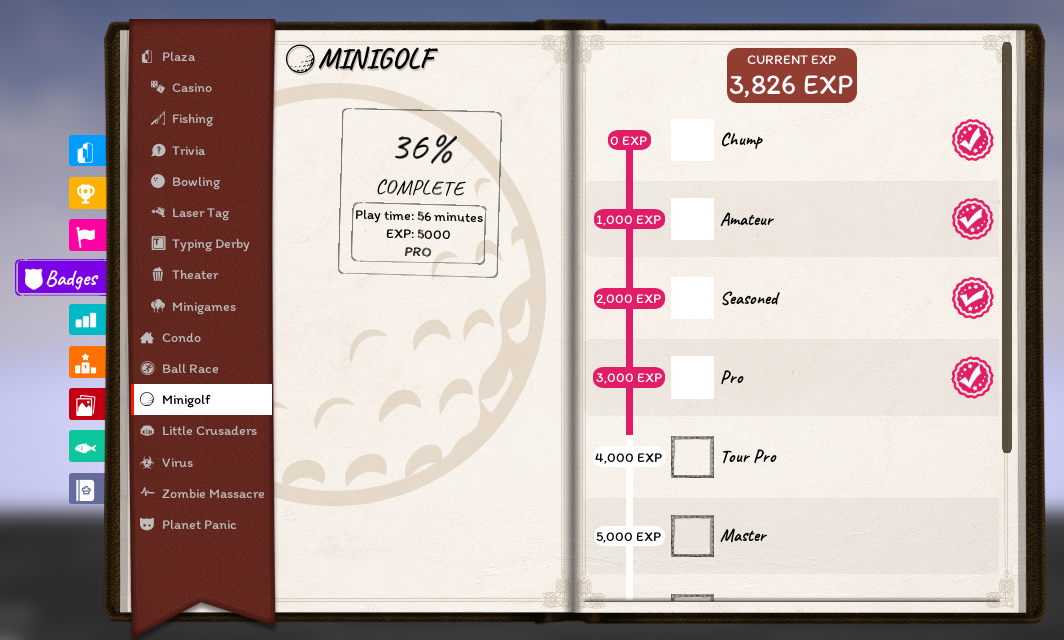 Collection Book: Badges
Badge & Milestone Progress
All of the milestones were defined in the Item Manifest, to designate which items could be obtained from a milestone. Fishing, Shooting Gallery, Nightclub, Cooking, and Event Minigames were also defined for EXP storage.
Achievement Progress
@Will created a remixed version of the "Achievement Obtained" music from GMod Tower for use in Tower Unite.
Achievement Progress: Achievement Obtained Music
Fishing Progress
@macdguy defined all of the bait for fishing.
Winter Plaza Progress
@Johanna worked on the Winter Plaza getting it ready for release.
Resort Condo Video
@Madmijk is creating a video for the Resort Community Condo.
Tower Express Changes
An "All Departments" store was added to Tower Express which will show all the items that are purchasable on Tower Express. A Sort By button was also added to each store, allowing the user to select how they want to sort the items in the list.
Typing Derby Progress
@Caboose700 is working to convert Typing Derby from a system that is made up of random words to a system that uses complete paragraphs obtained from text found on Project Gutenberg.
Resort Bug Fixes
@macdguy fixed a few bugs for the Resort Community Condo, which can be found here.
Misc
@Lifeless and @Johanna continued working on Project 23.
Wrap It Up
That about covers everything that happened last week at PixelTail Games. See you all next Monday!