Weekly Dev Log for August 20th, 2018
Hello everyone, and welcome to the Weekly Dev Log for the week of August 20th, 2018. Here's what the dev team was up to this week! Note: Devs that don't appear in the weekly log are not necessarily away or not doing work, but may be working on things currently not announced or backend work that doesn't need to be detailed.
Workshop
Mac has continued getting Workshop closer to being ready for a first release, fixing various bugs, visually updating menu visuals, adding metadata editing, error handling, and did some play testing with other devs testing out different scenarios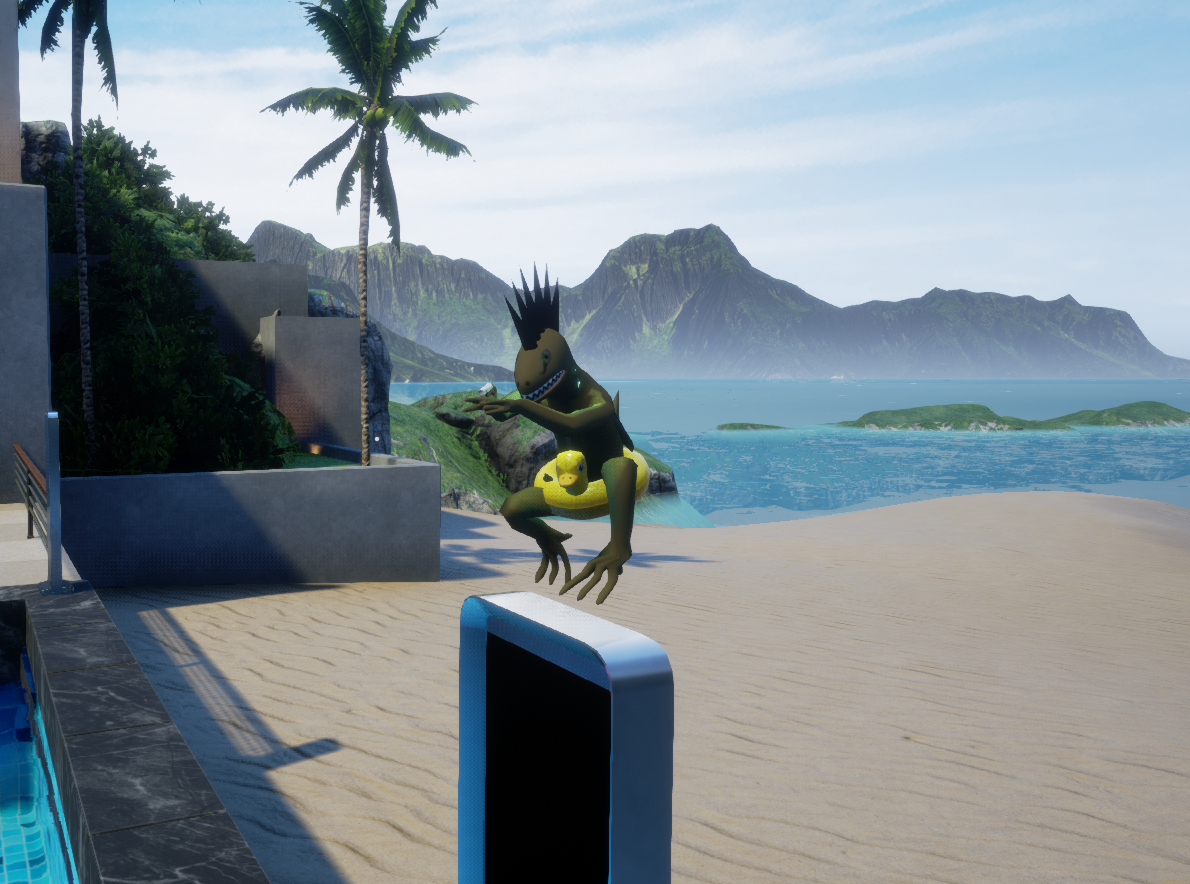 Example of imported model ingame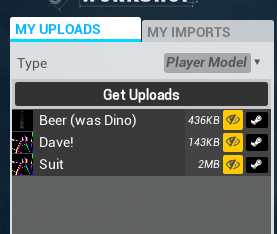 New UI allowing workshop uploaders to edit existing uploads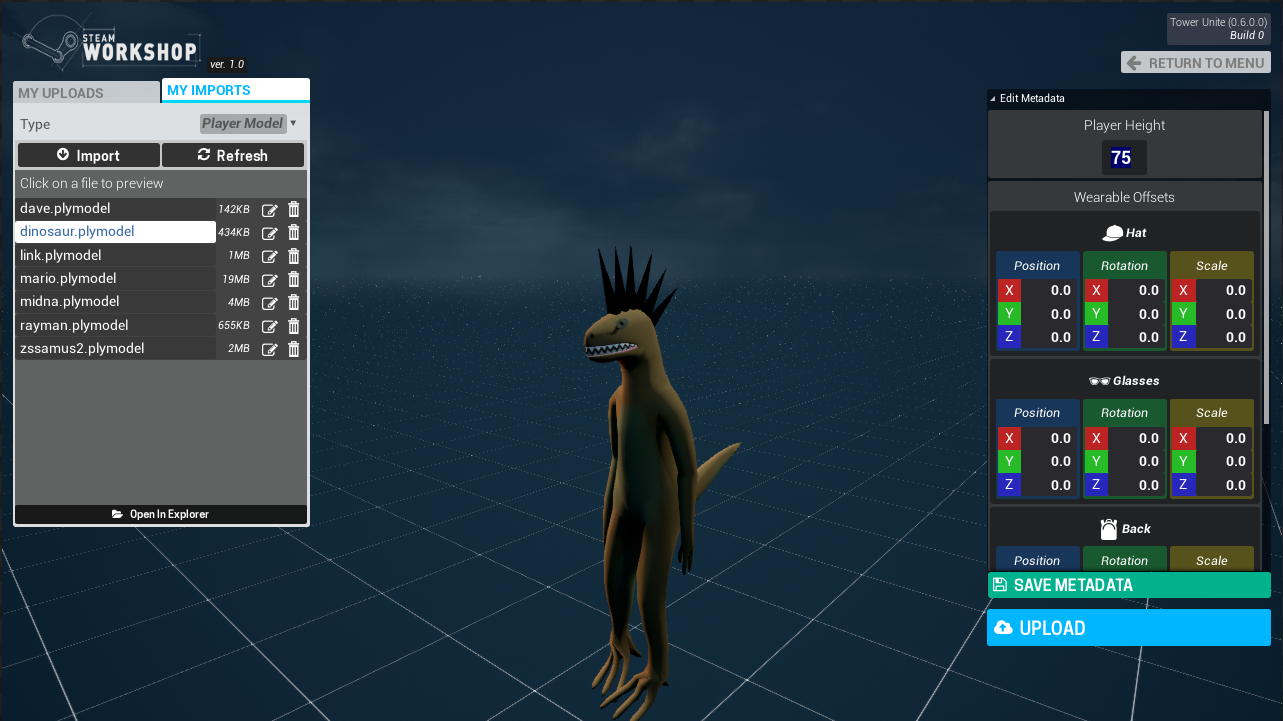 Meta Data editor, allowing users to change things like wearable offsets and player scale, etc (strictly only for Player models so far)
Animations
Alex has continued working on some dance animations, blocking out the chill dance and animating some other new emotes
More Models
Josh has been further working on adding new items to TU, including a School chair and desk, tea set, and gas pump.
Virus Music
Will has been further working on more Virus music, although none to show at this time.
Misc
Lifeless has continued working on Project ##
Wrap It Up
That about covers everything that happened this week at PixelTail Games. See you all next Monday!