Sooo there's this weird issue going on with a particular model I'm porting.
Here's how it looks like in Blender: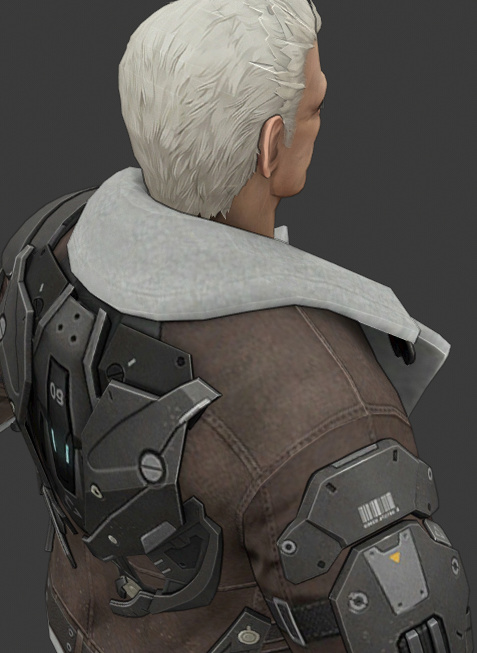 Here's how it looks like in TU: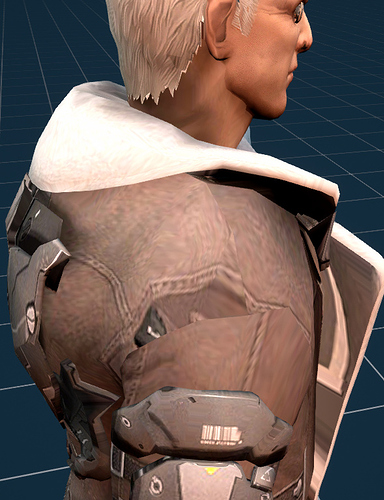 Something that stands out from it is that it's texture is 2x1 (rectangular, not square) and that I cannot see the UVs in Blender, they're just not there but clearly exist, so I cannot modify them without having to re-make them all.
I'm wondering, would there be a solution other than remake the whole UV set? It'll be a nightmare to fit it to an existing texture. I was also thinking of baking the texture from the UV-less model to a re-UVd model but I dunno how well that would work.